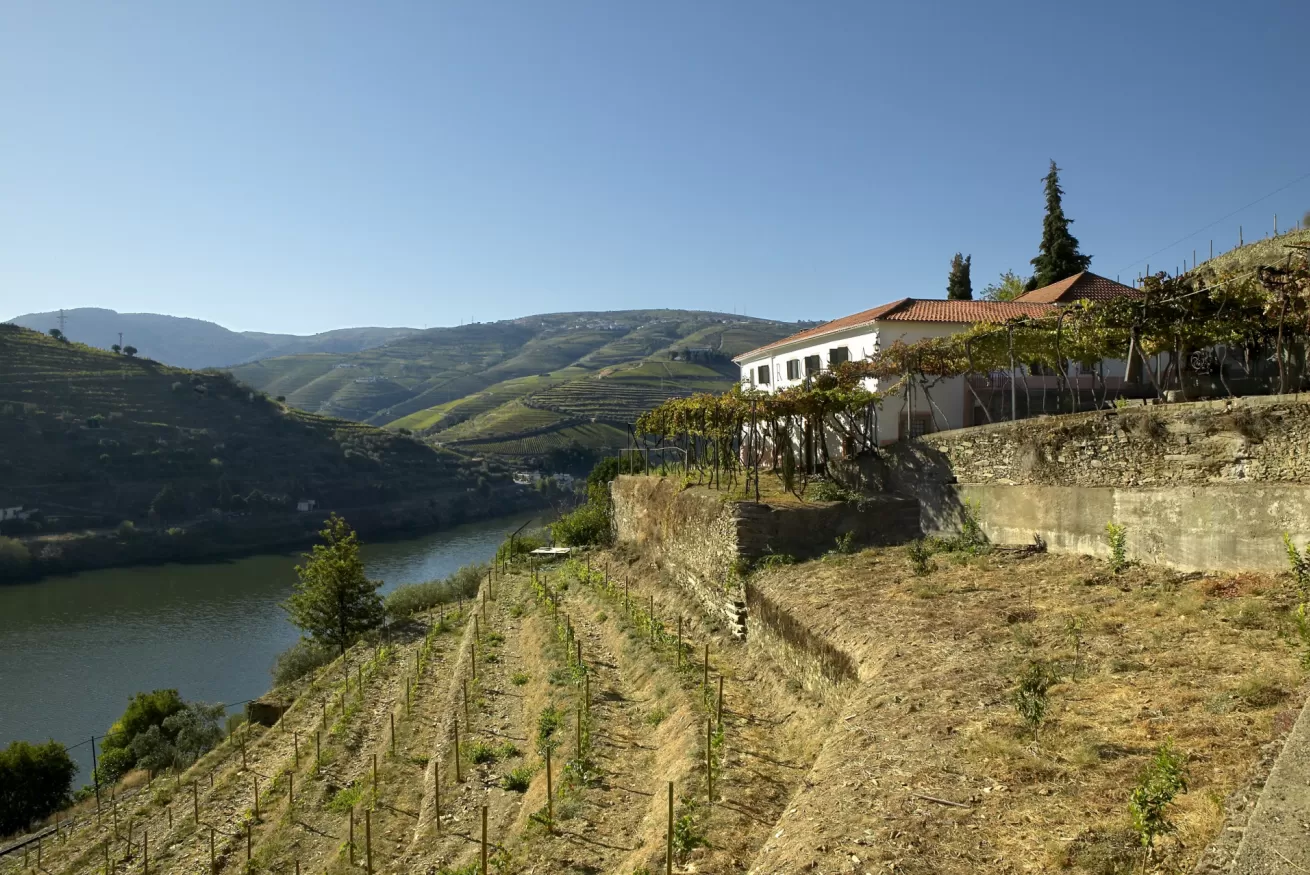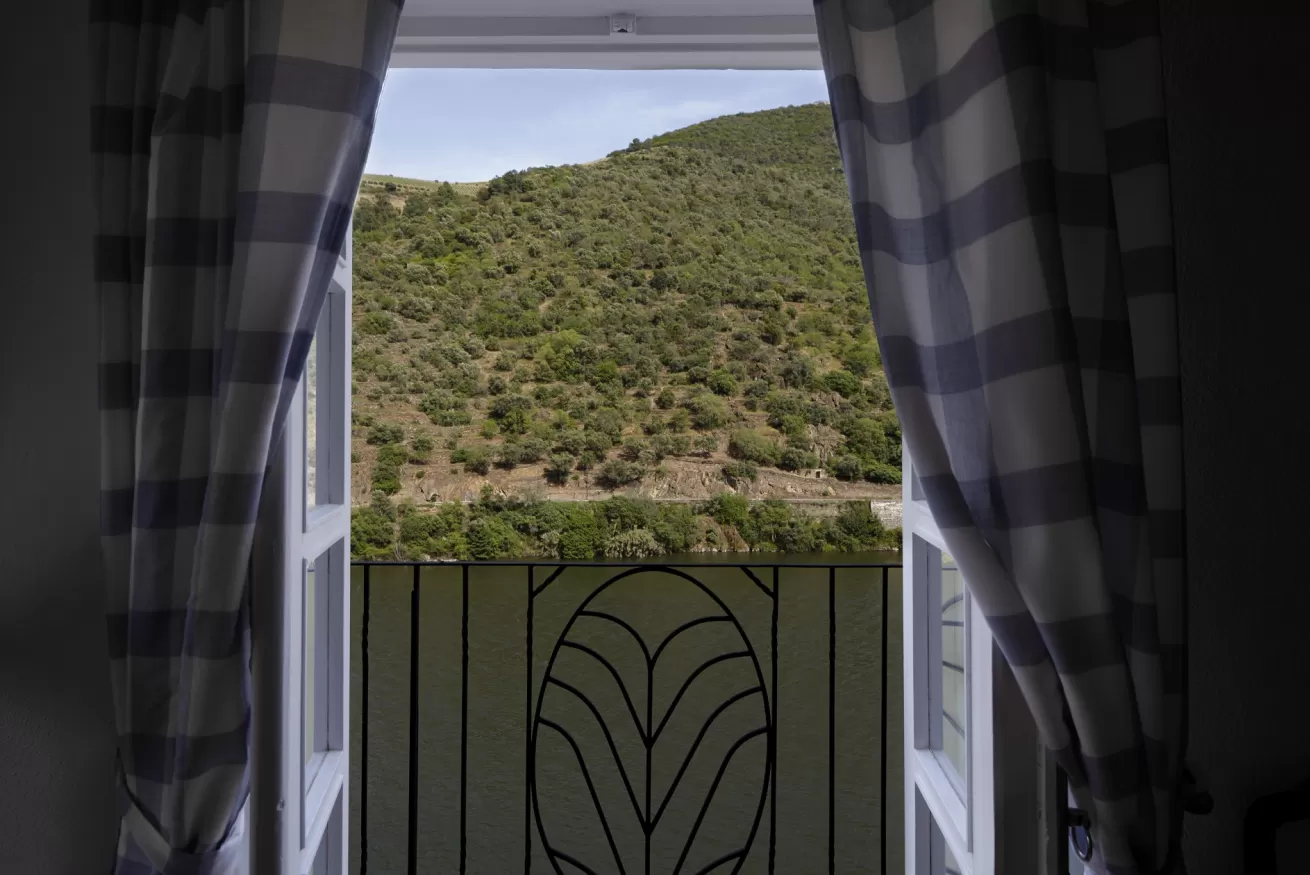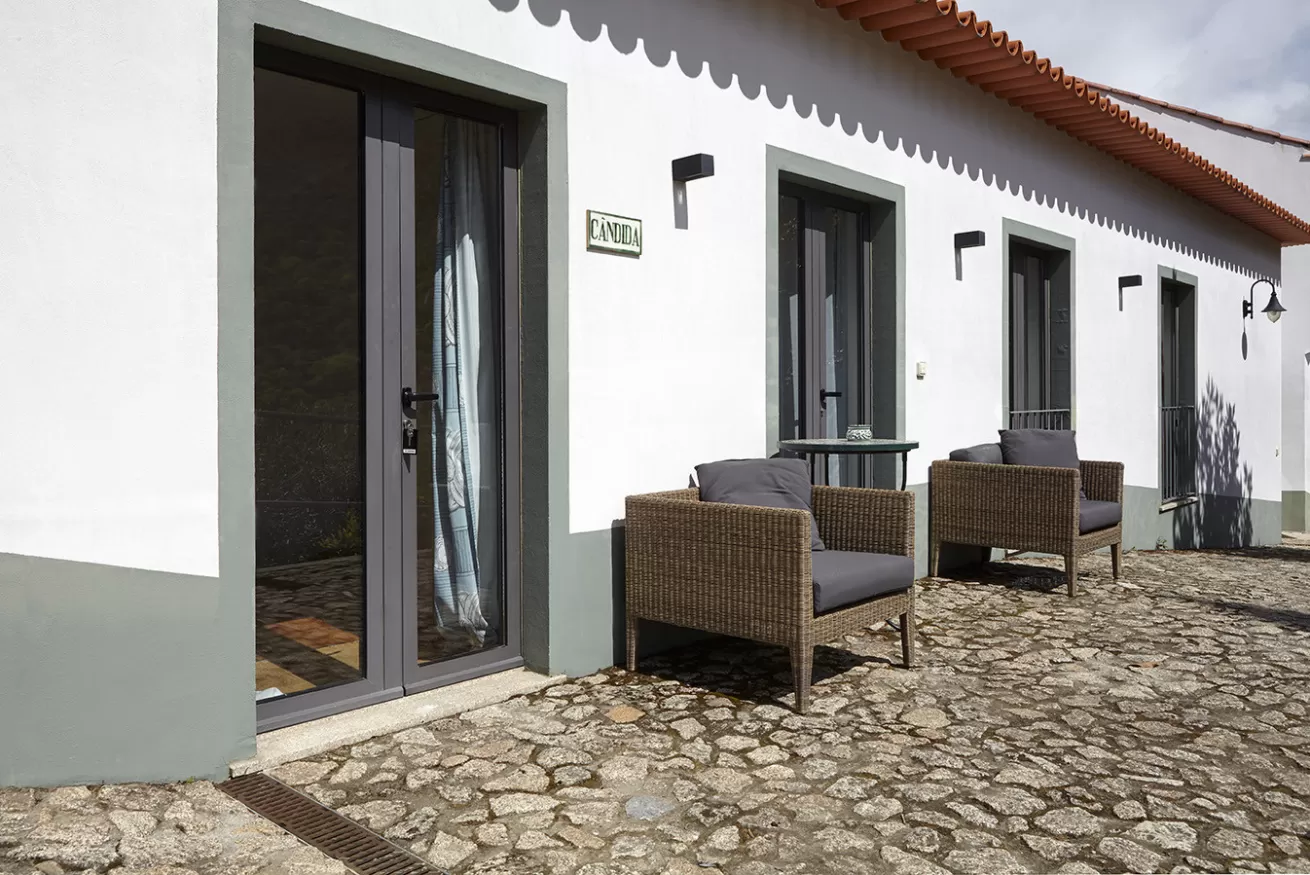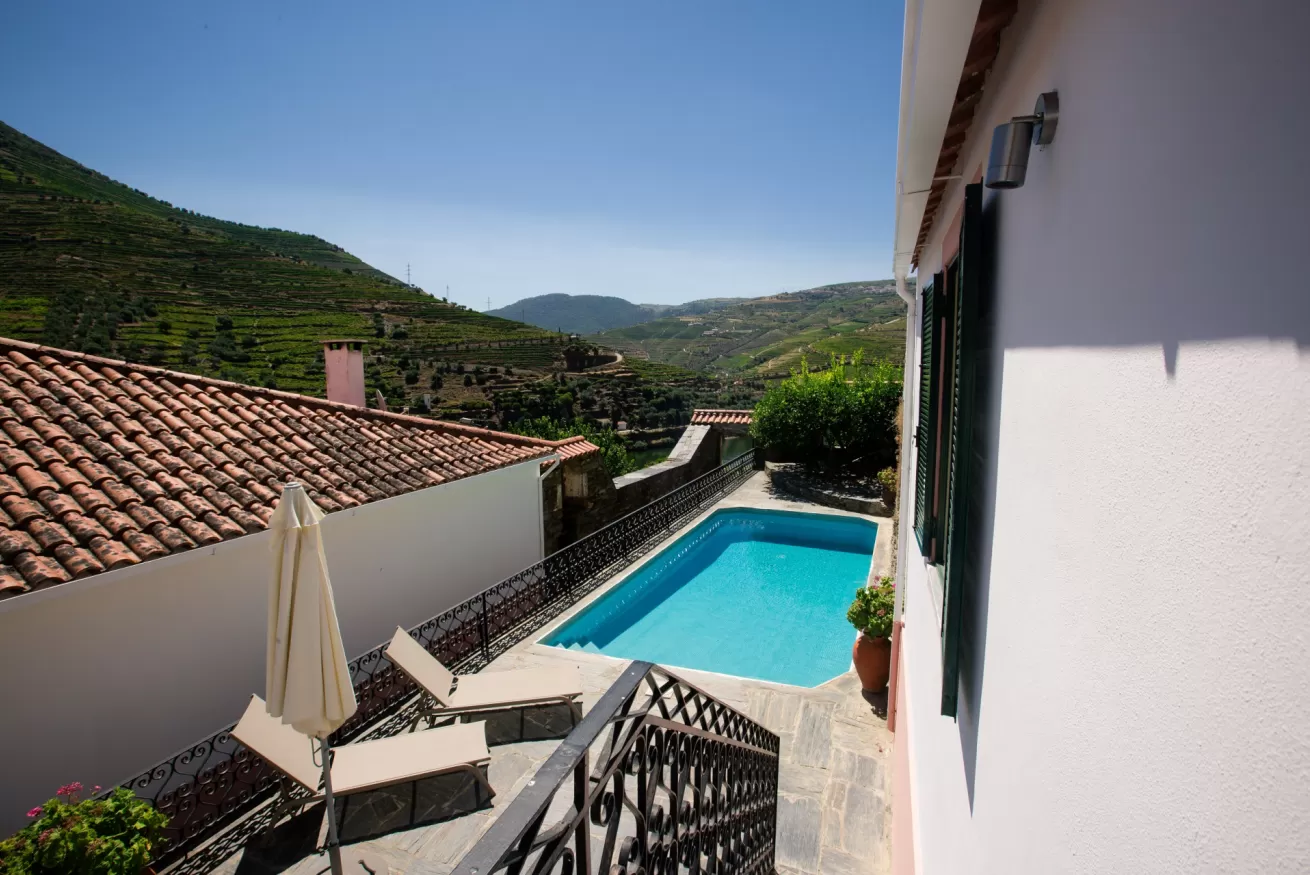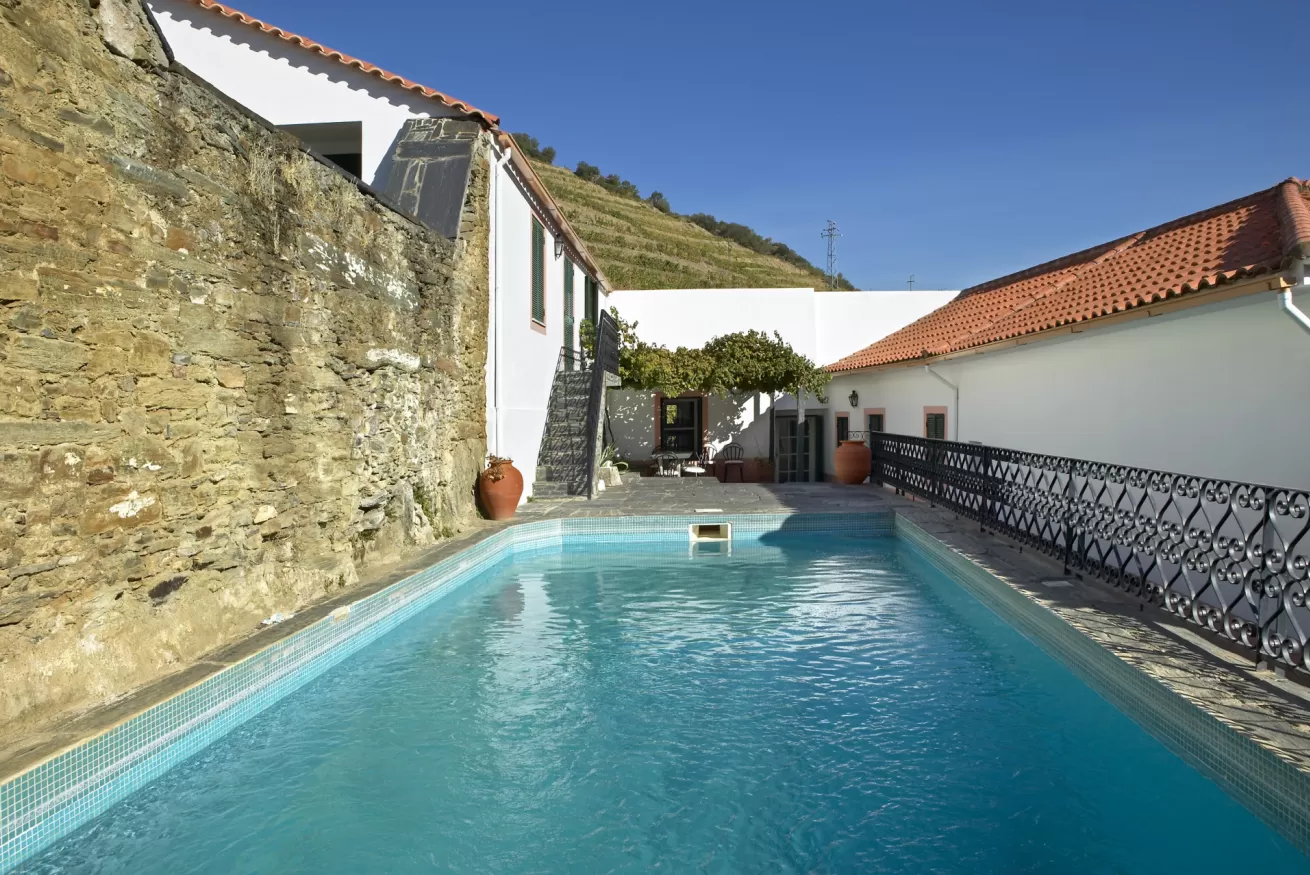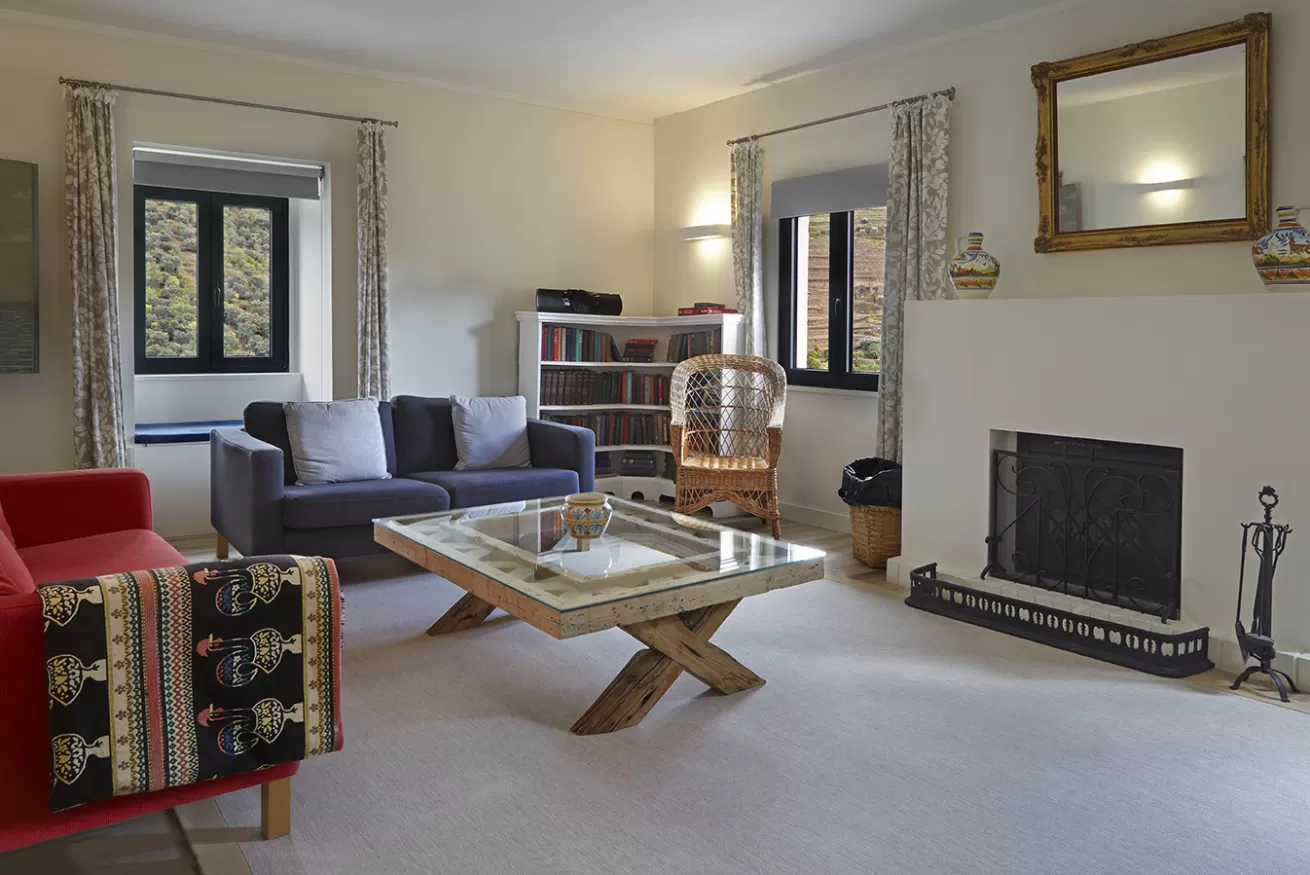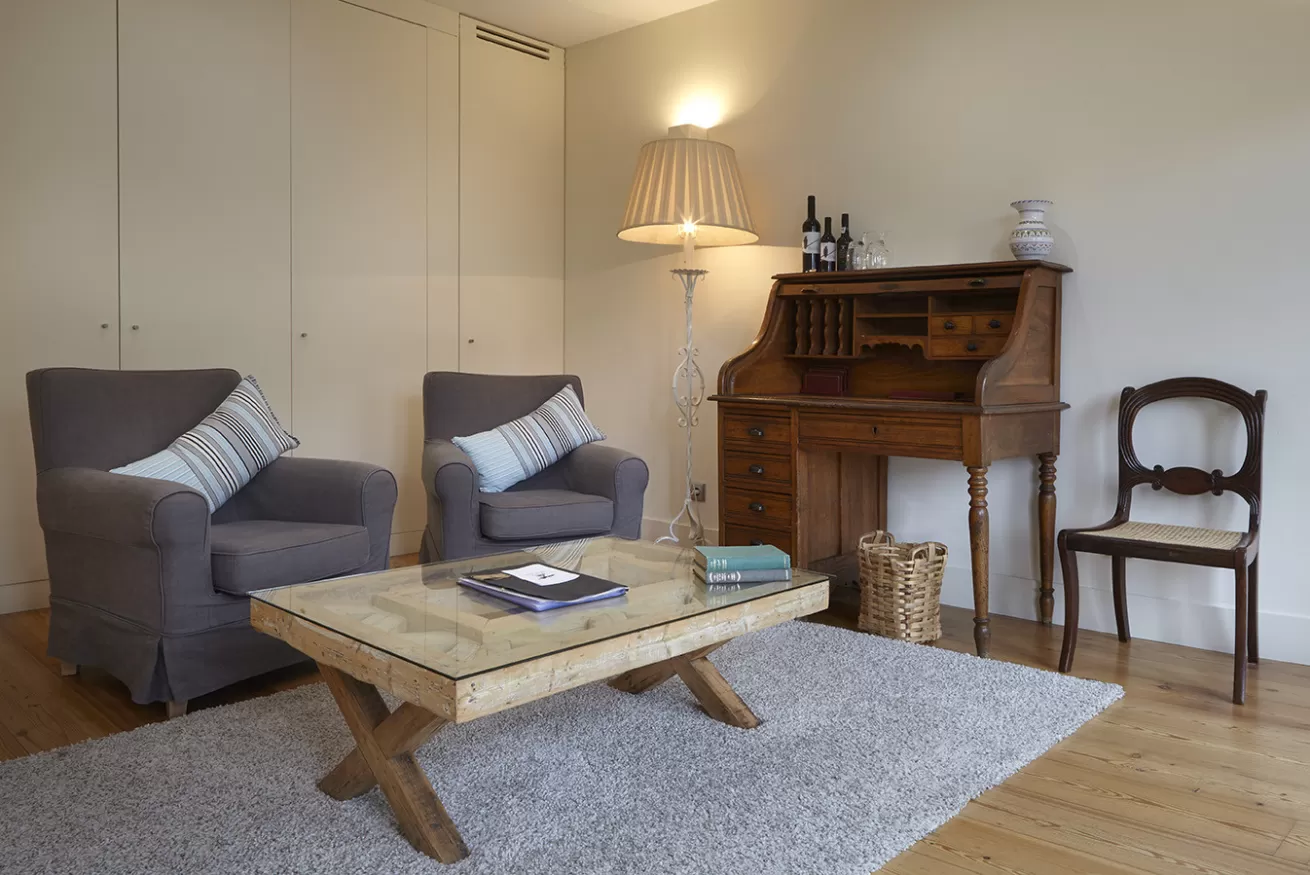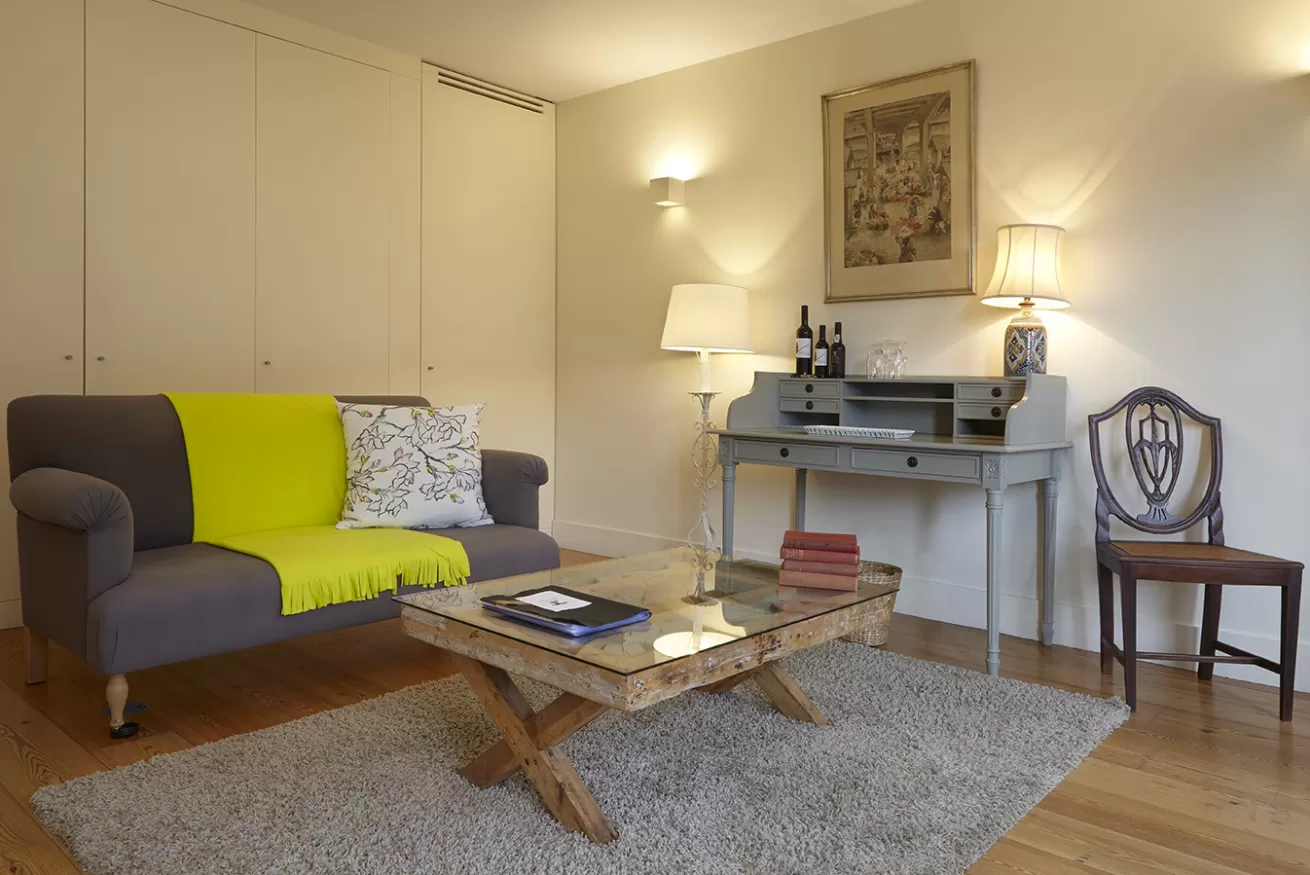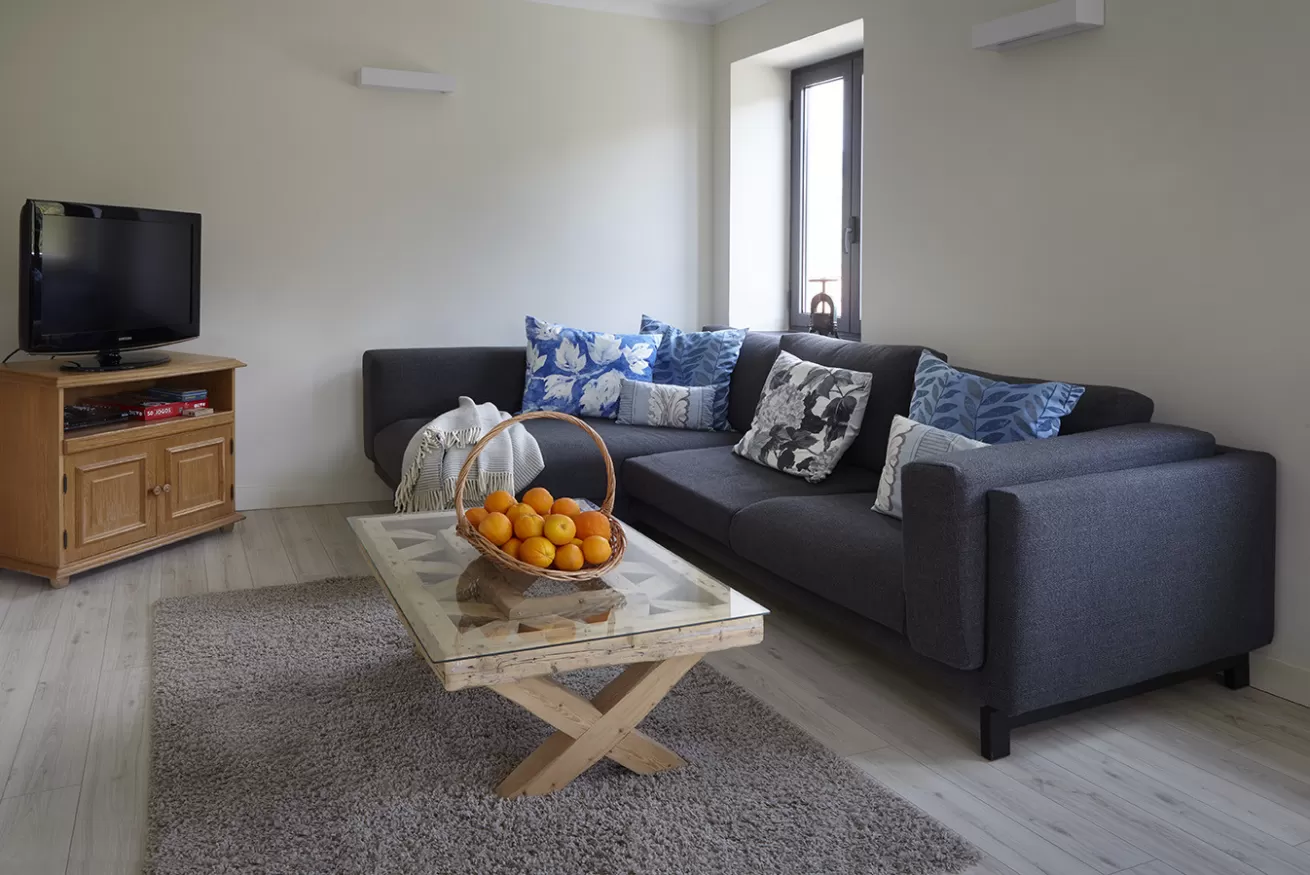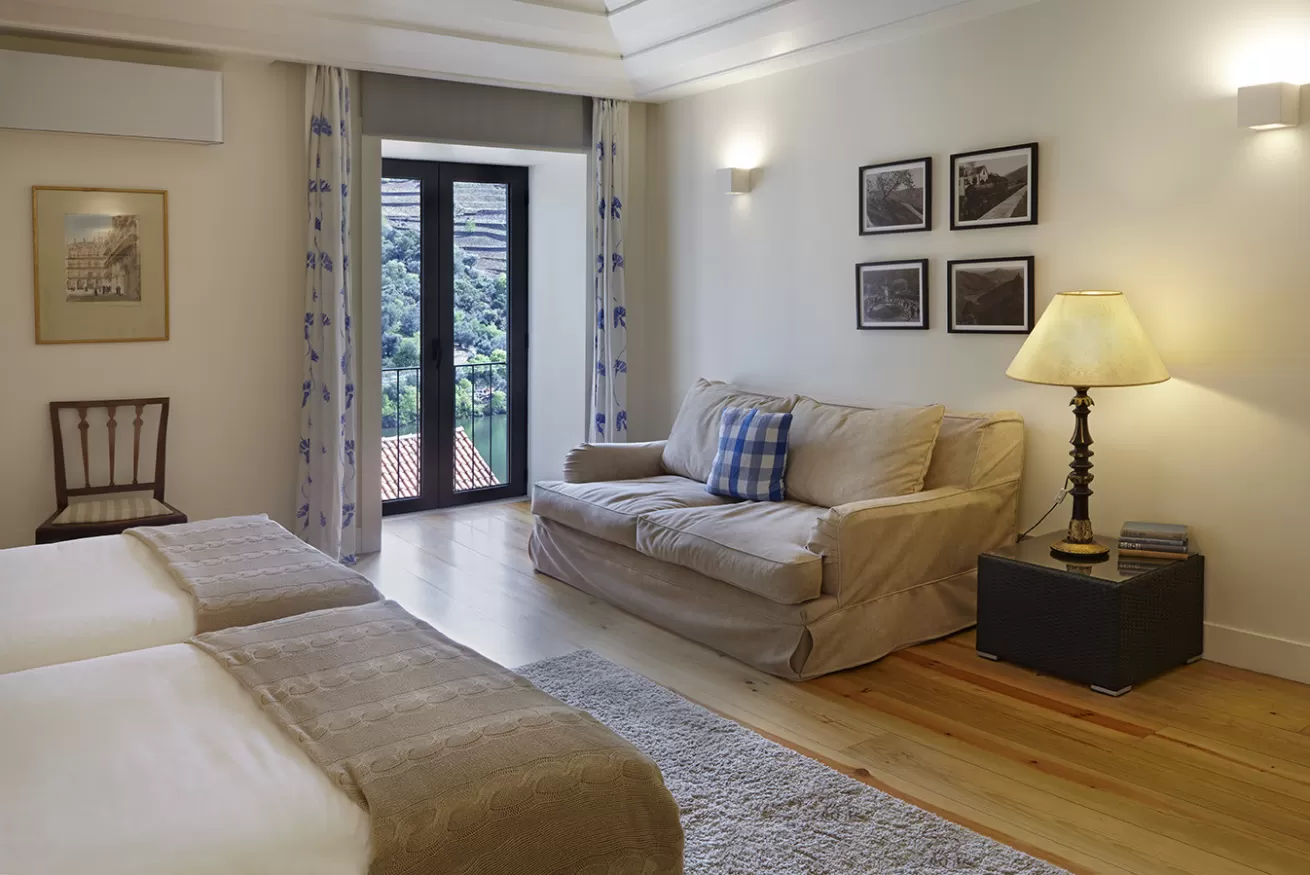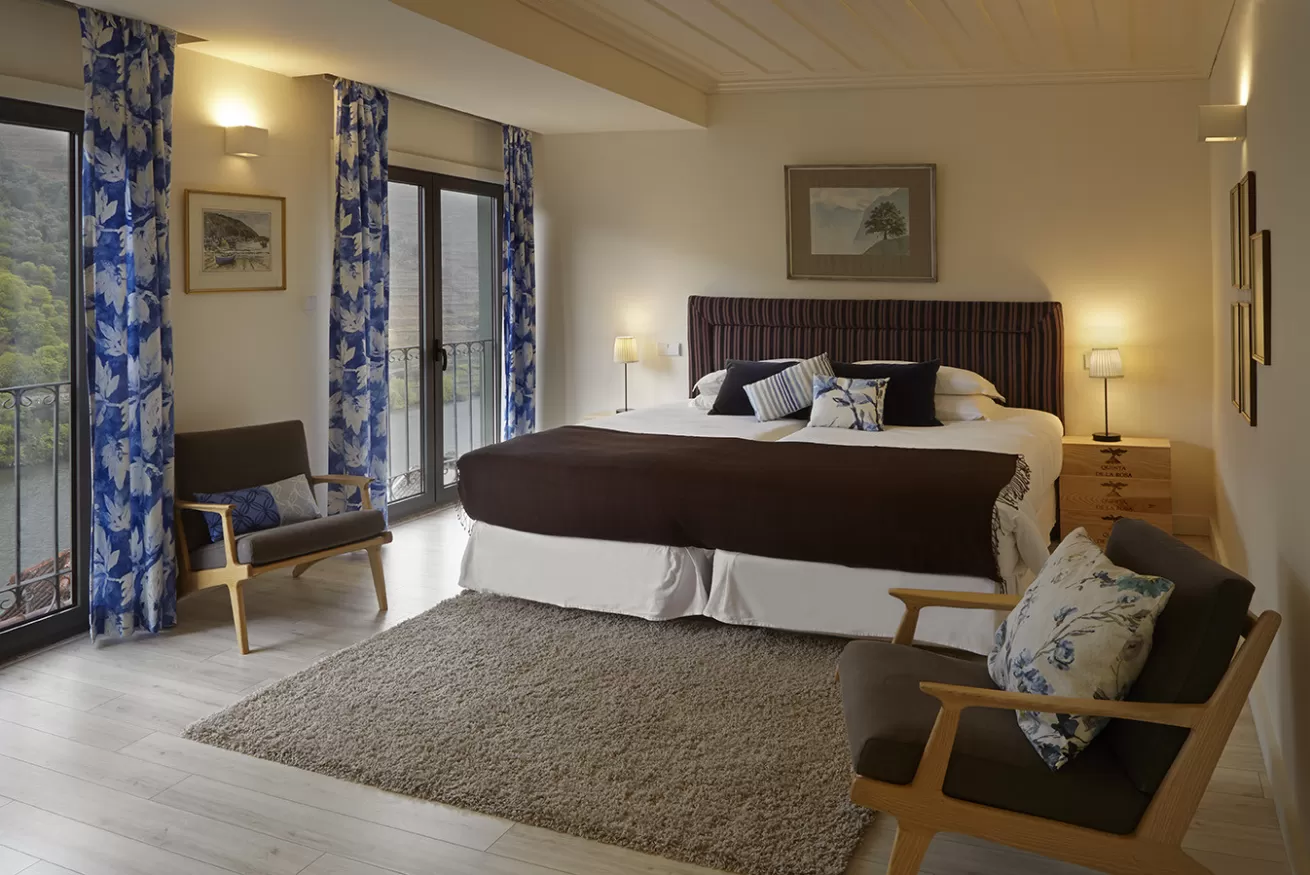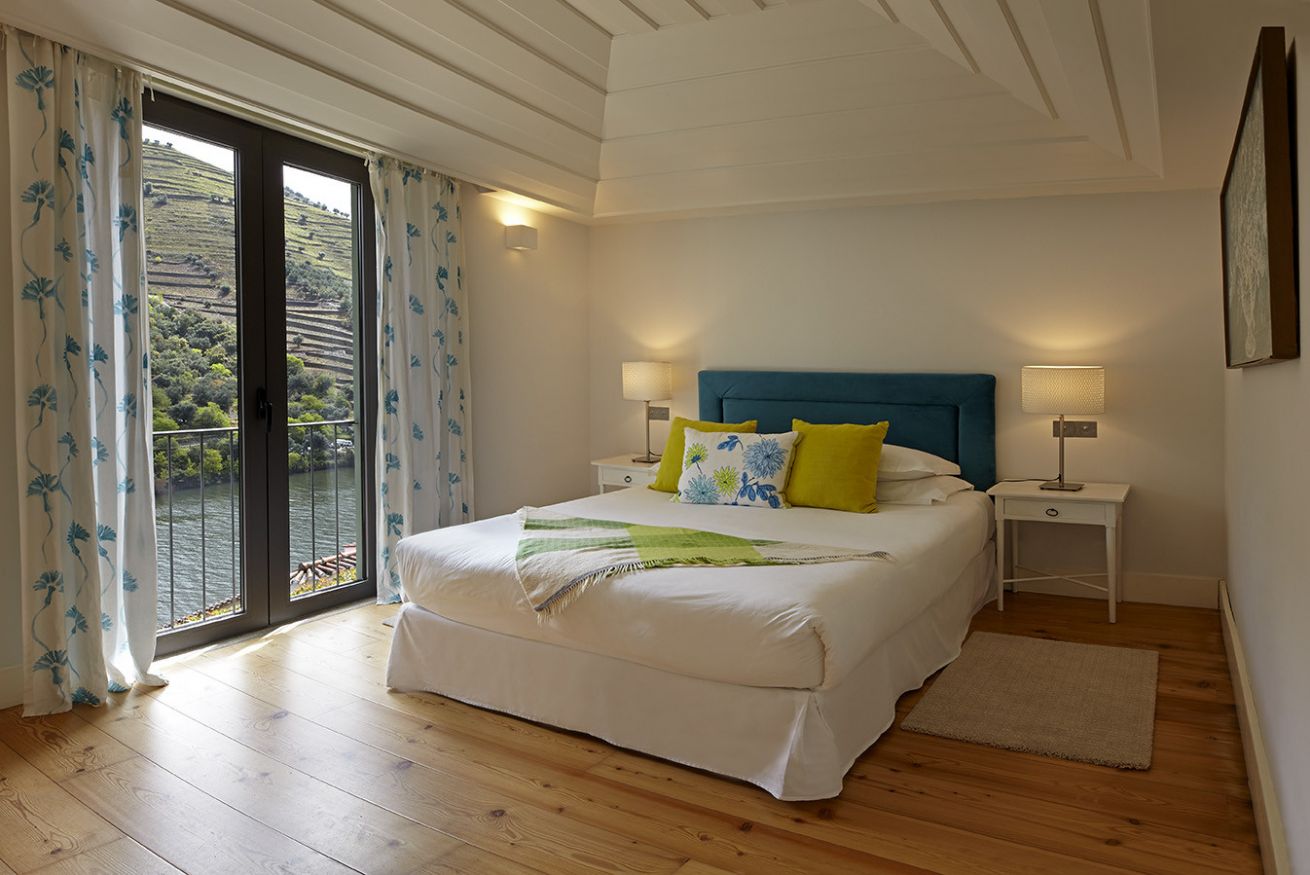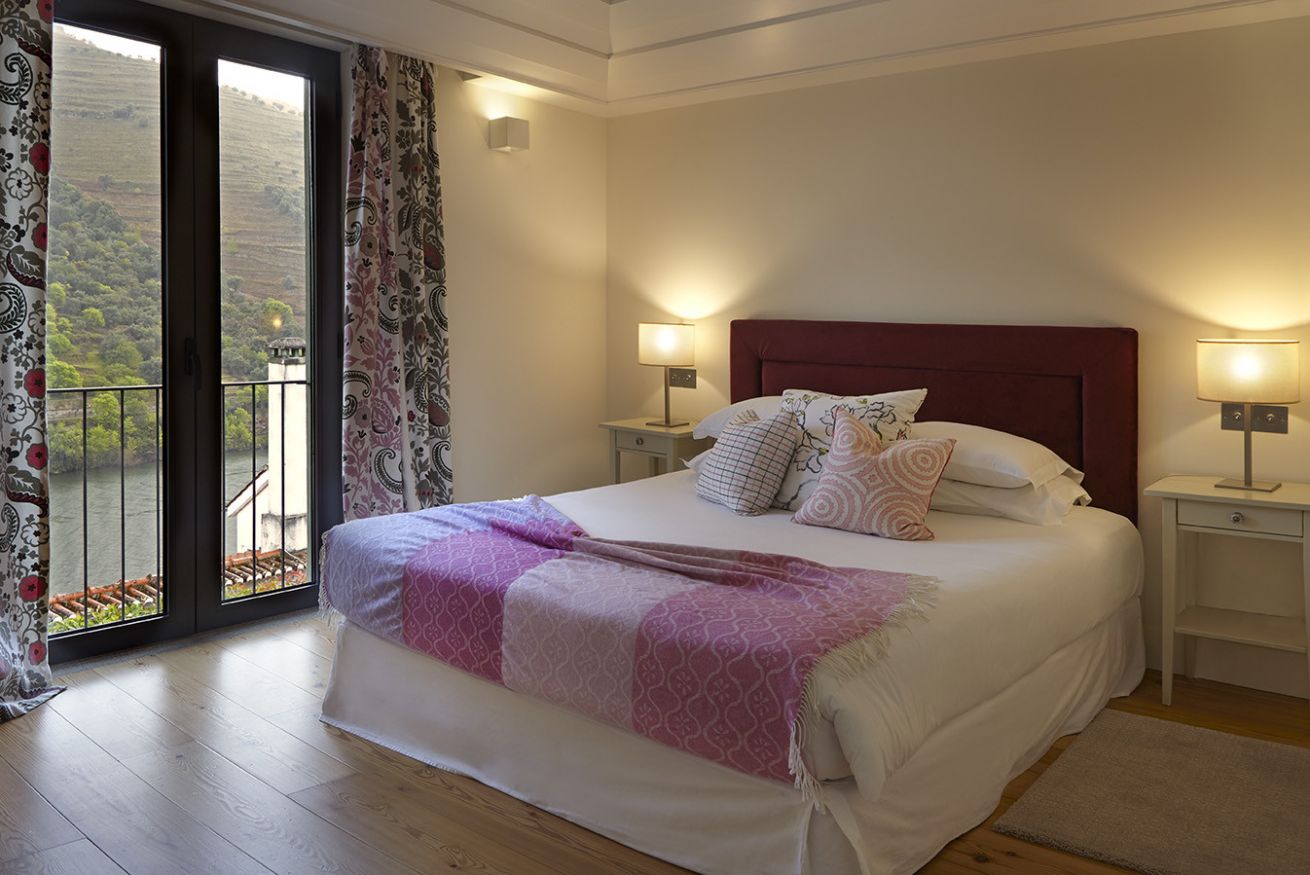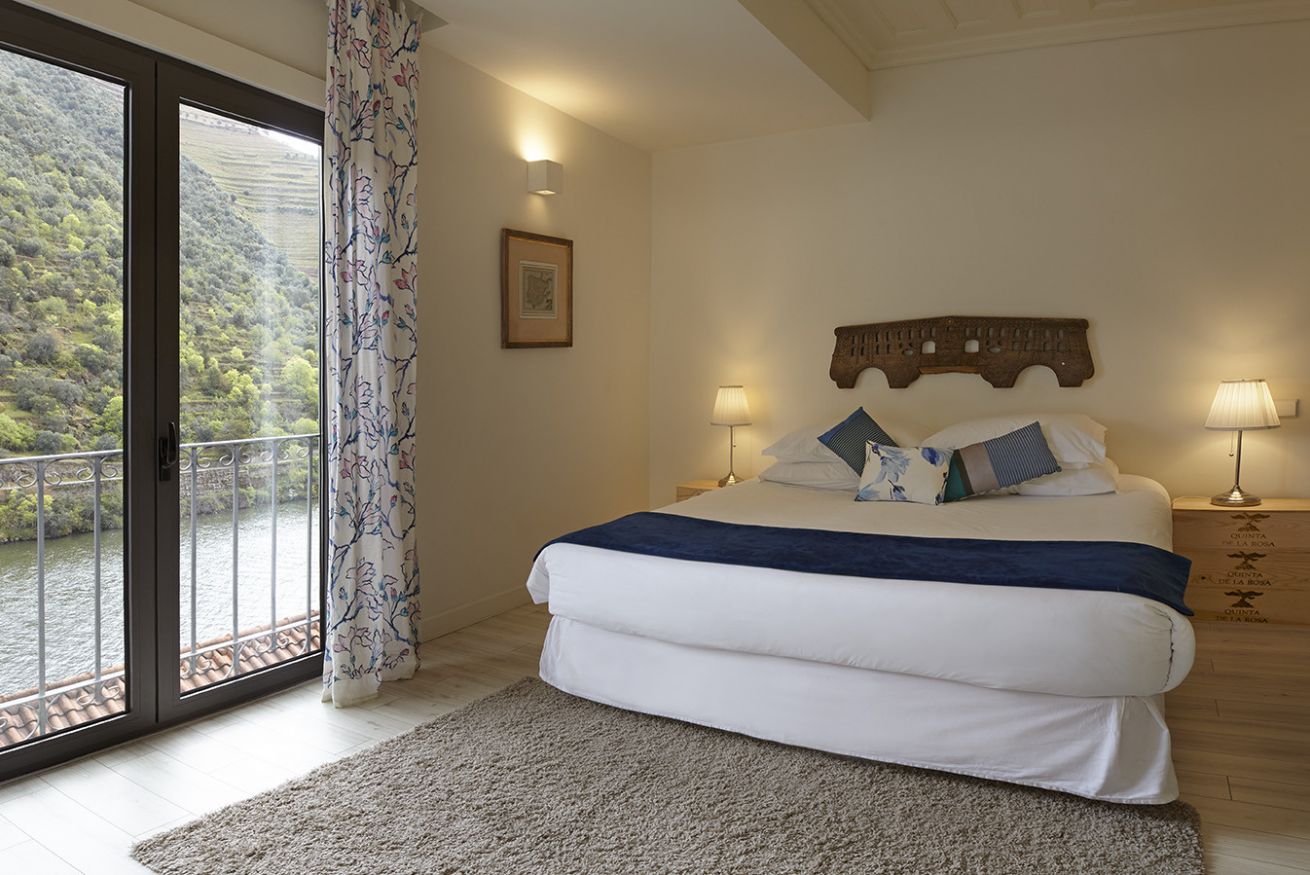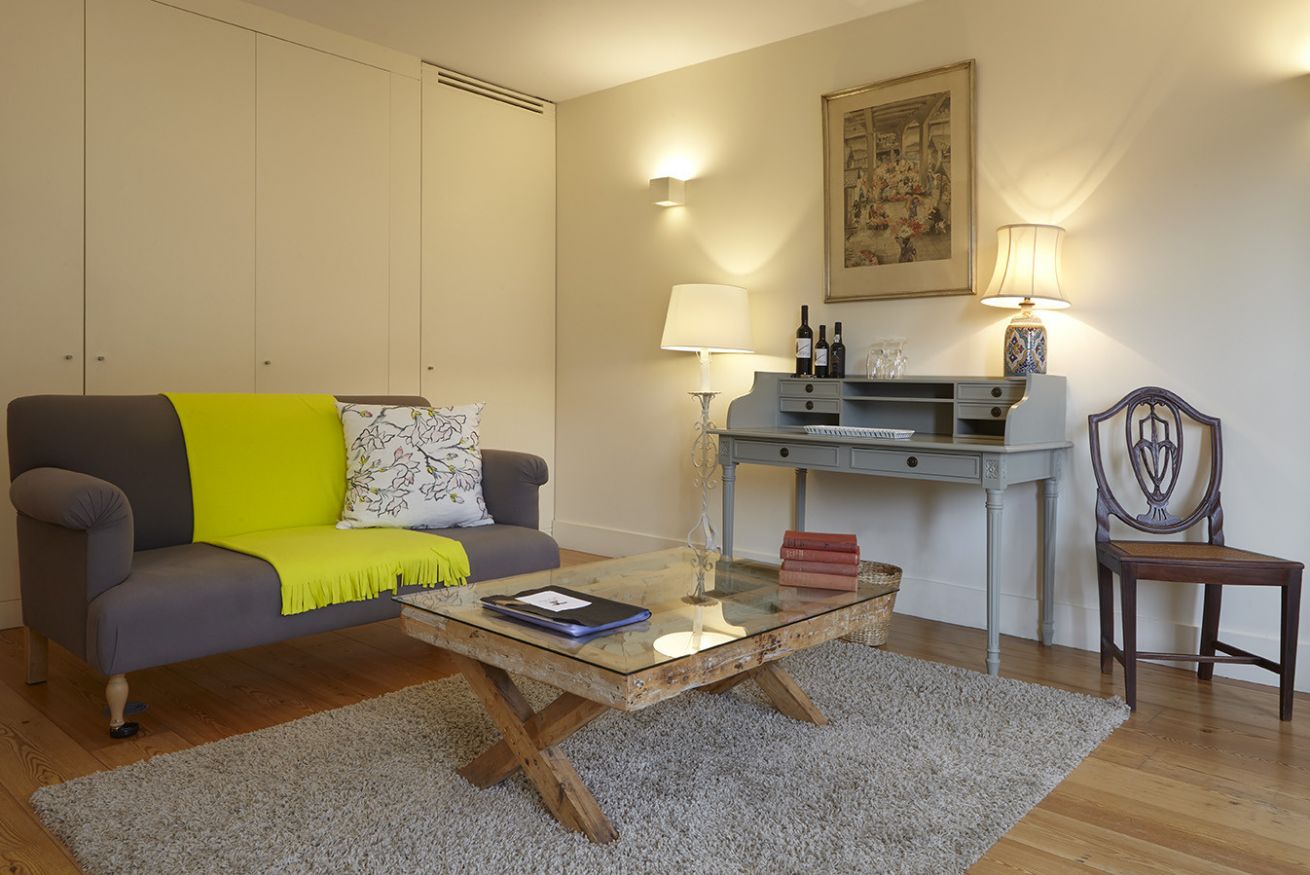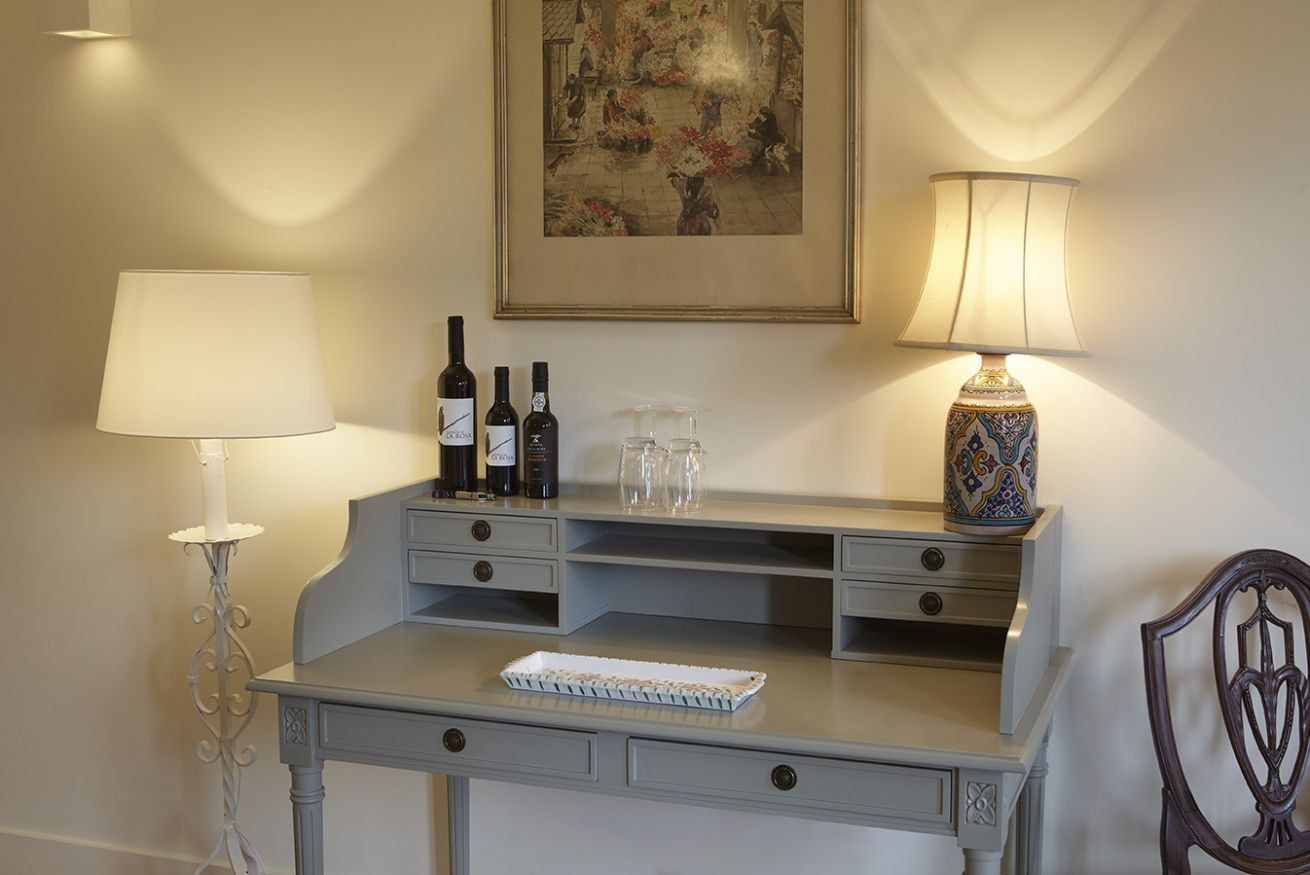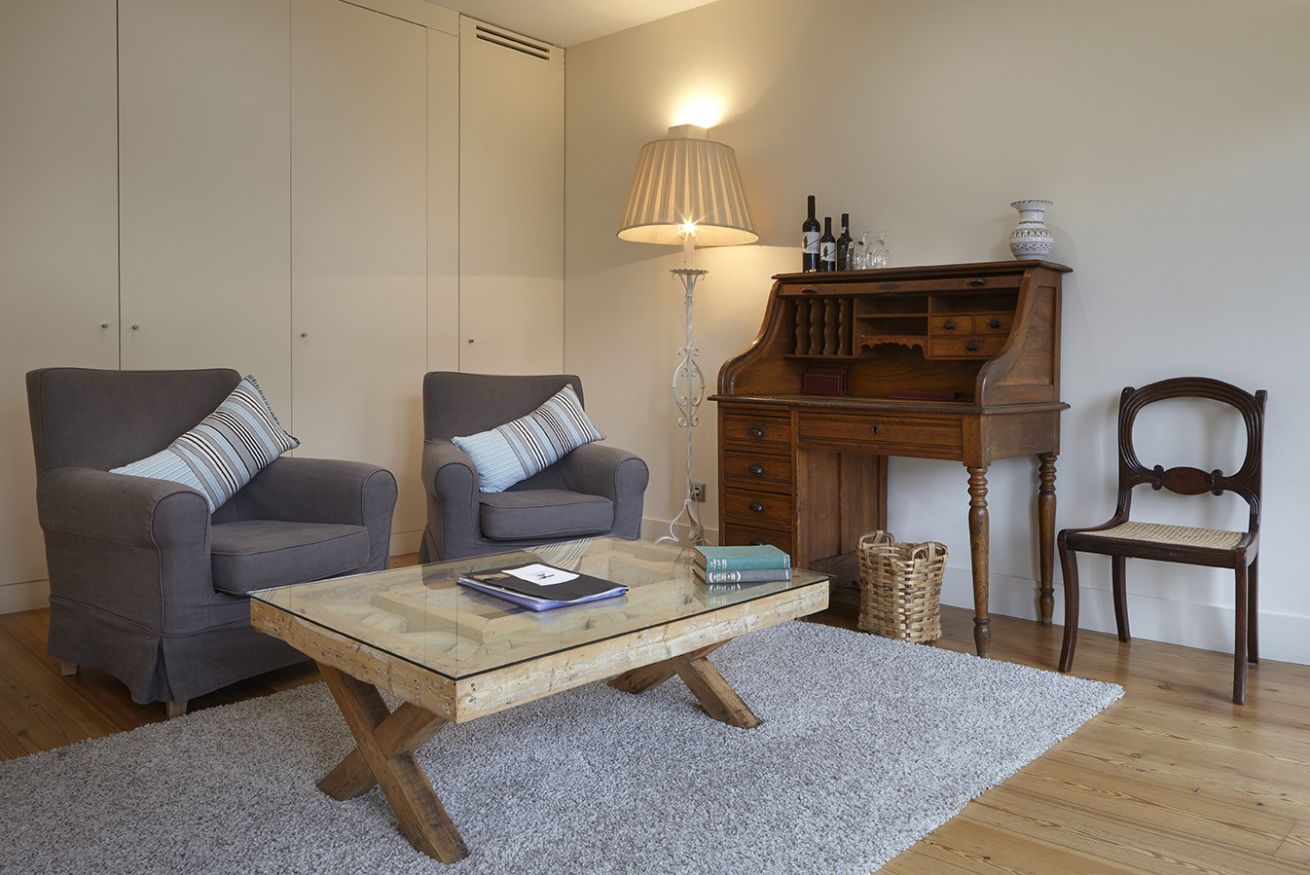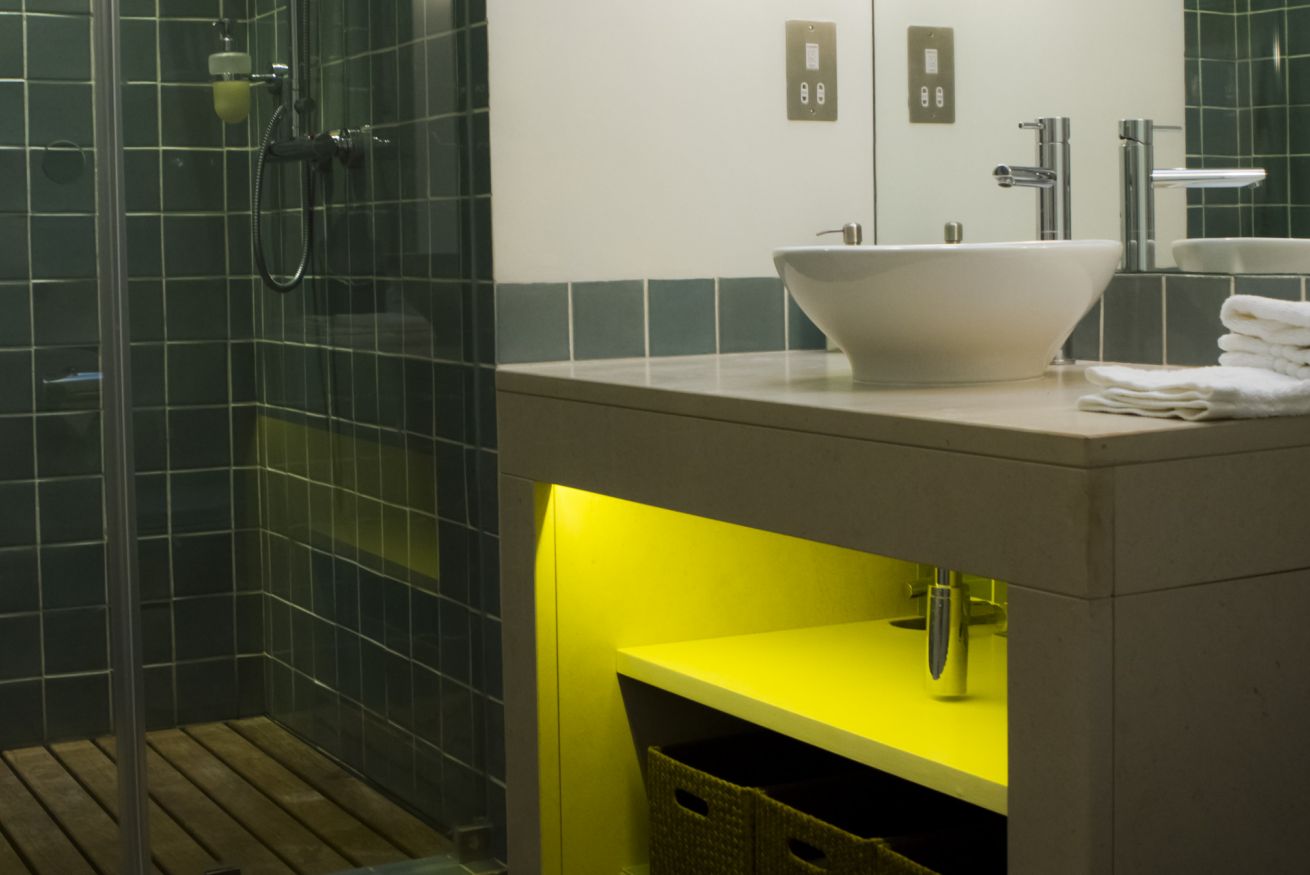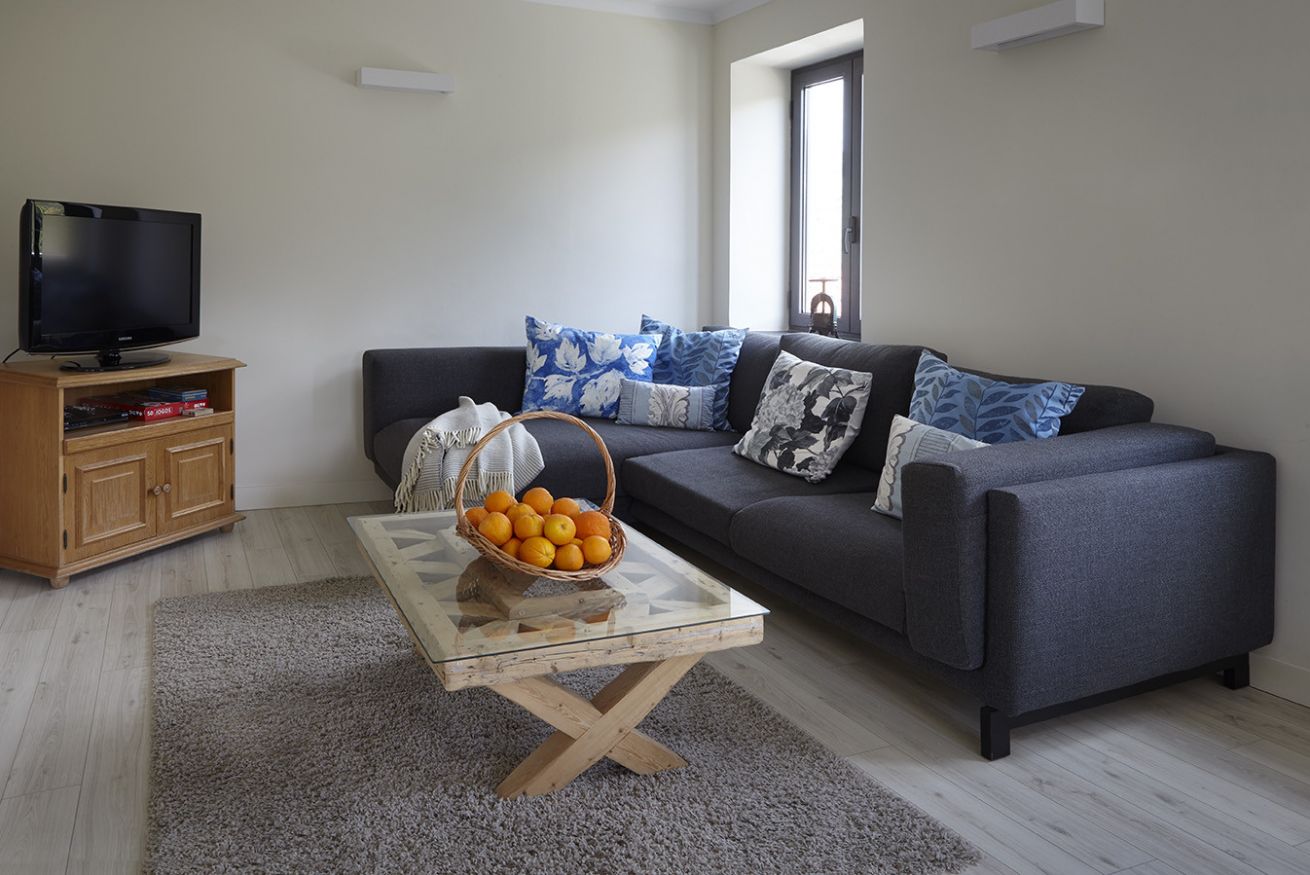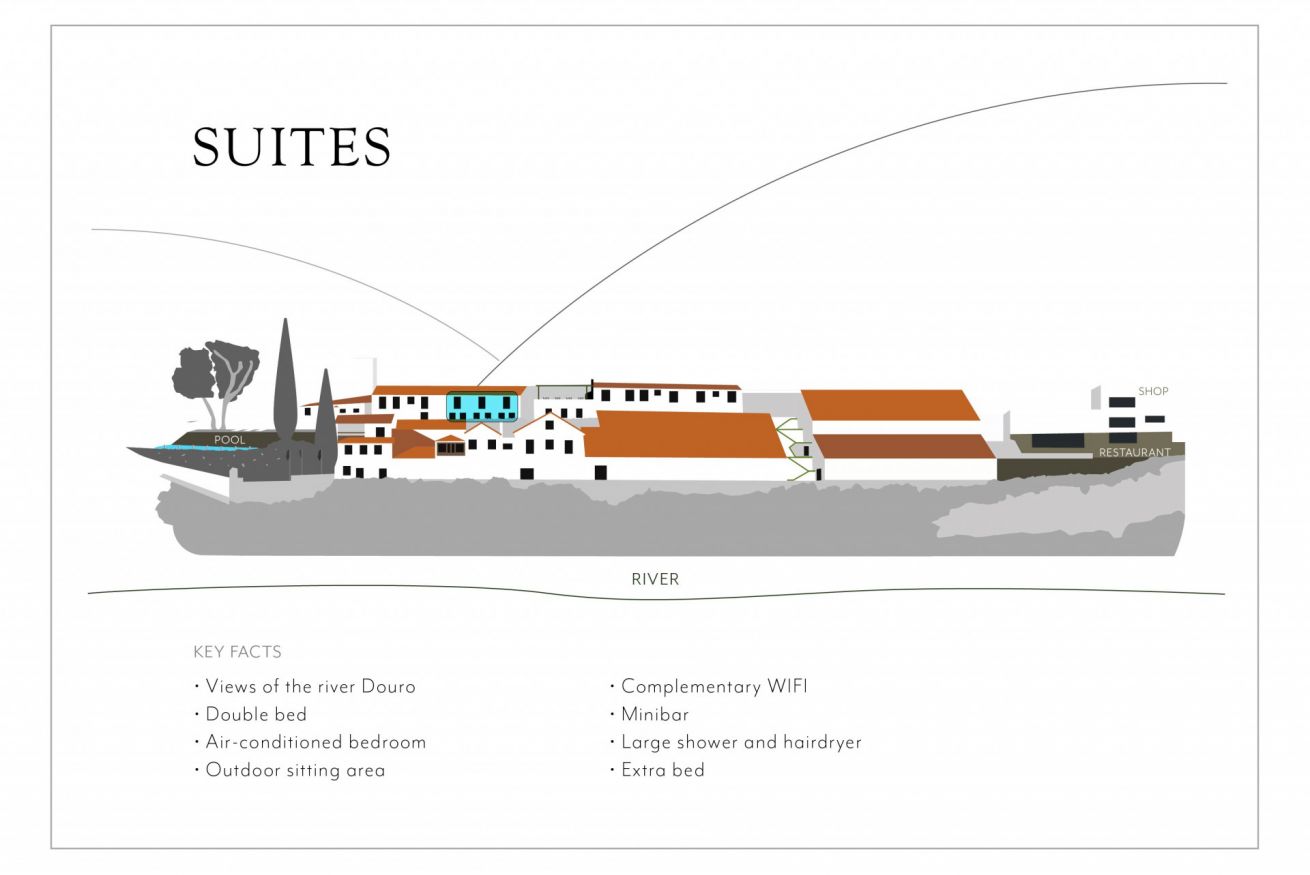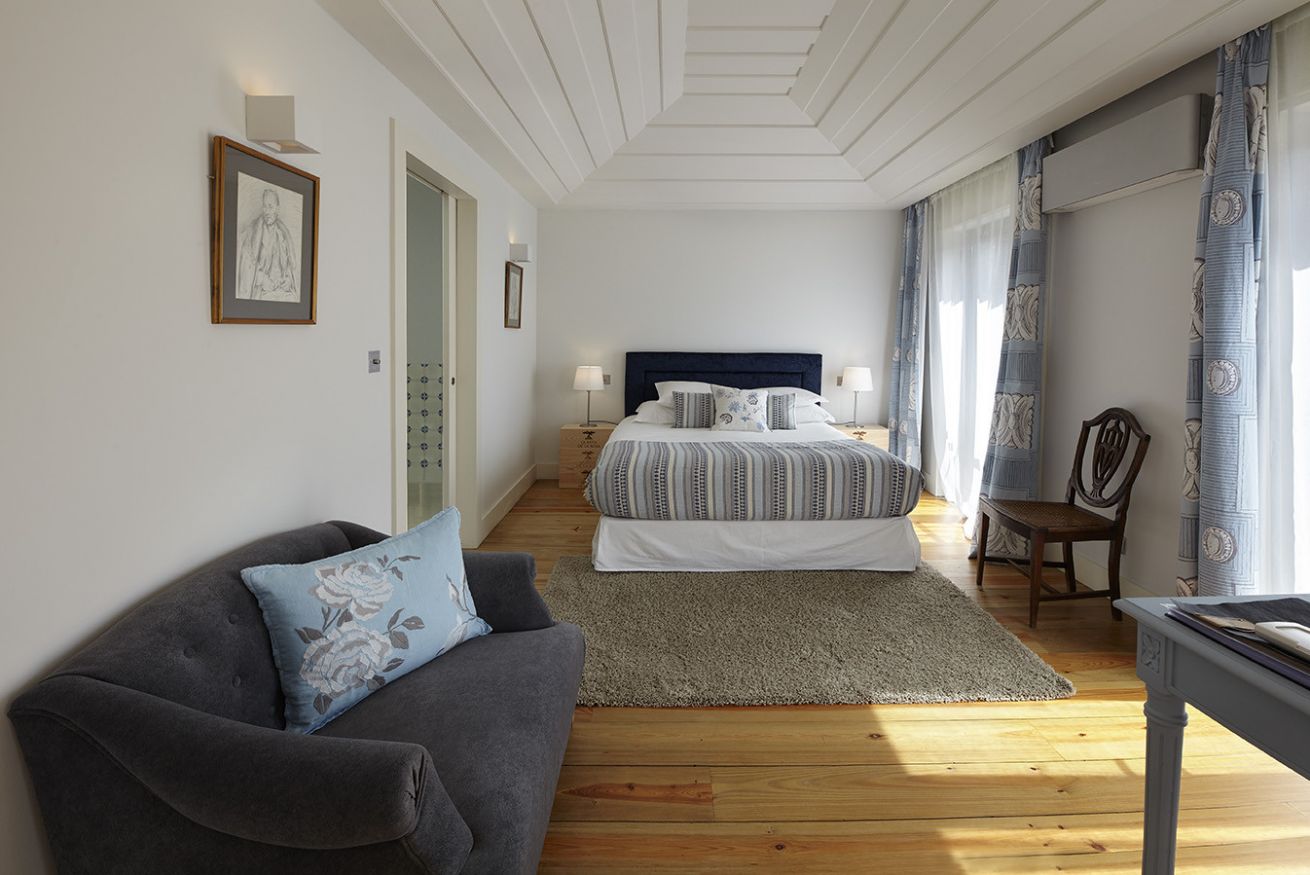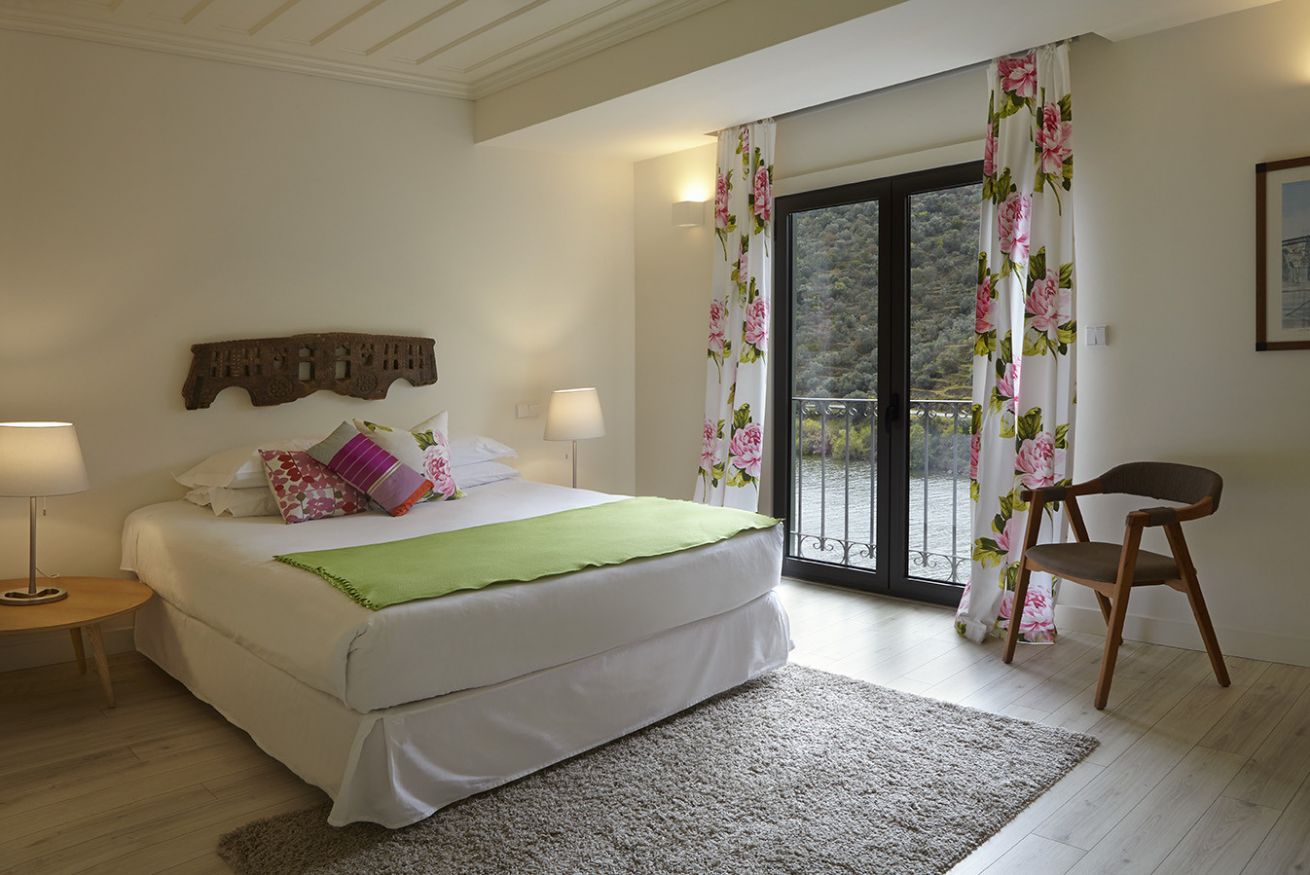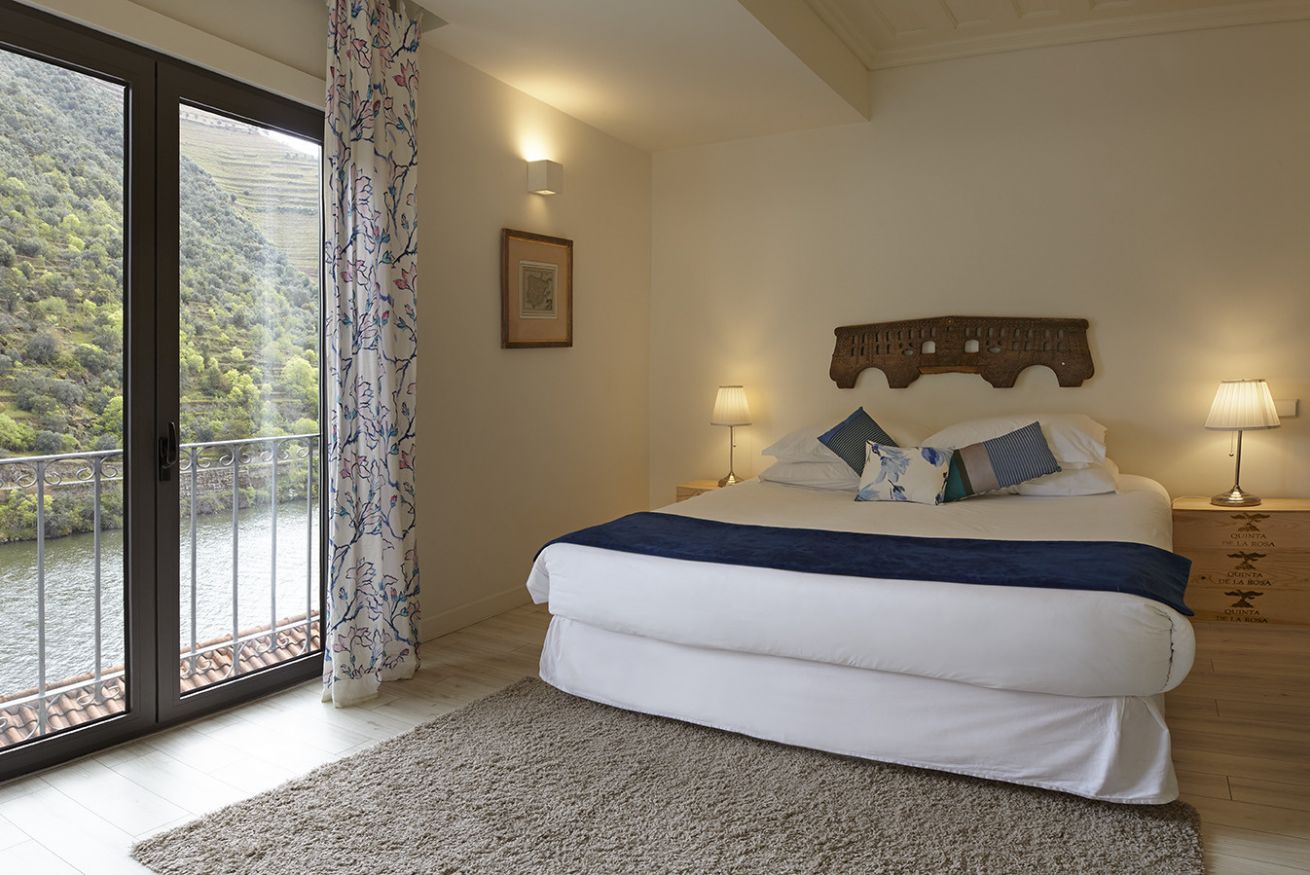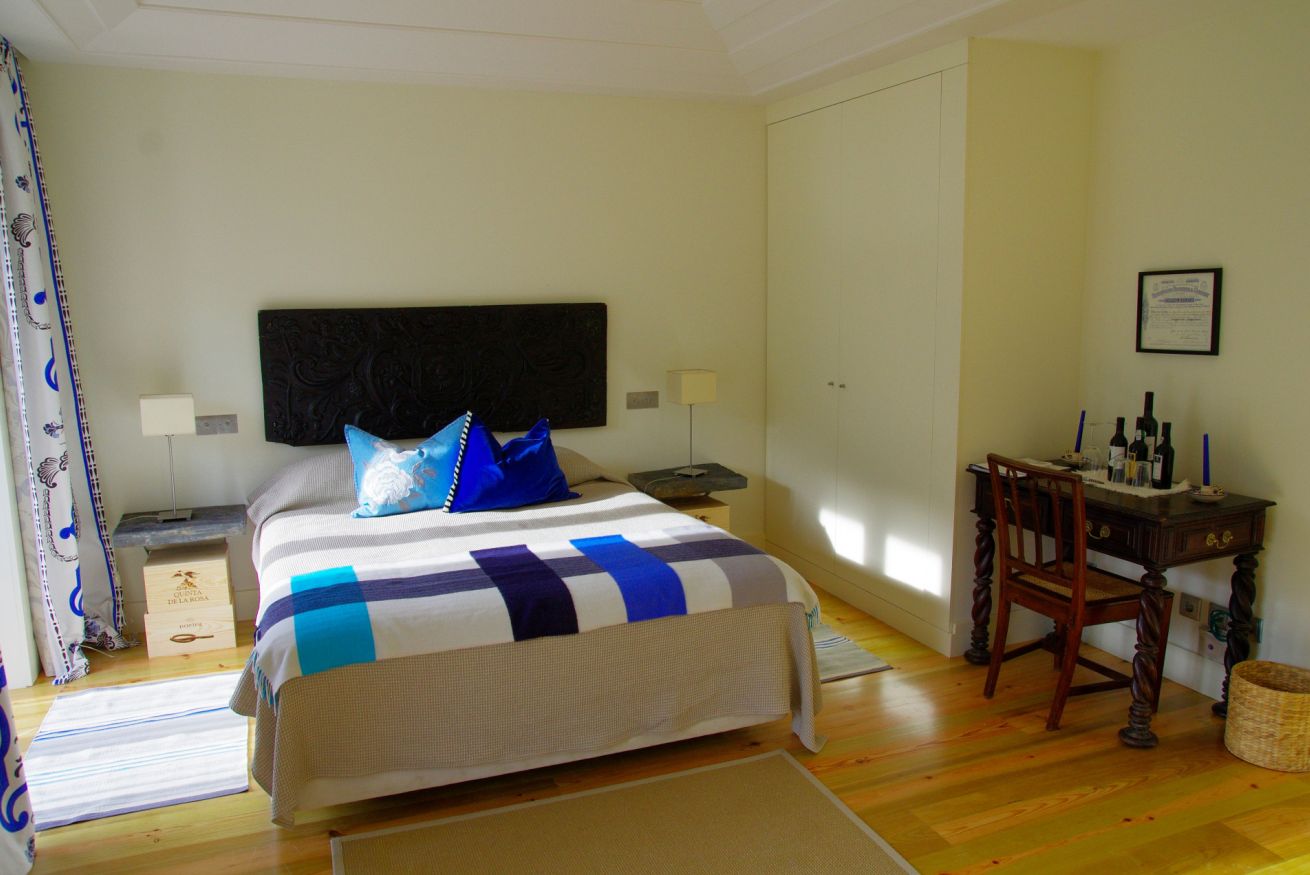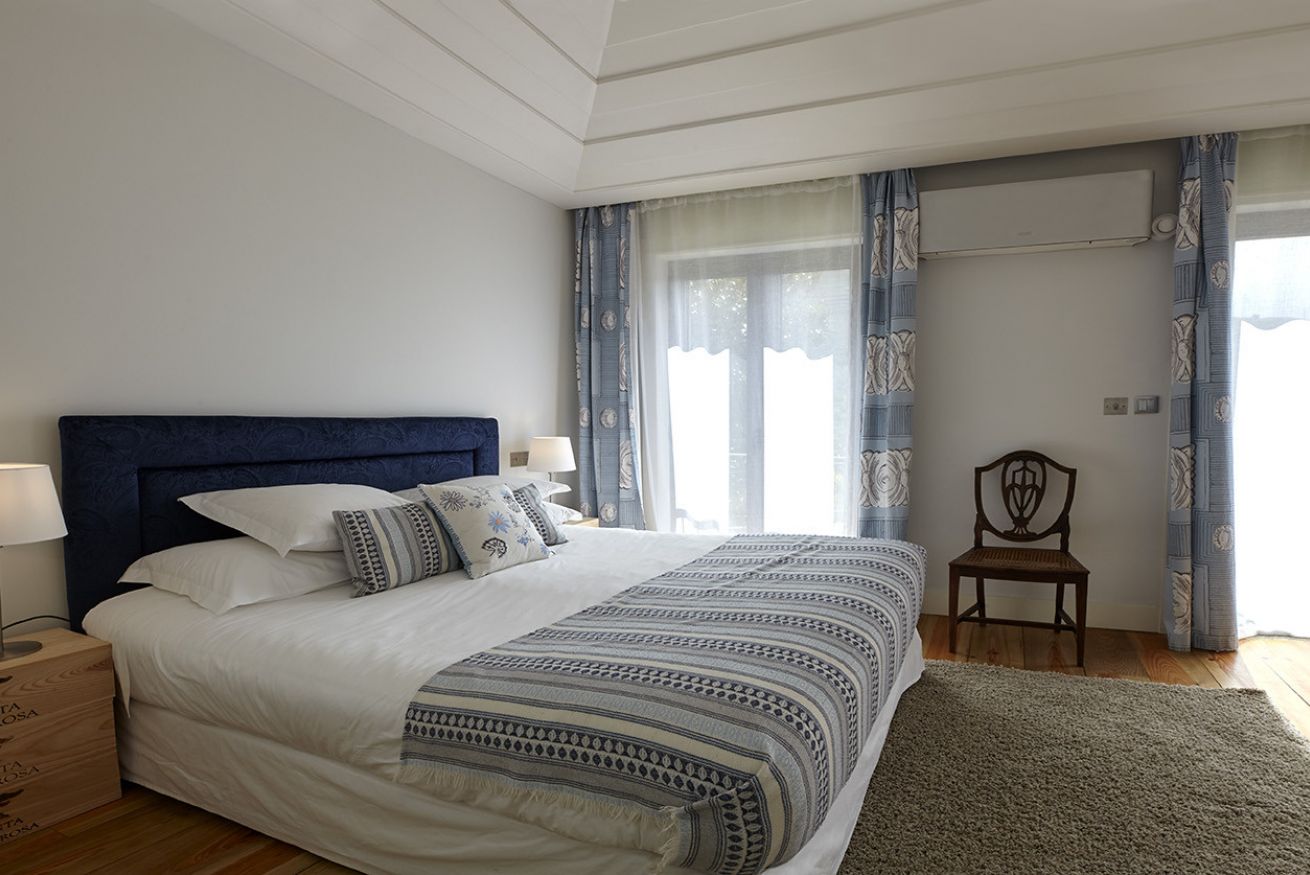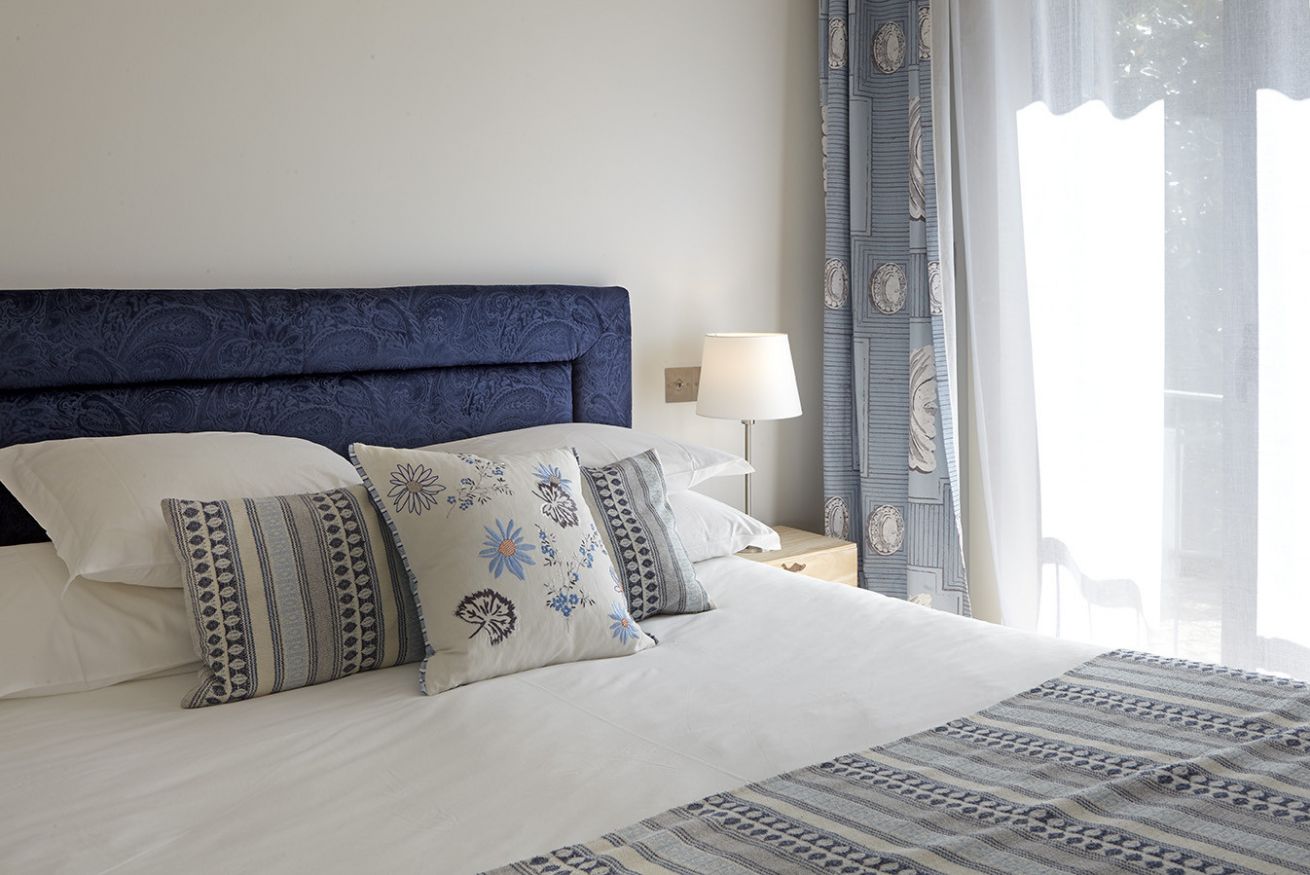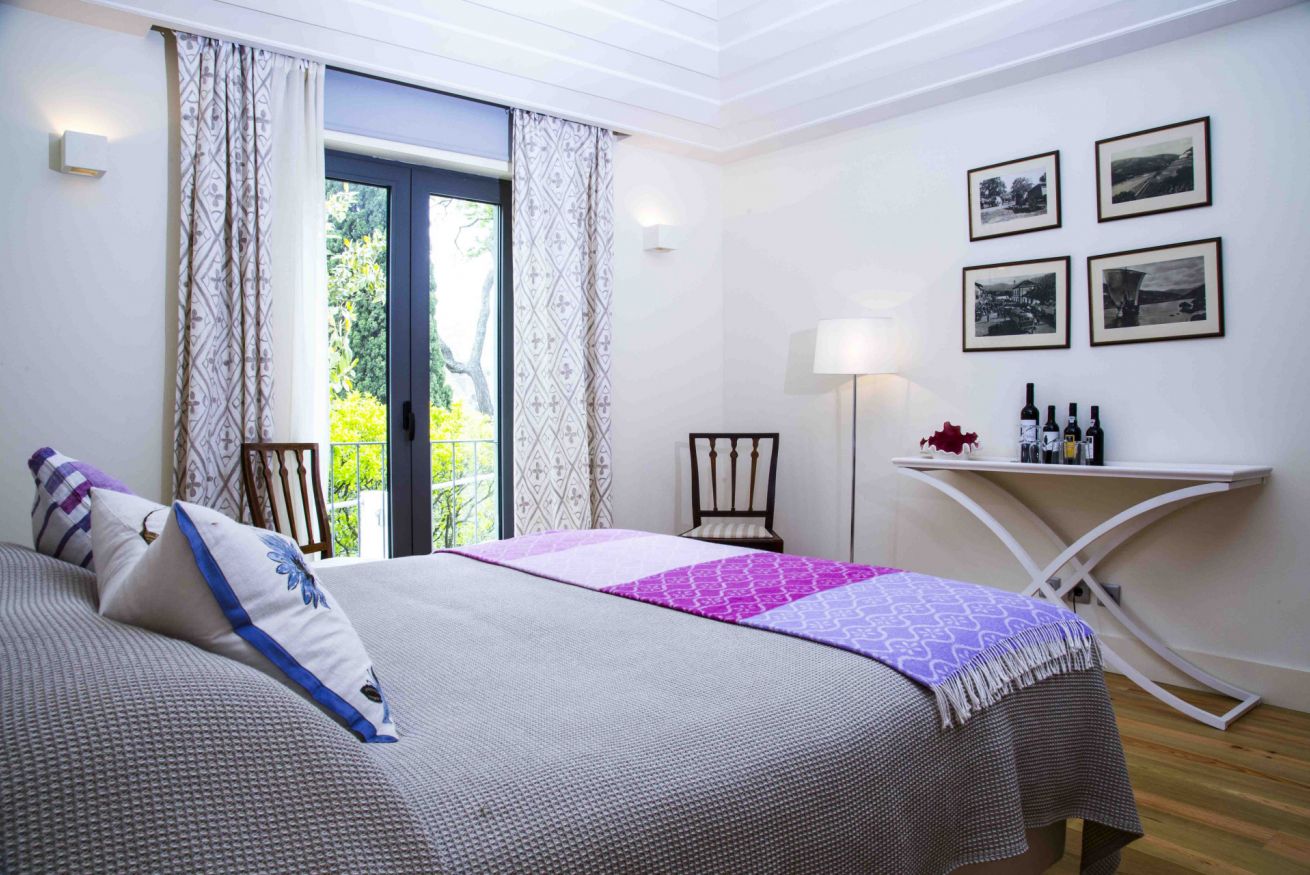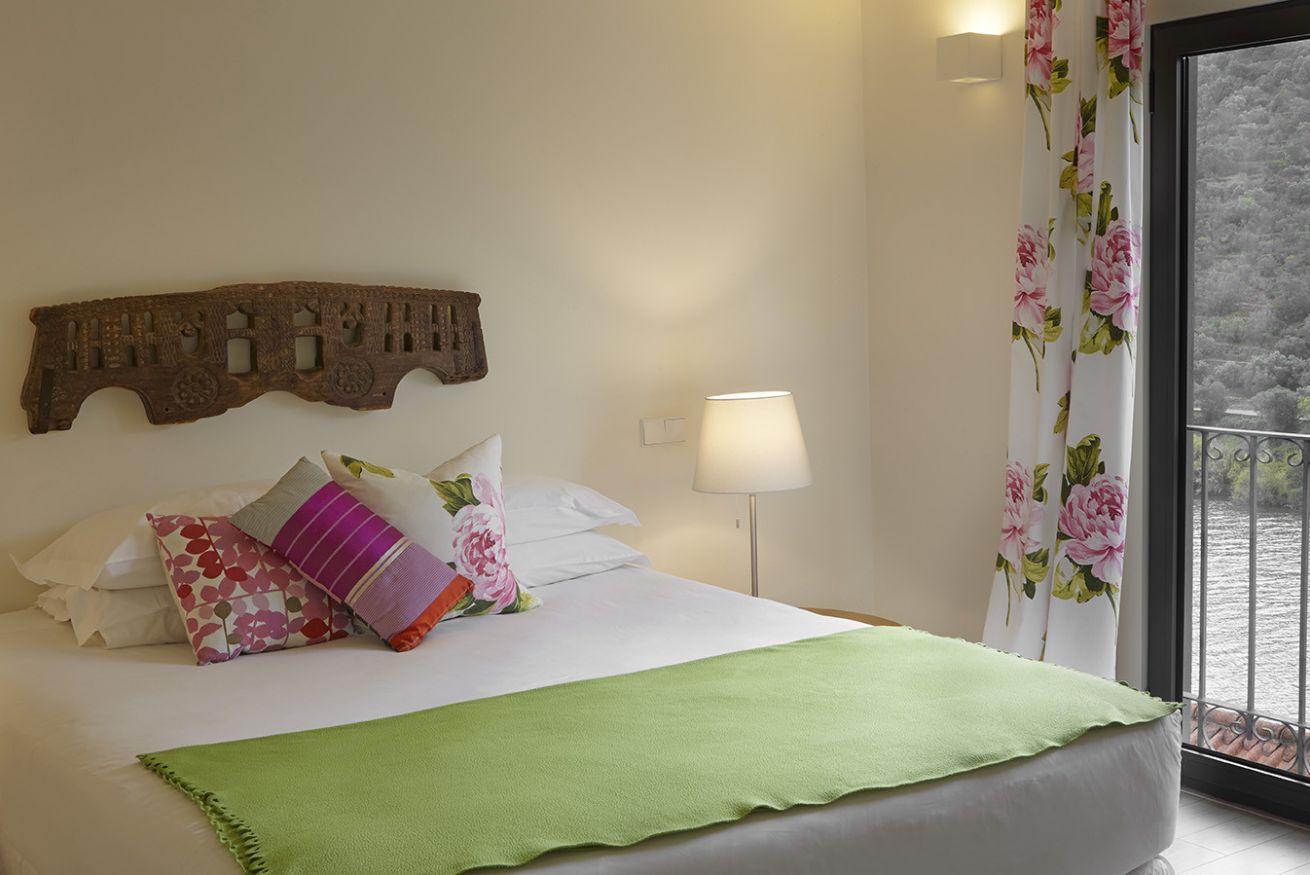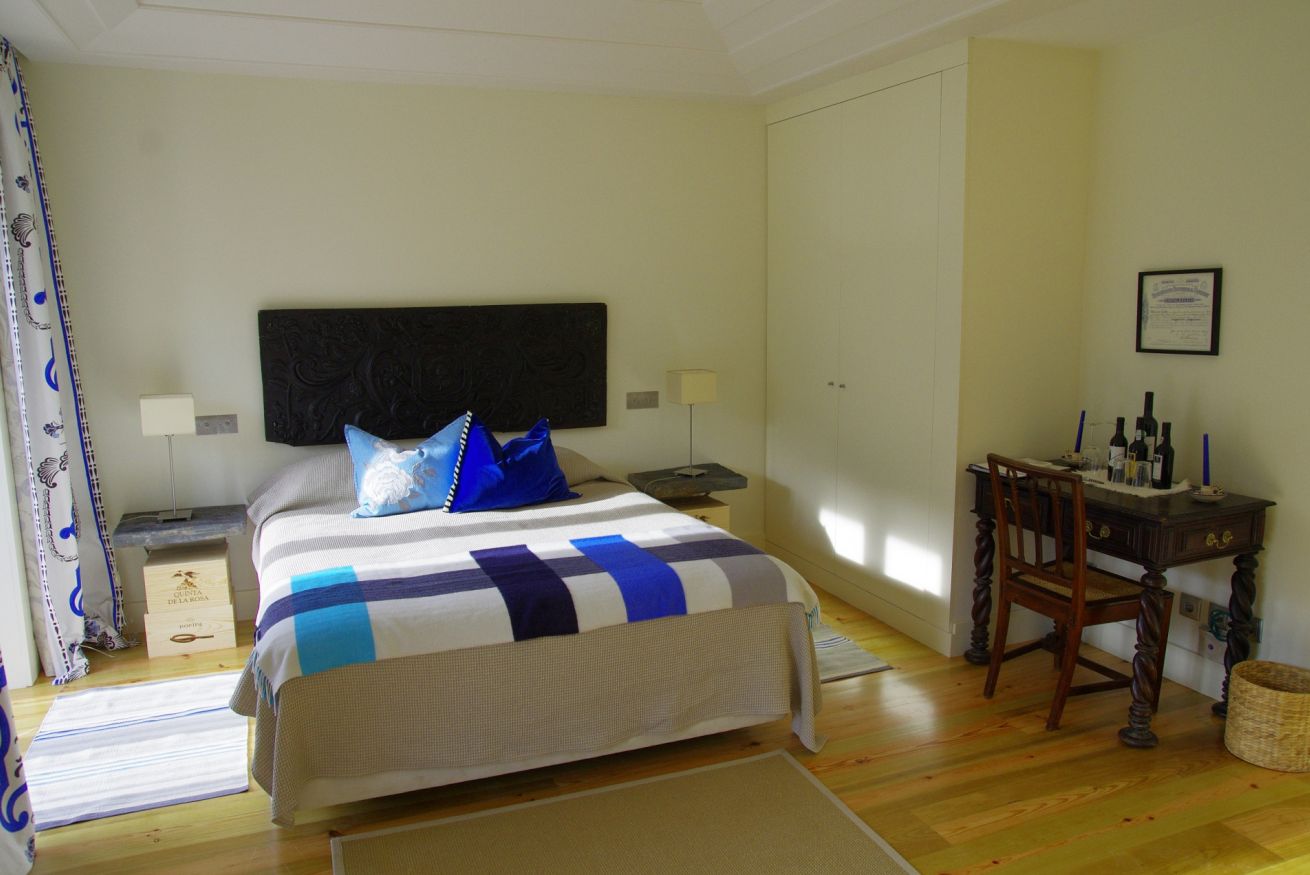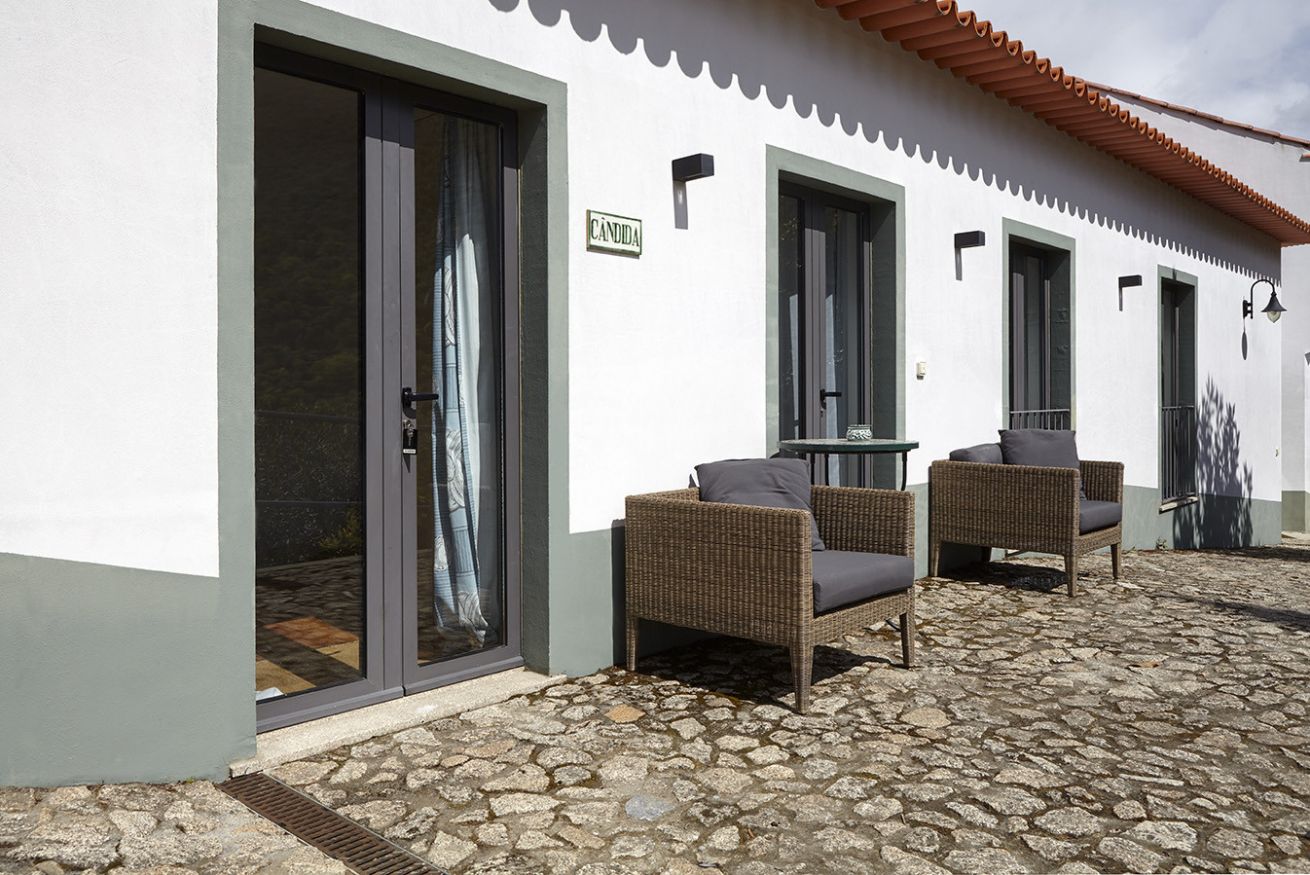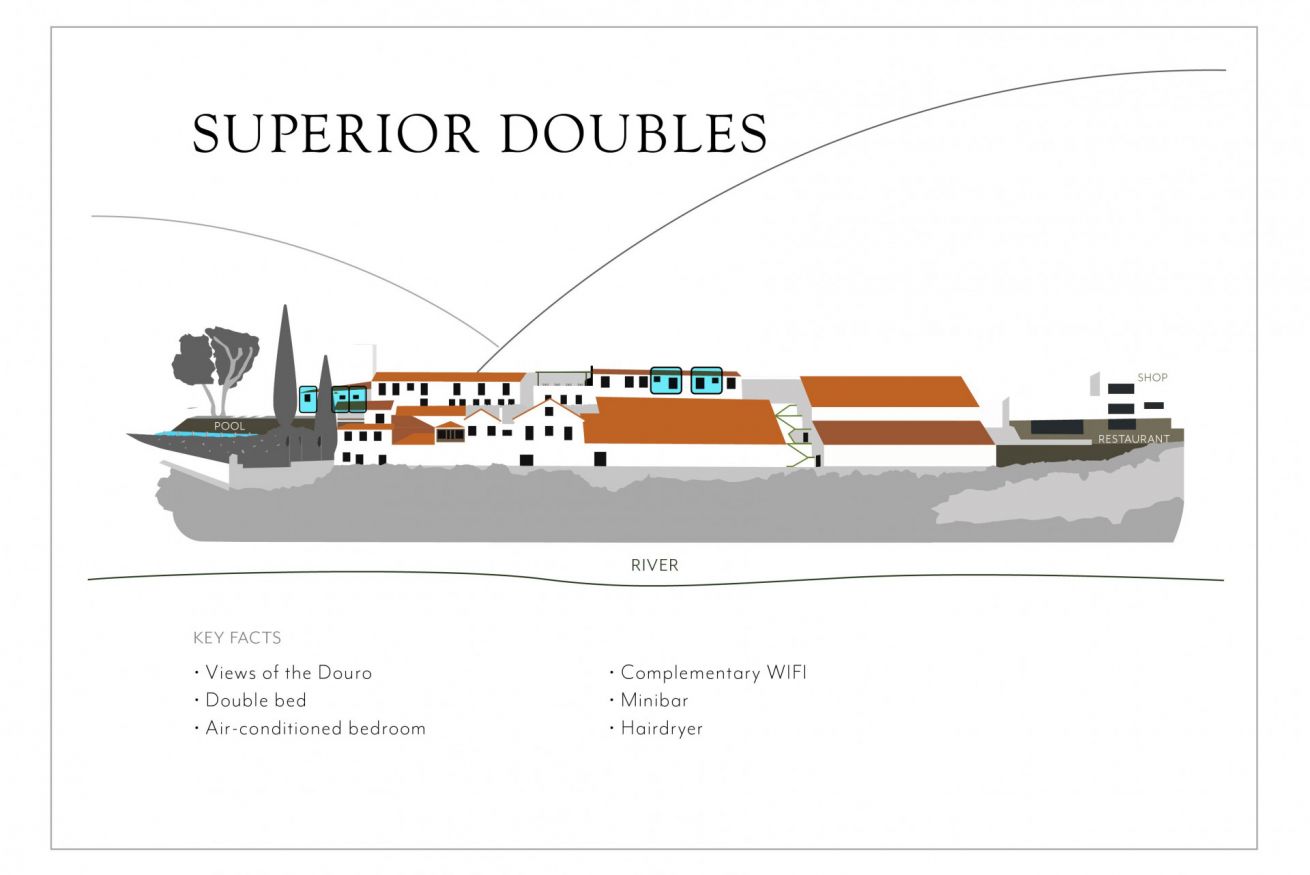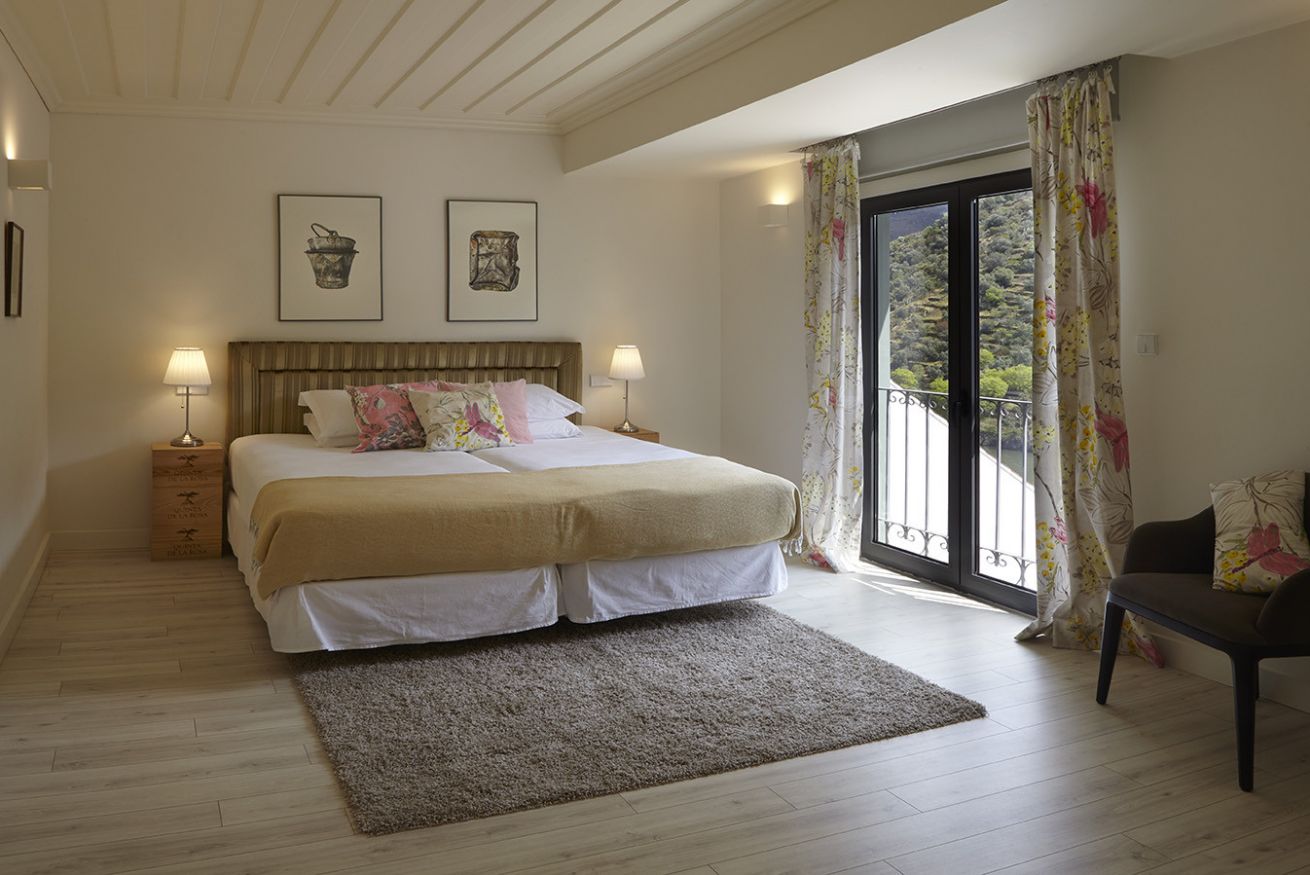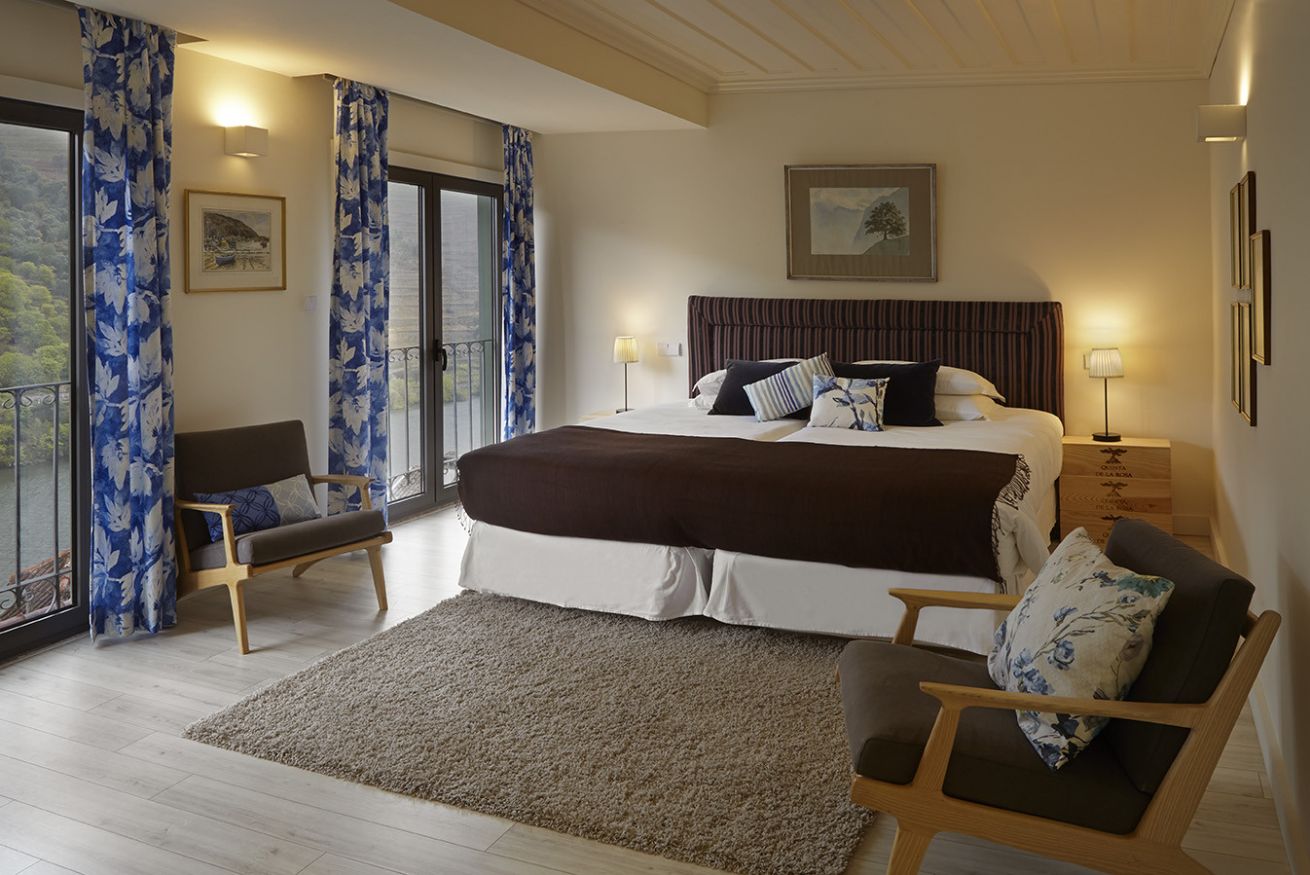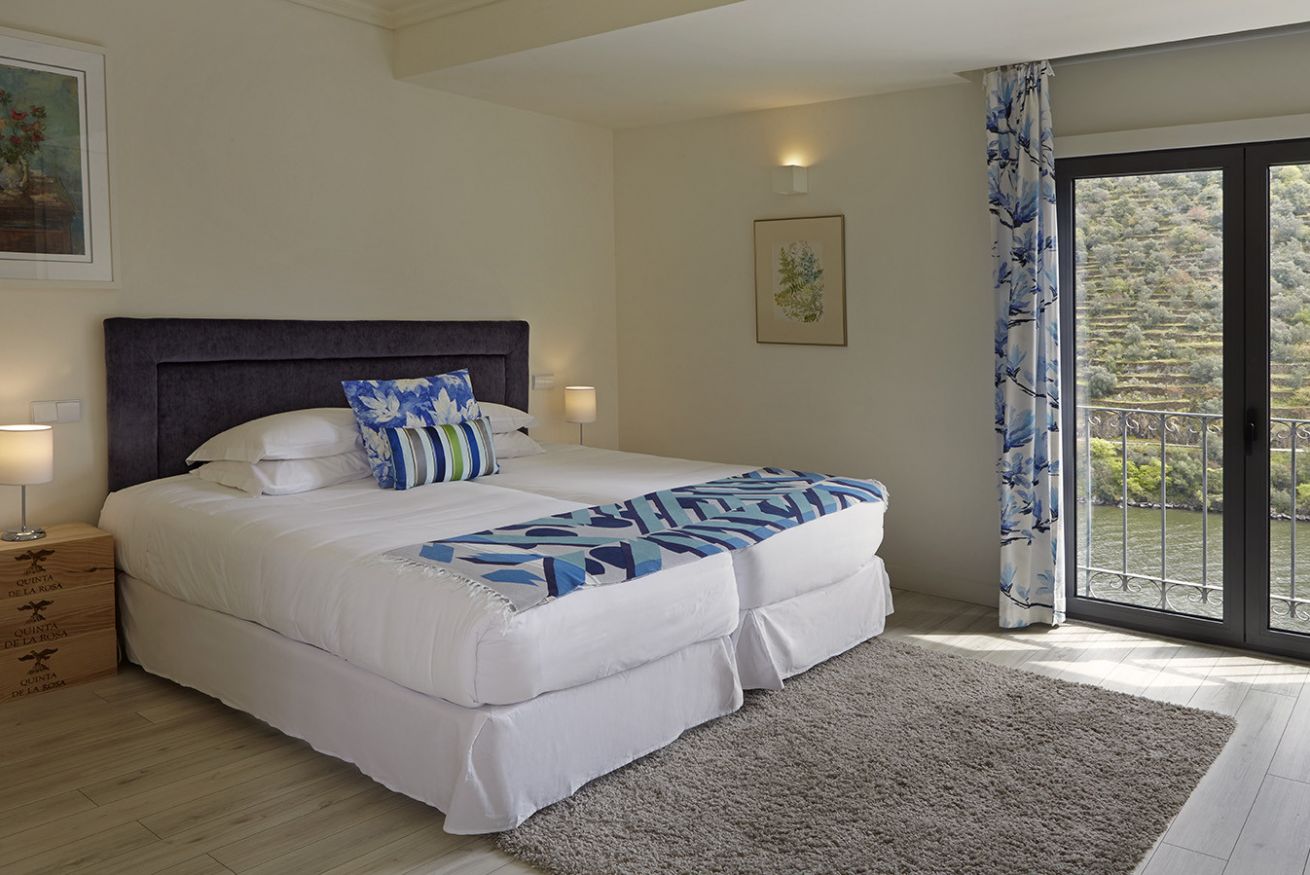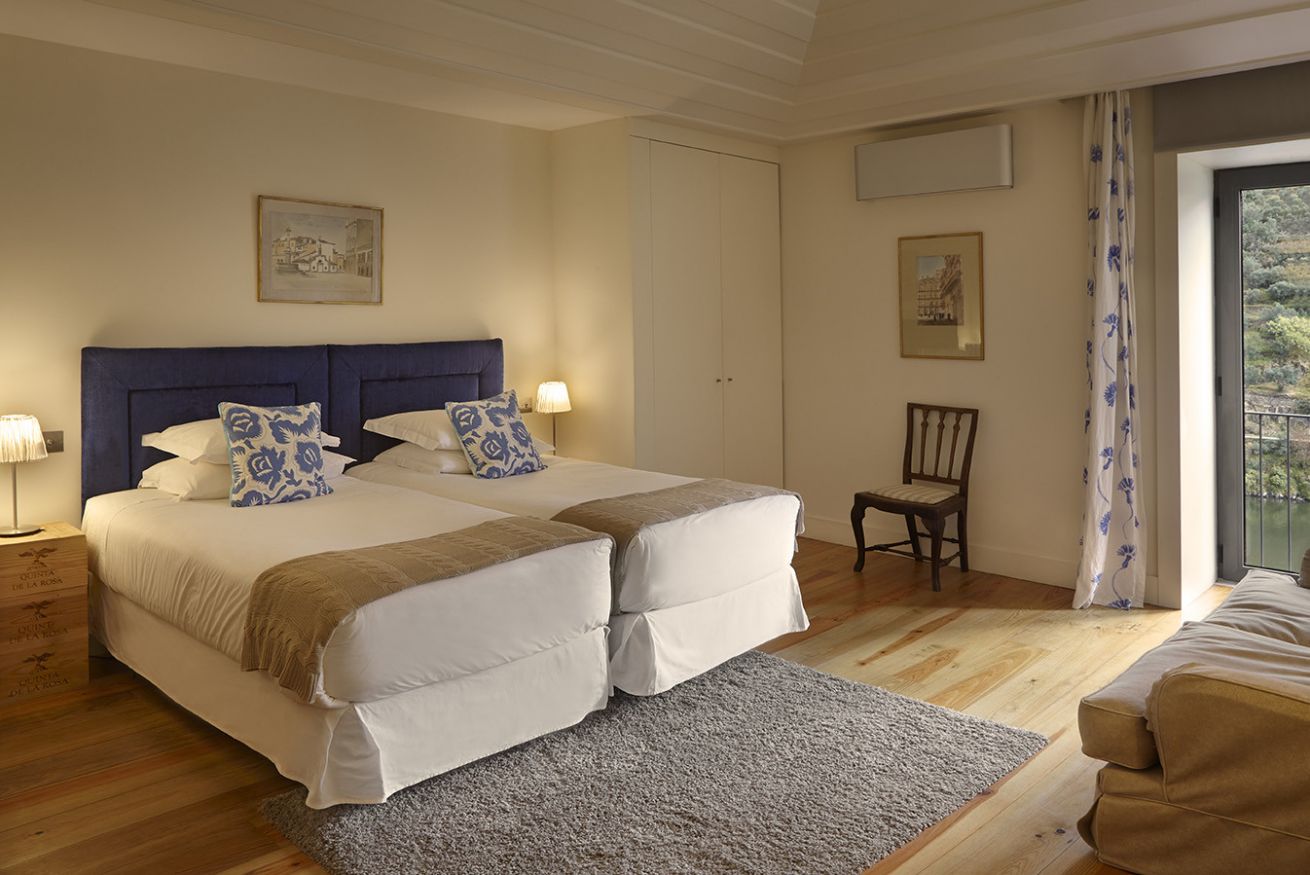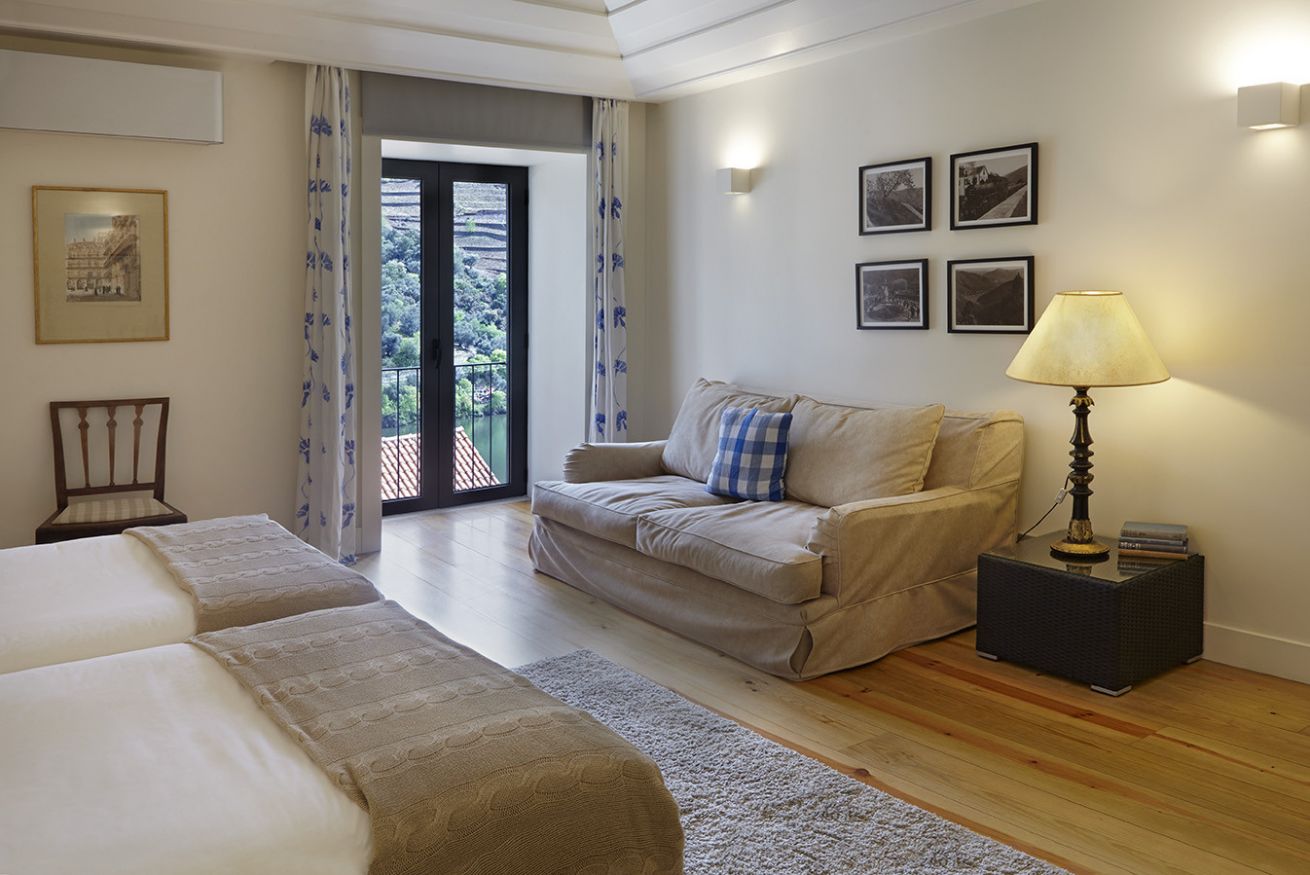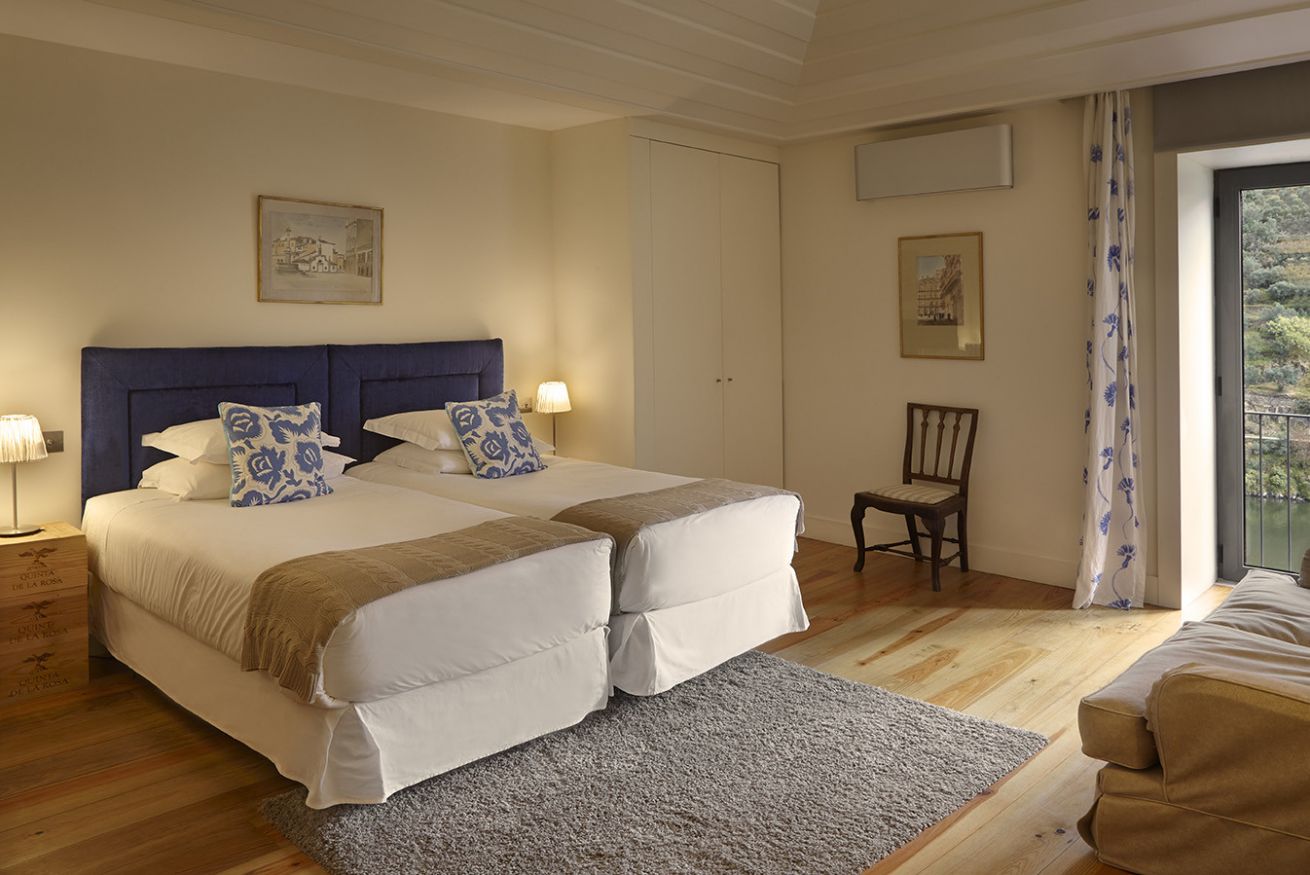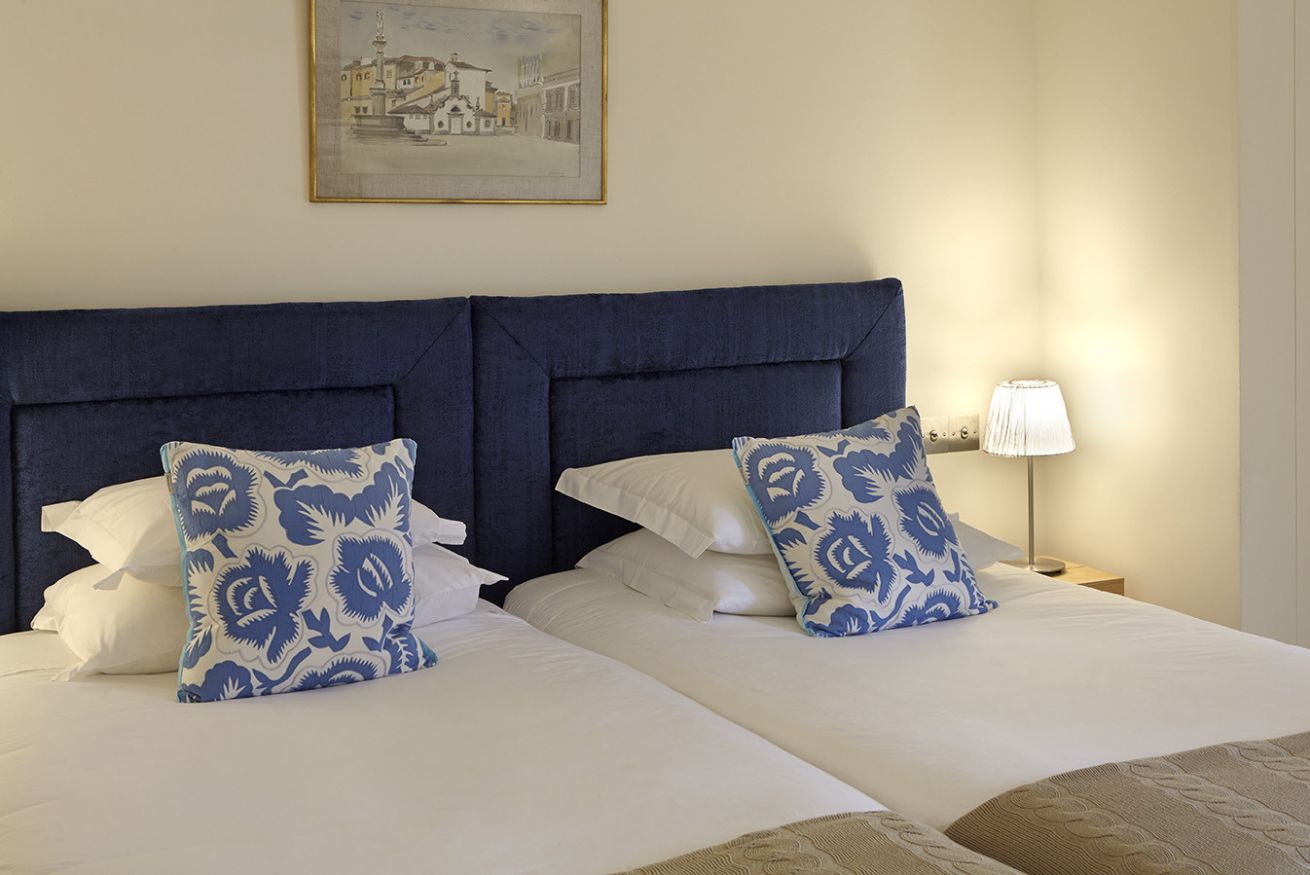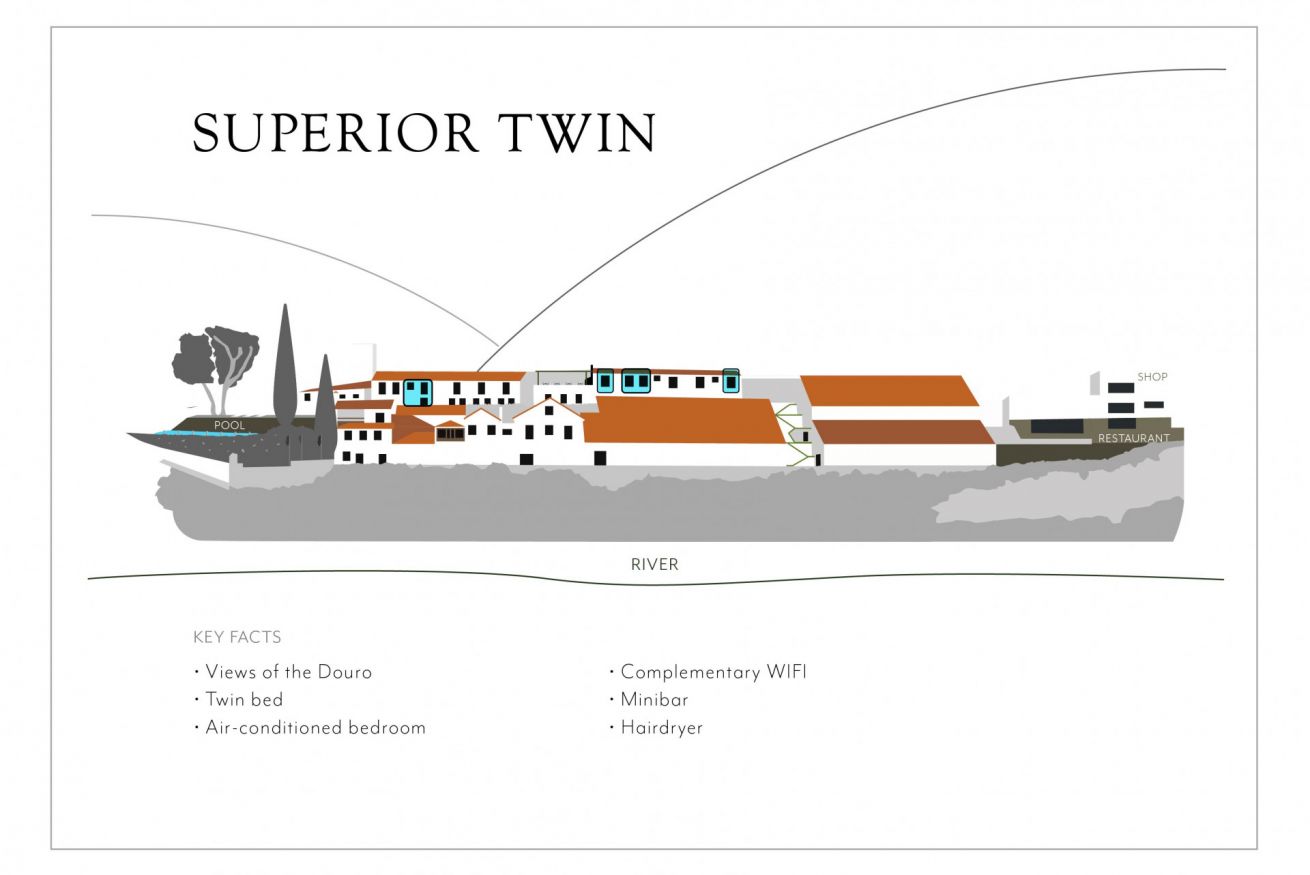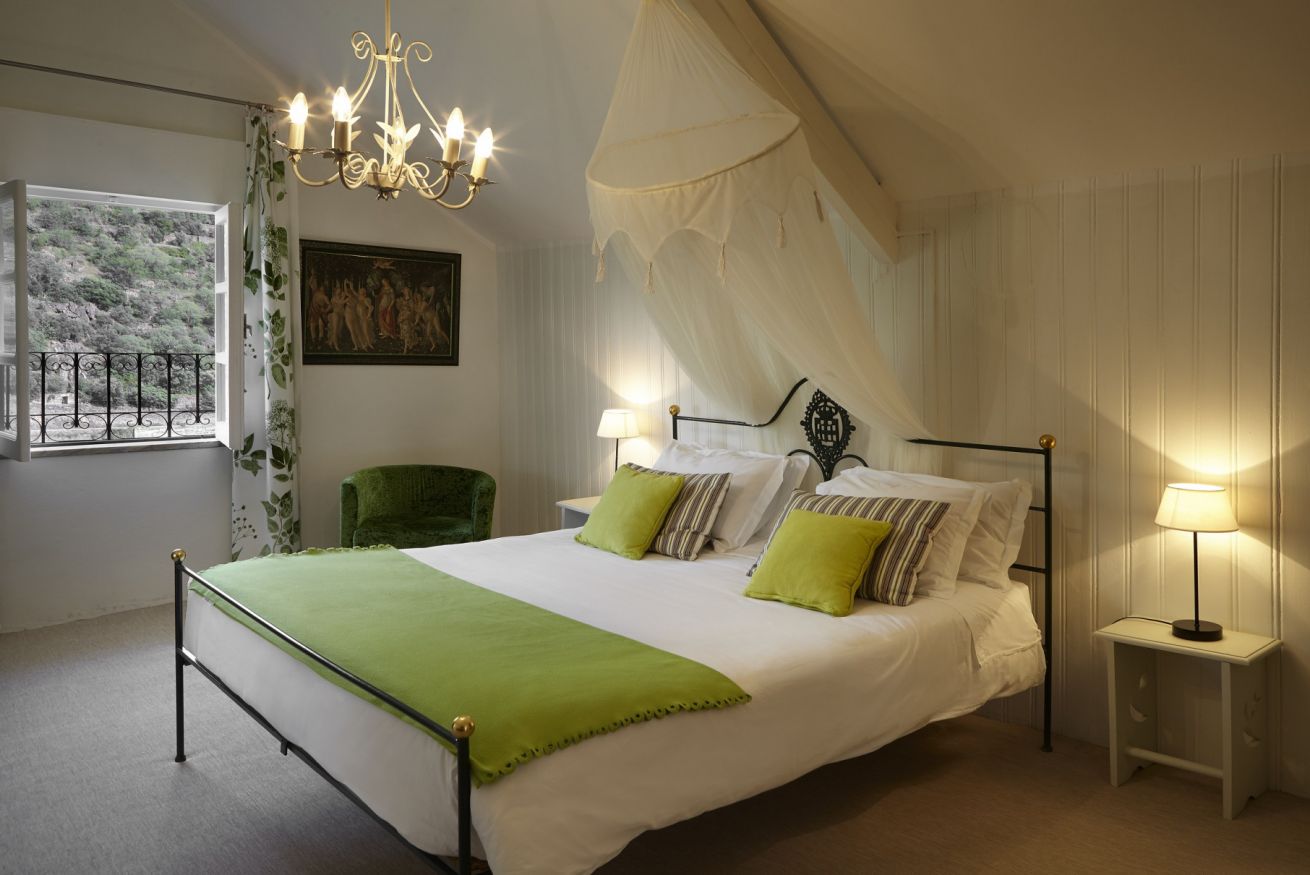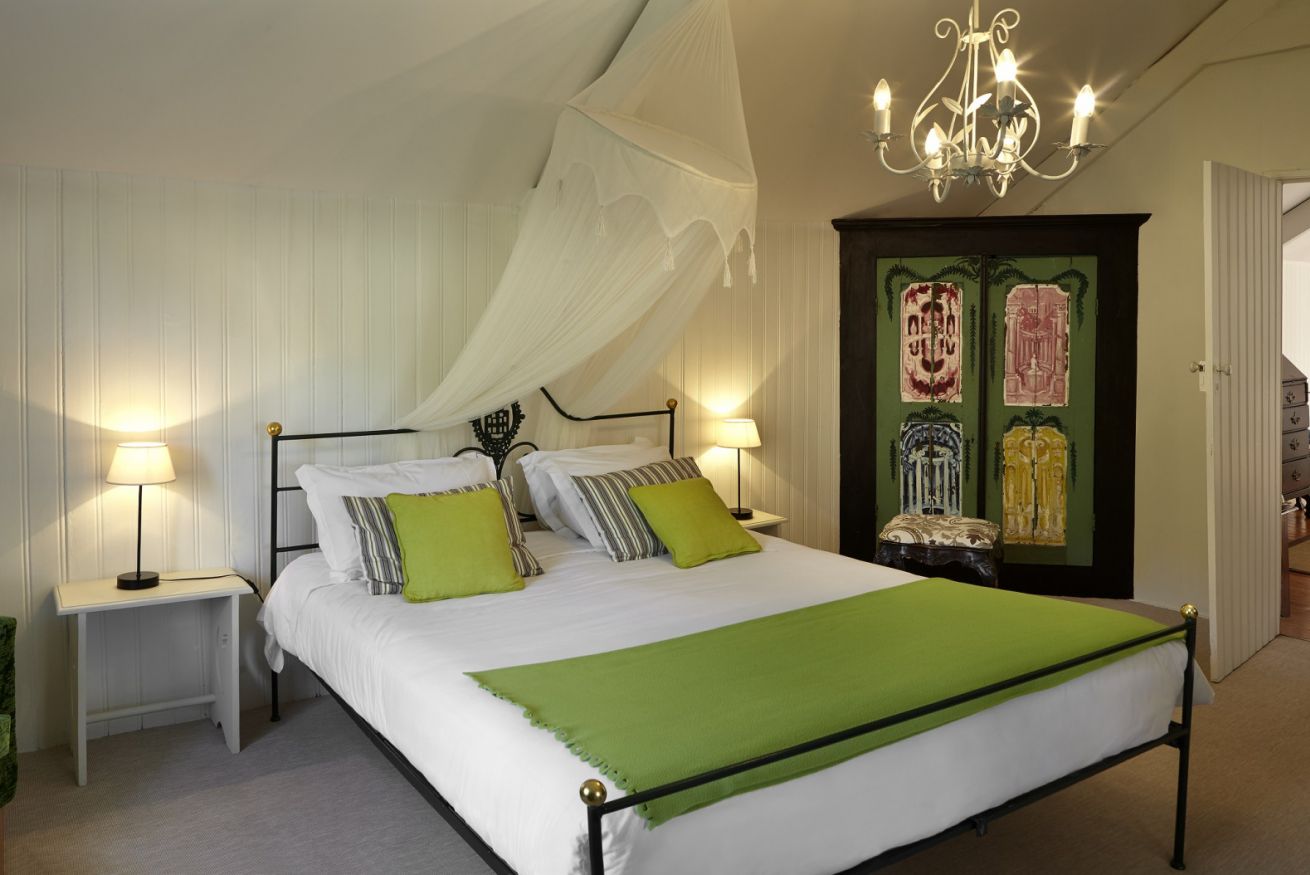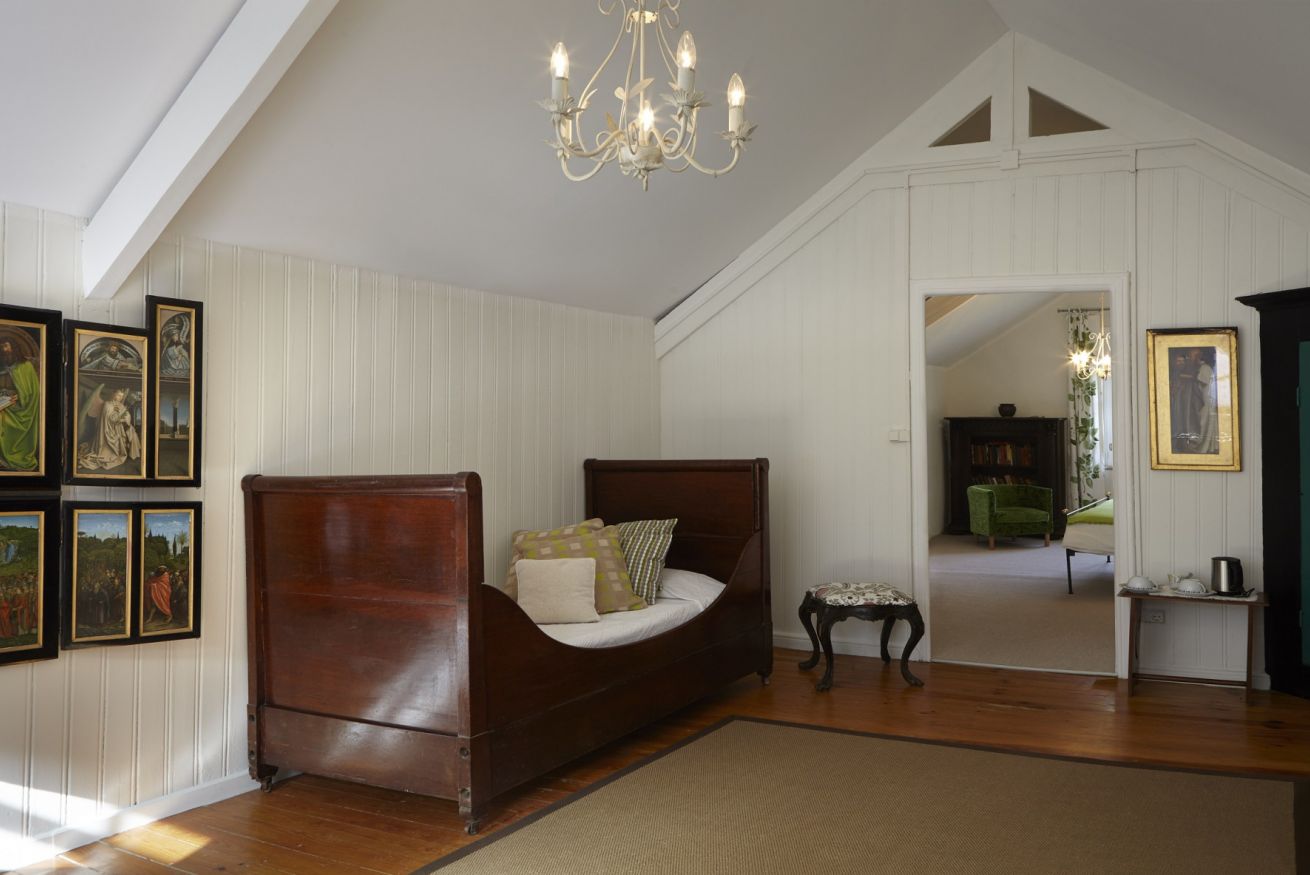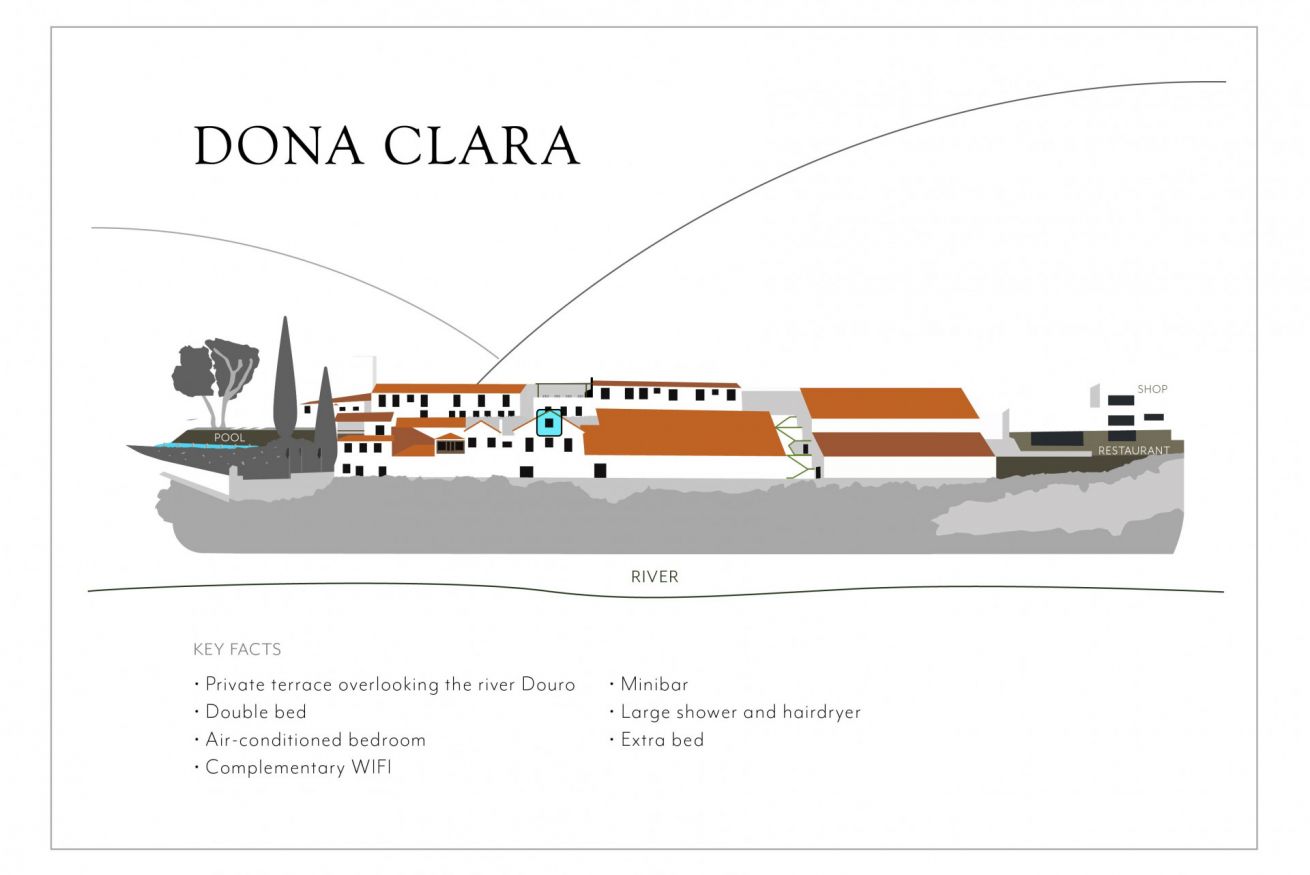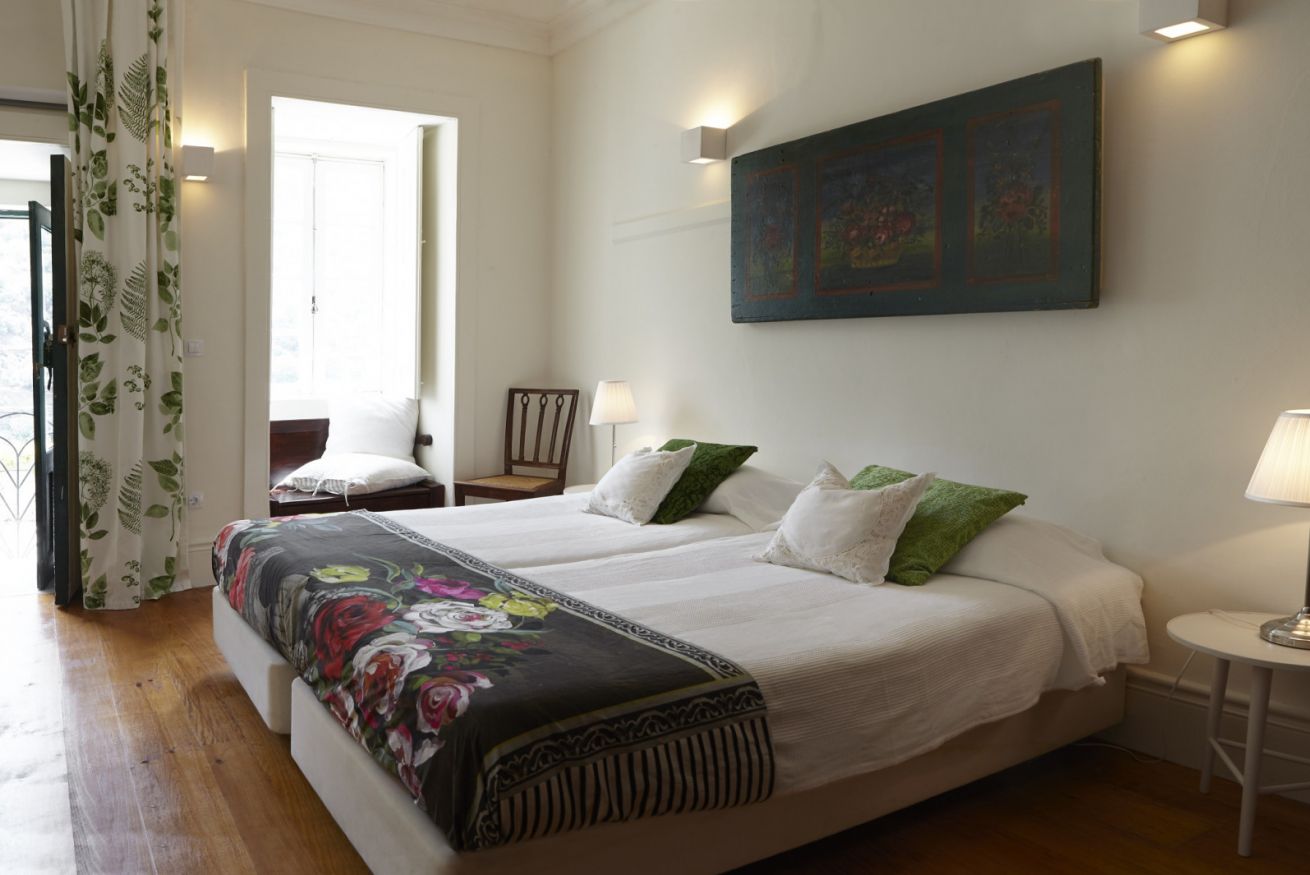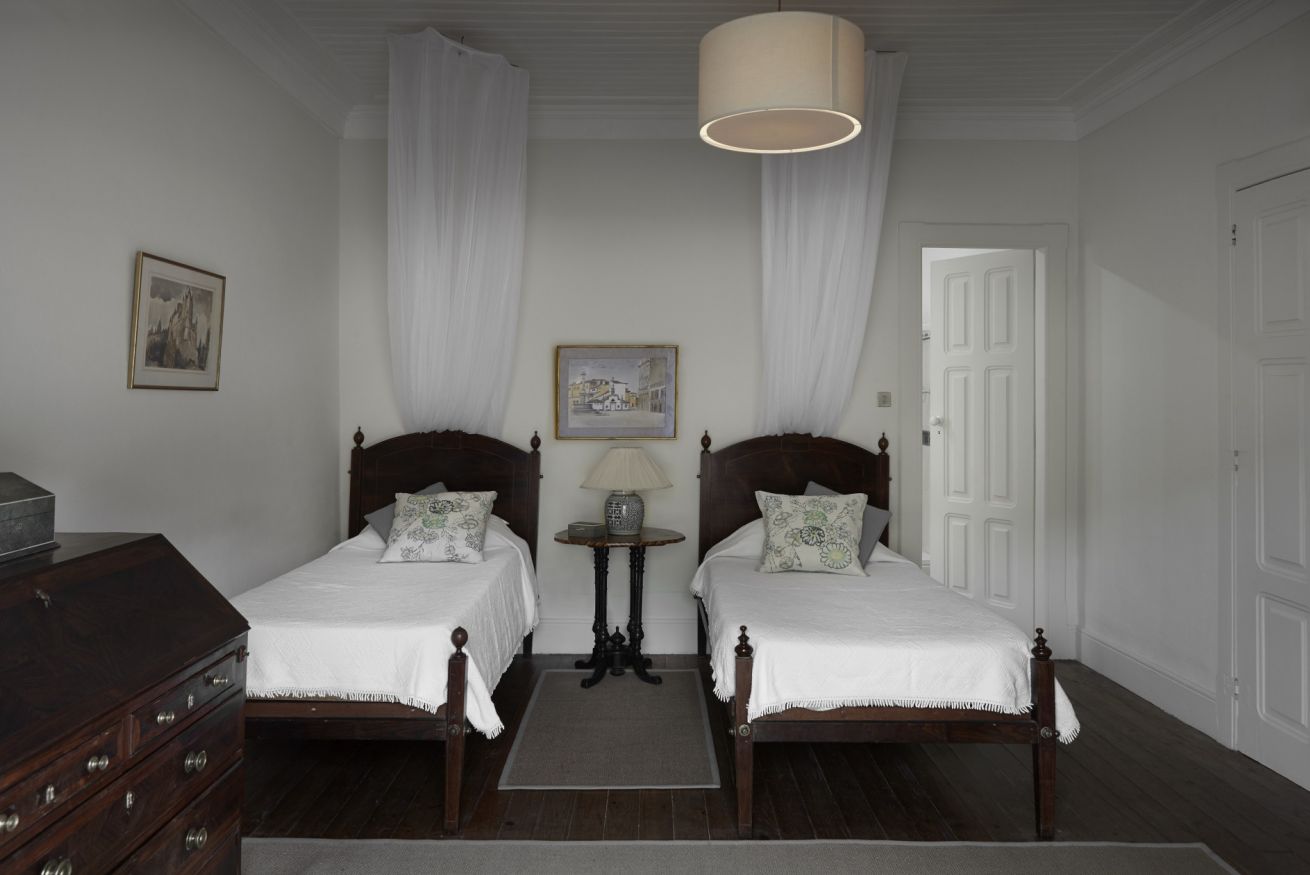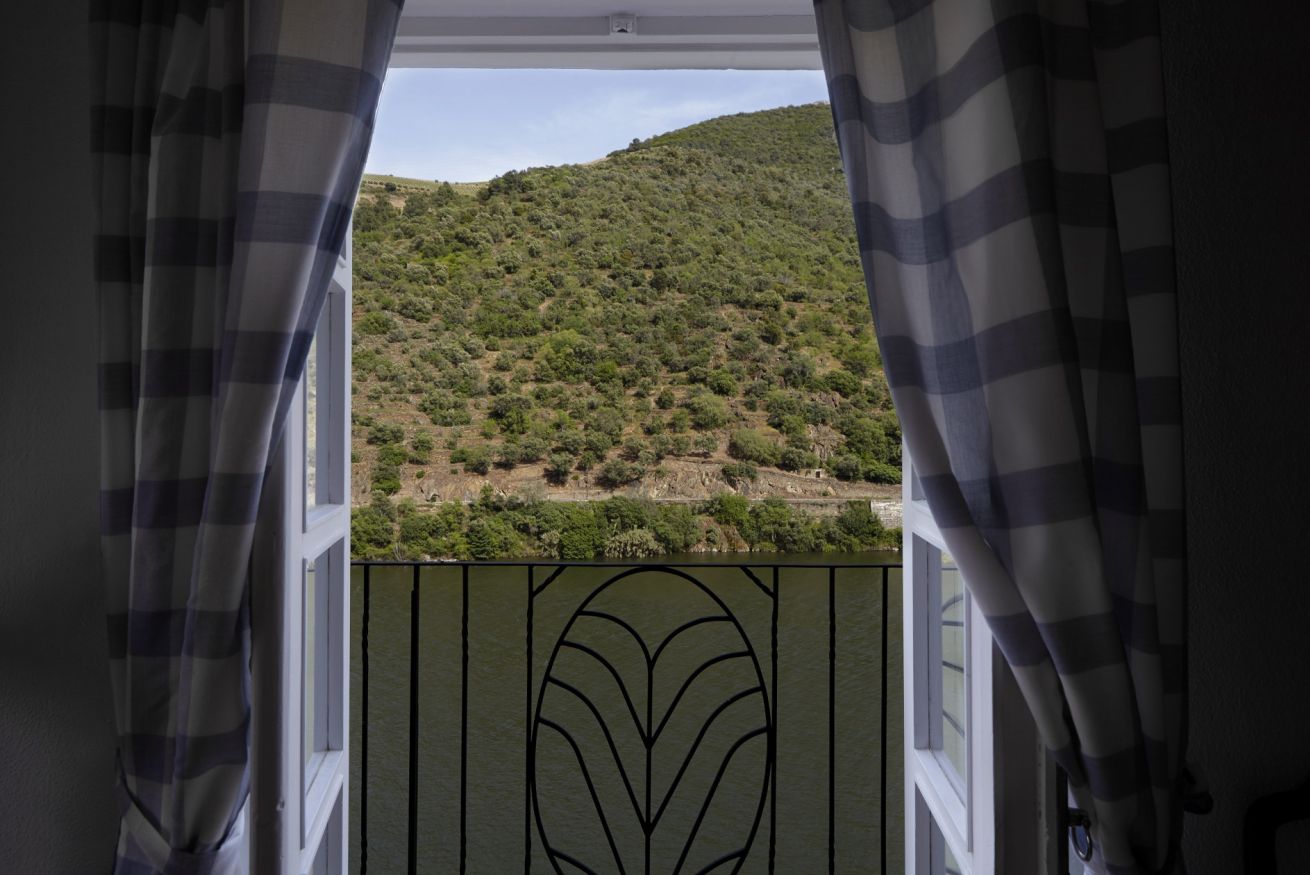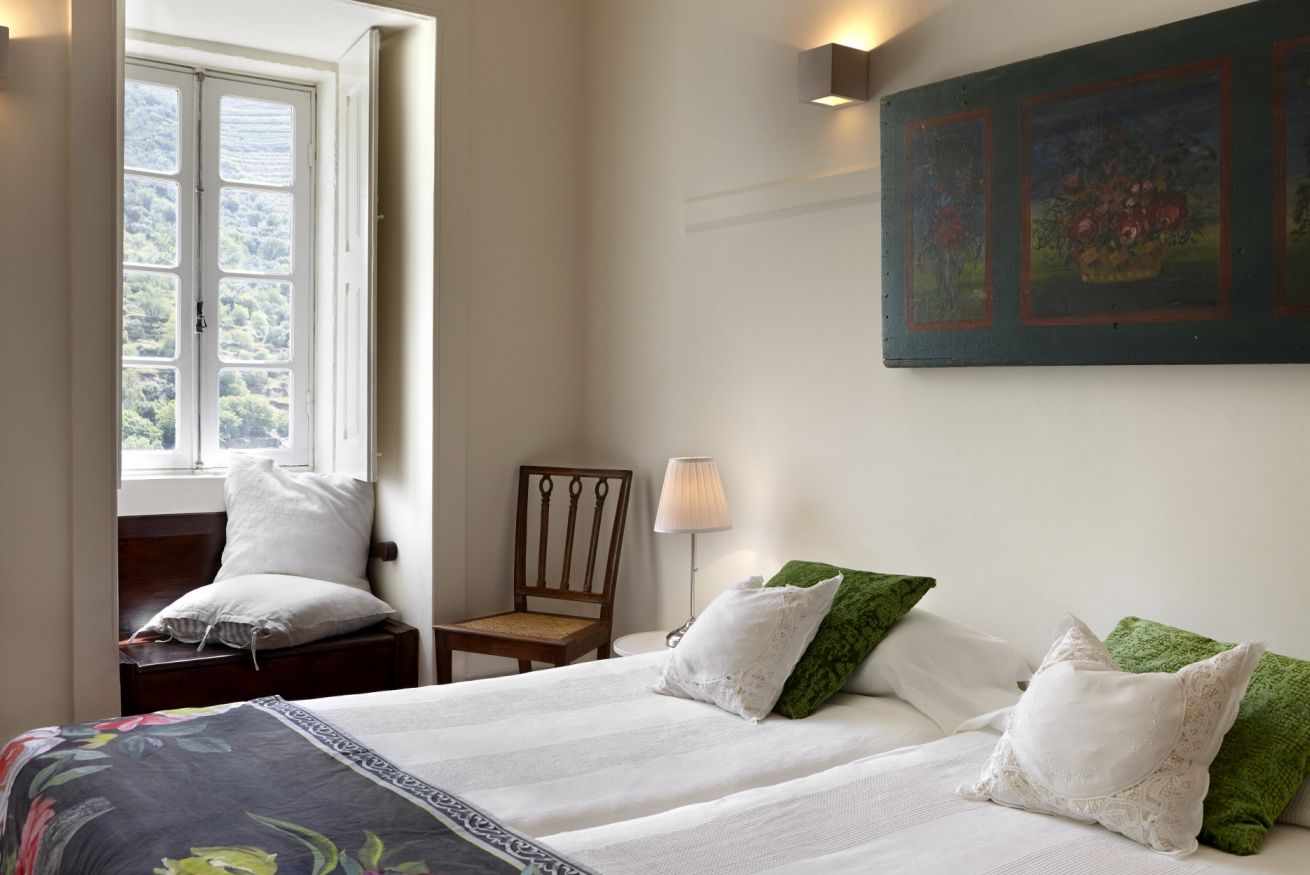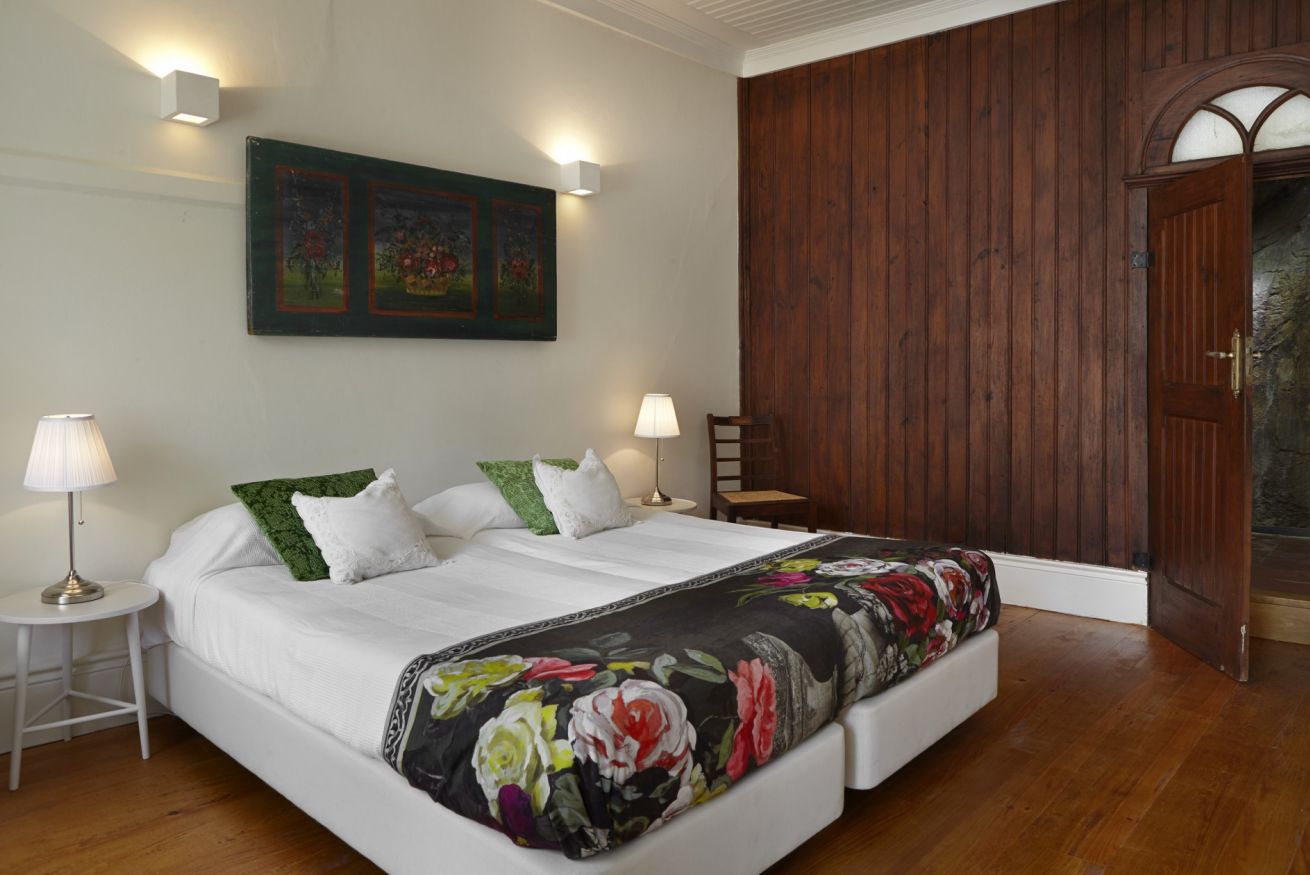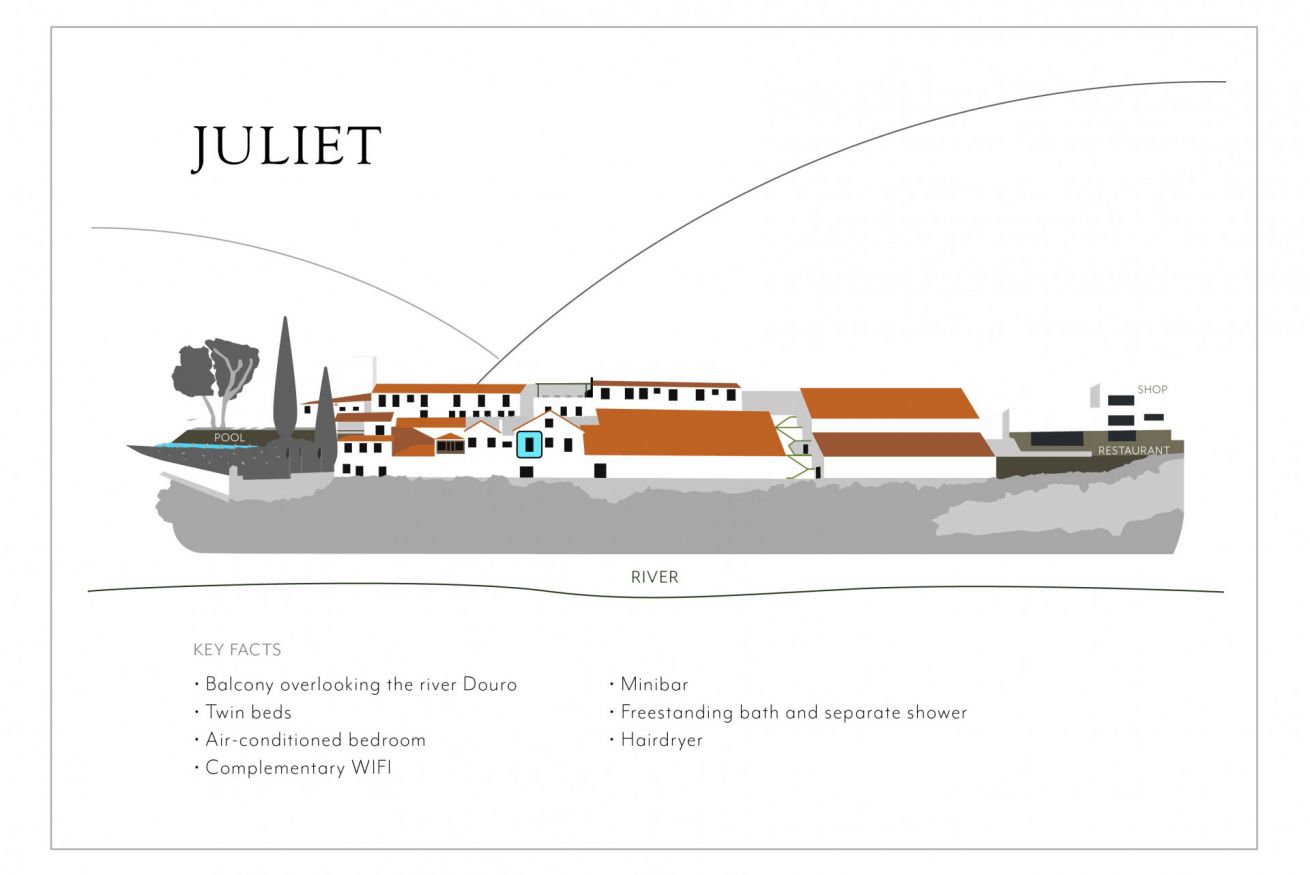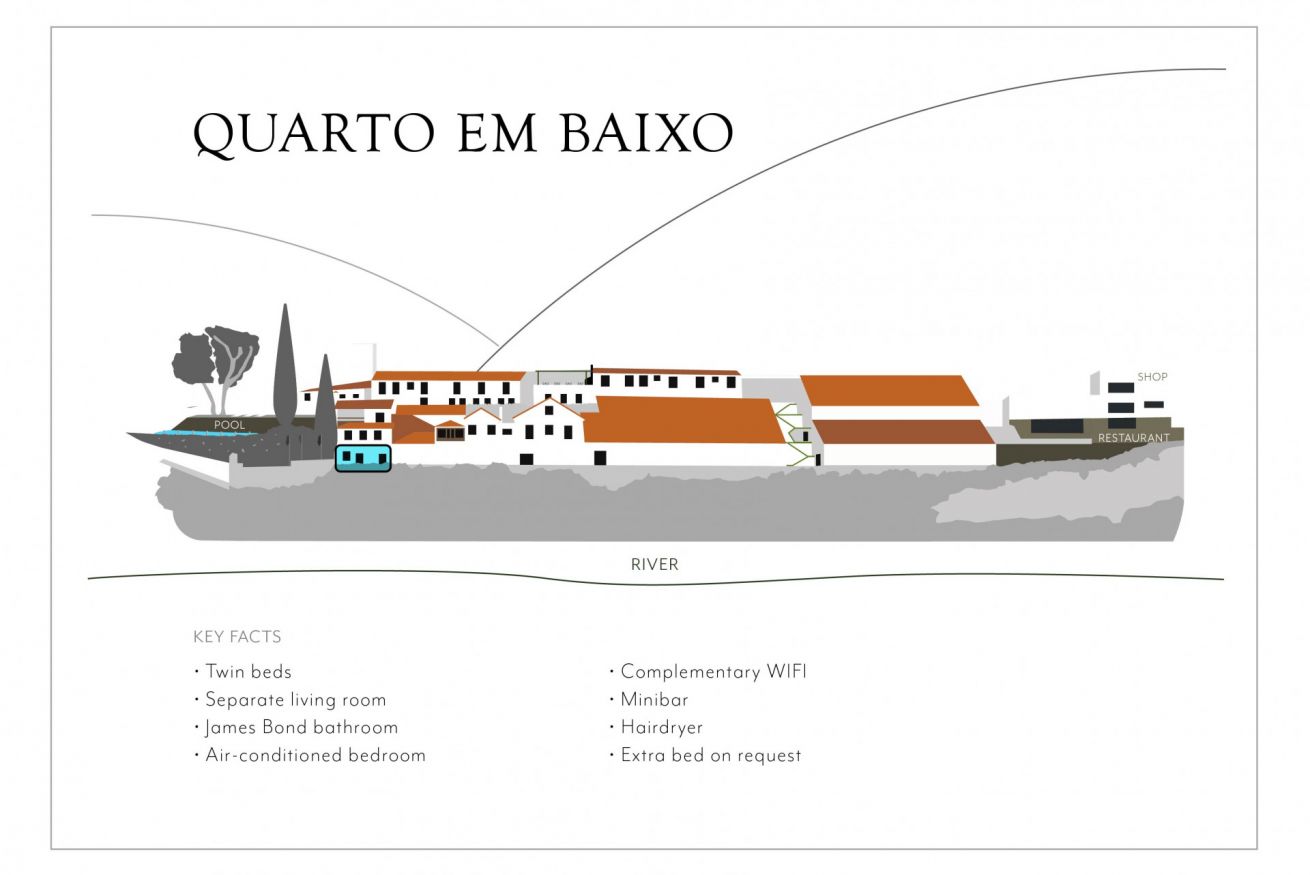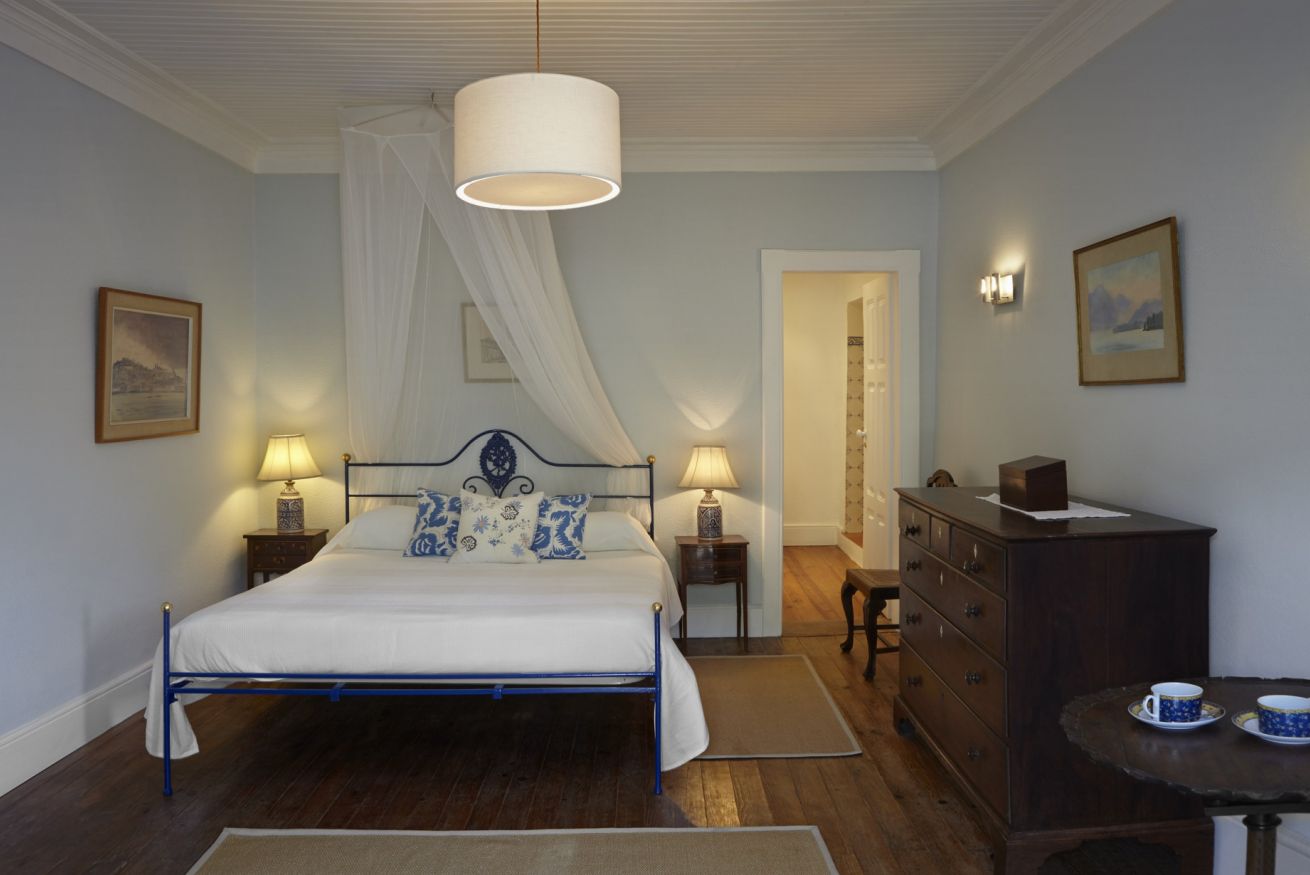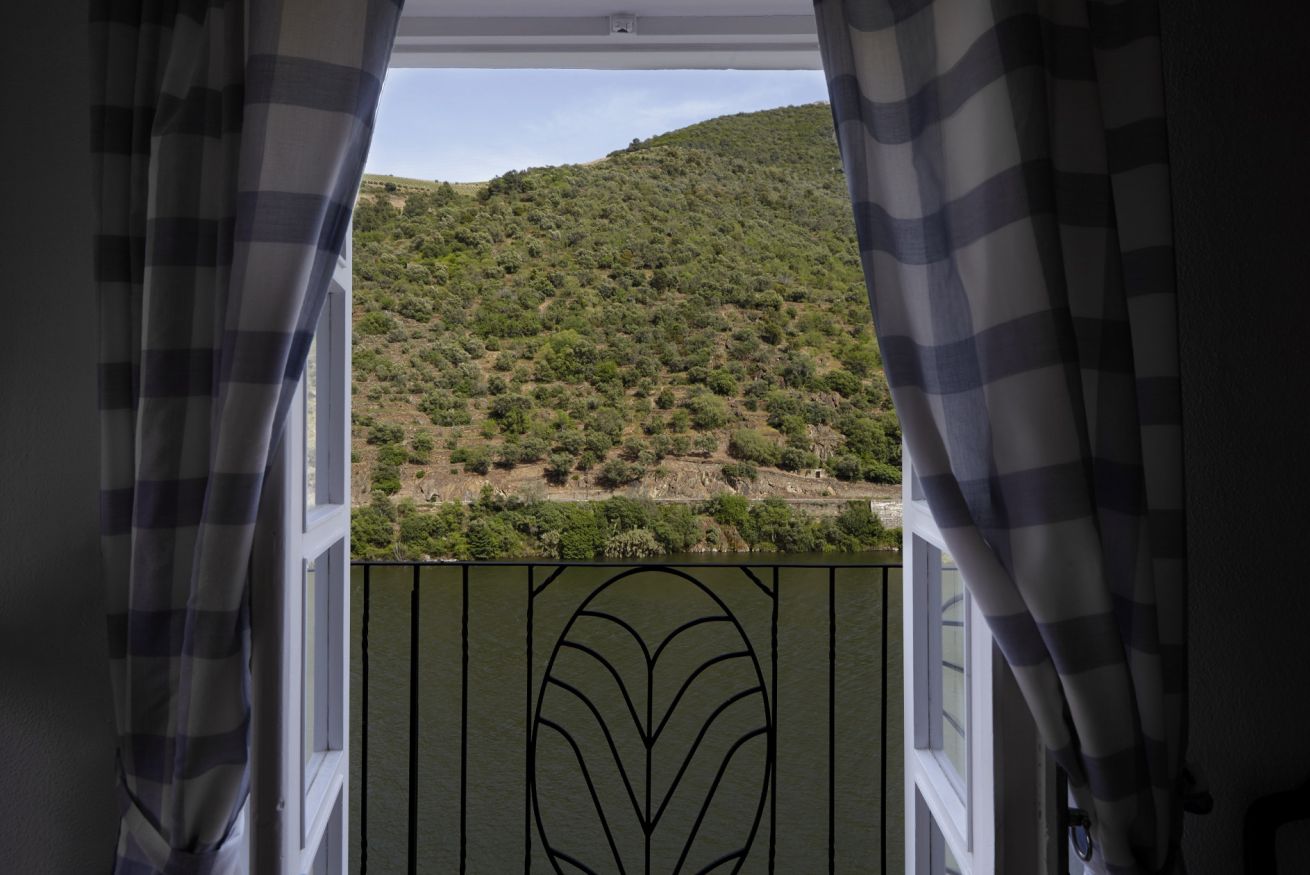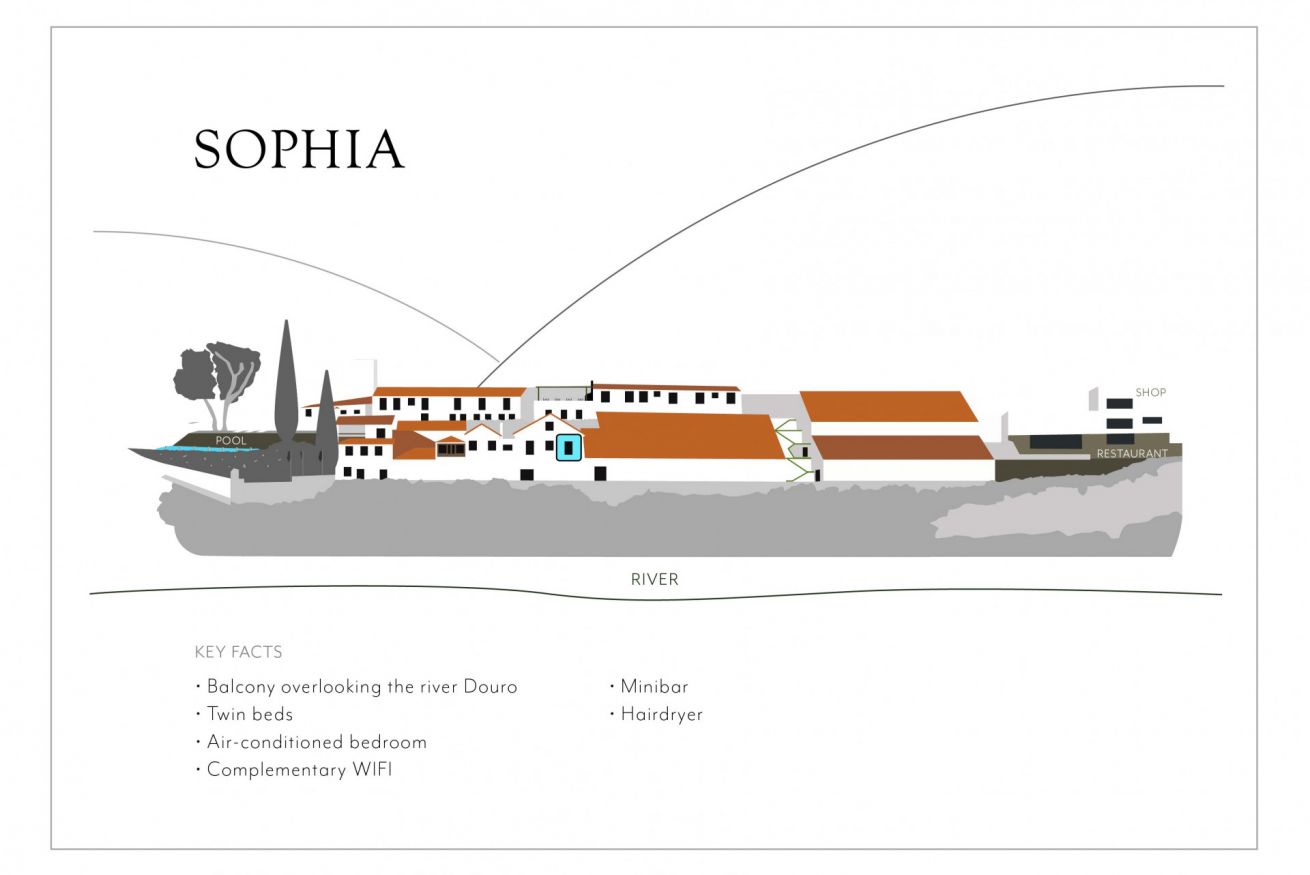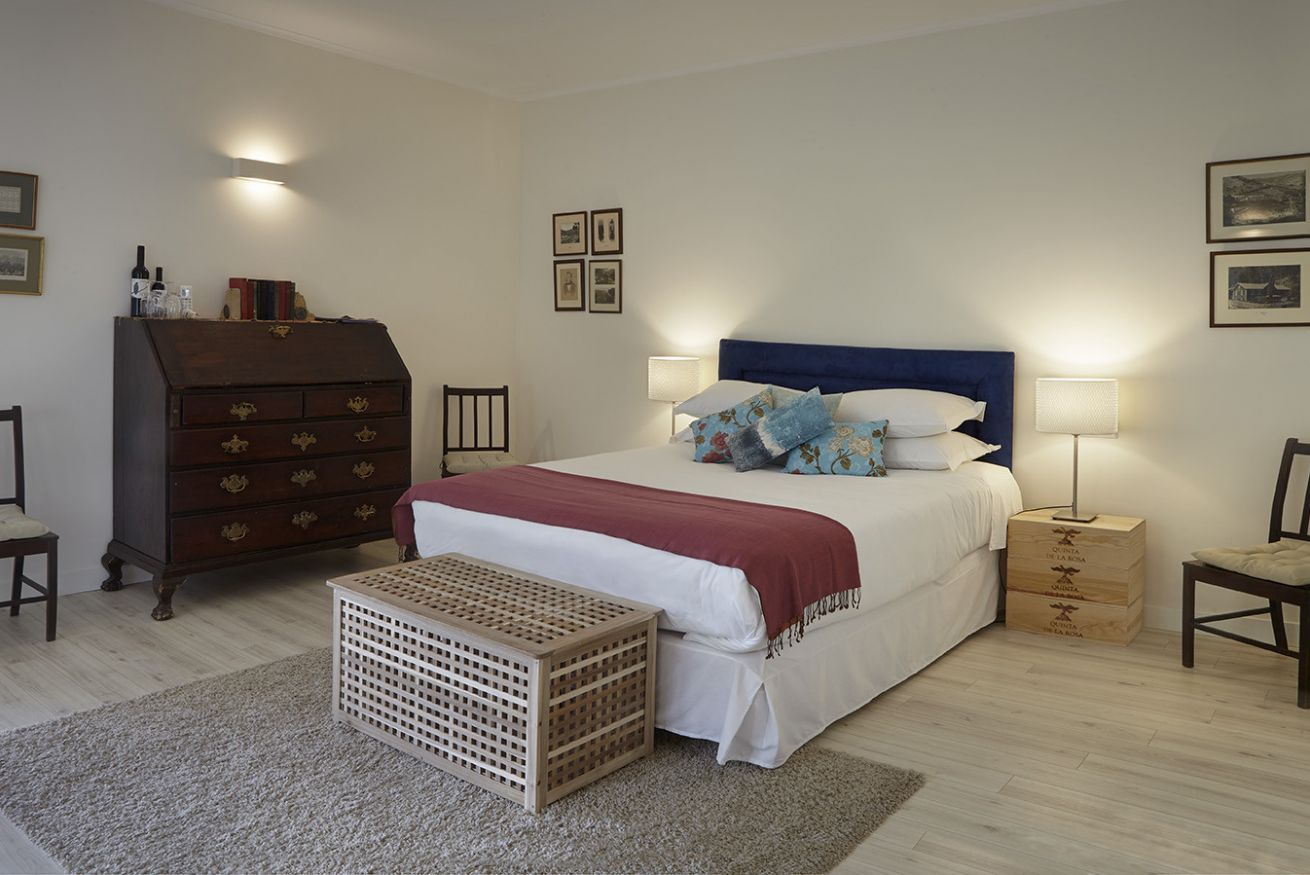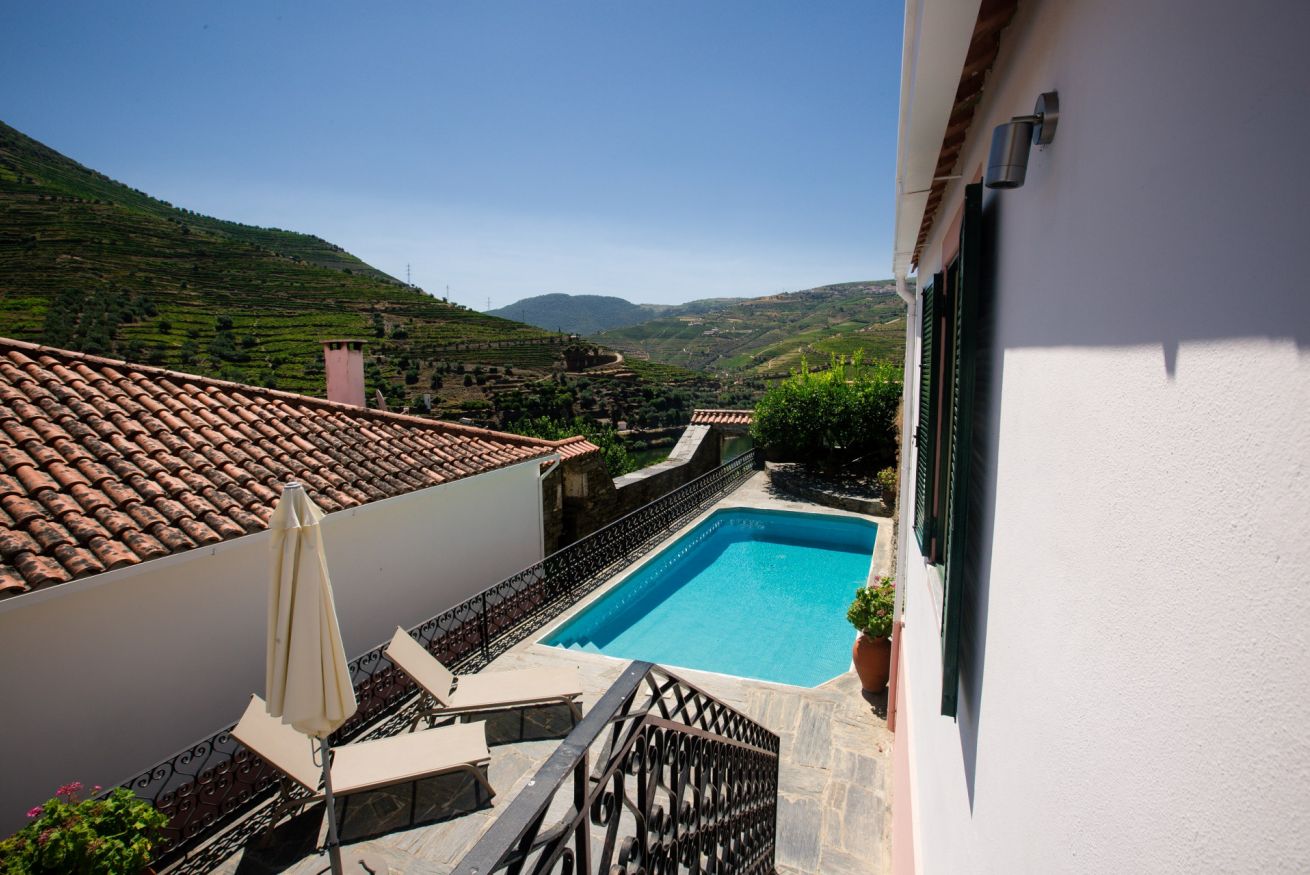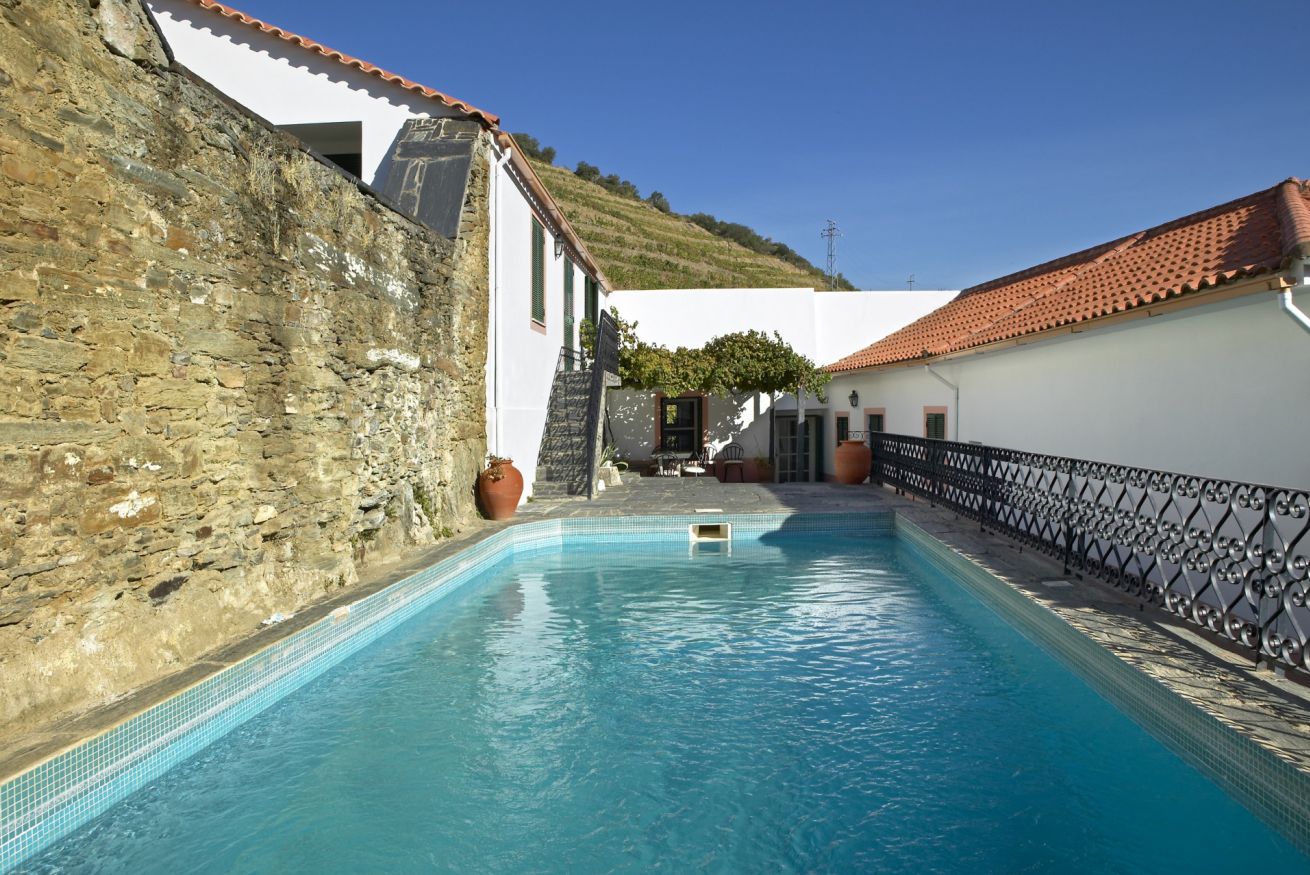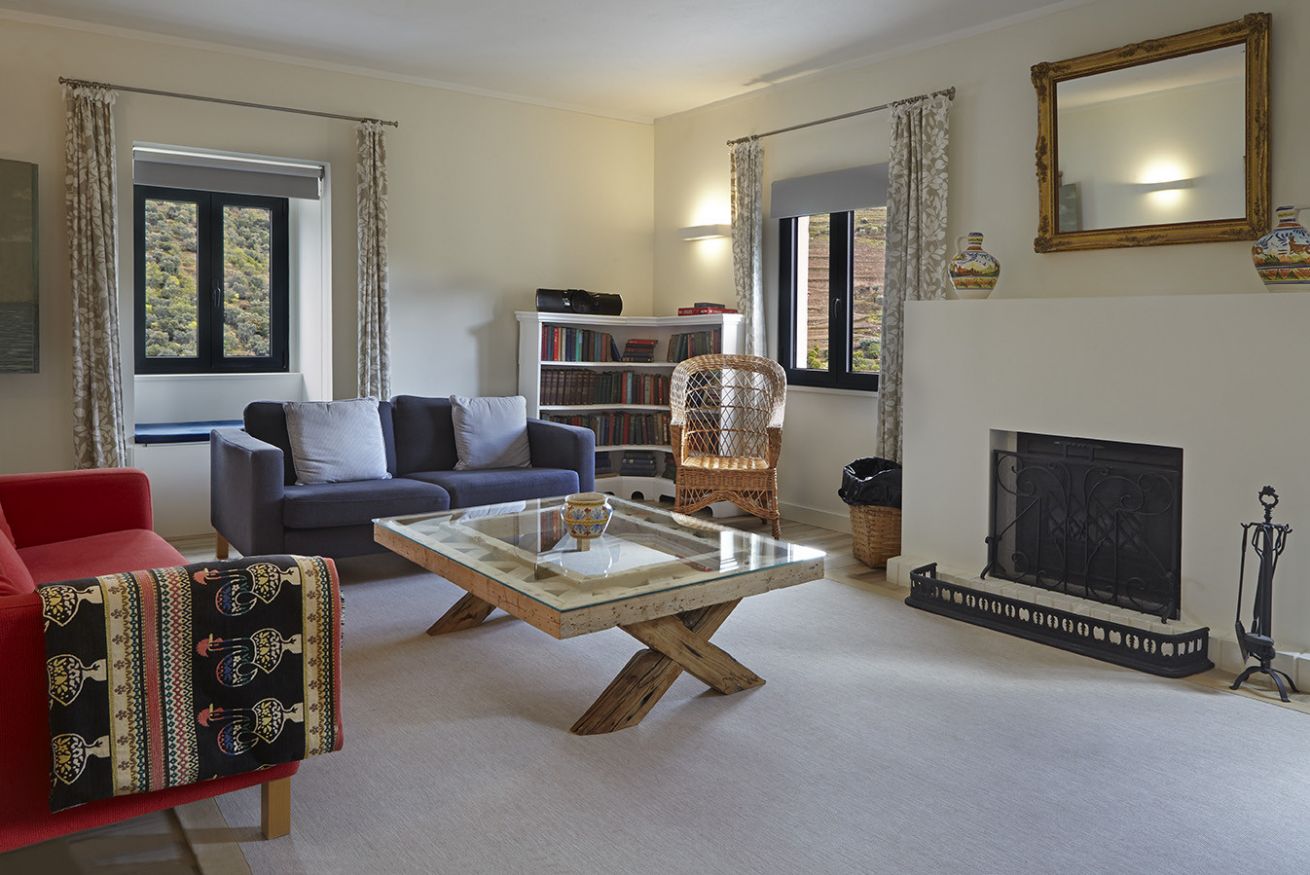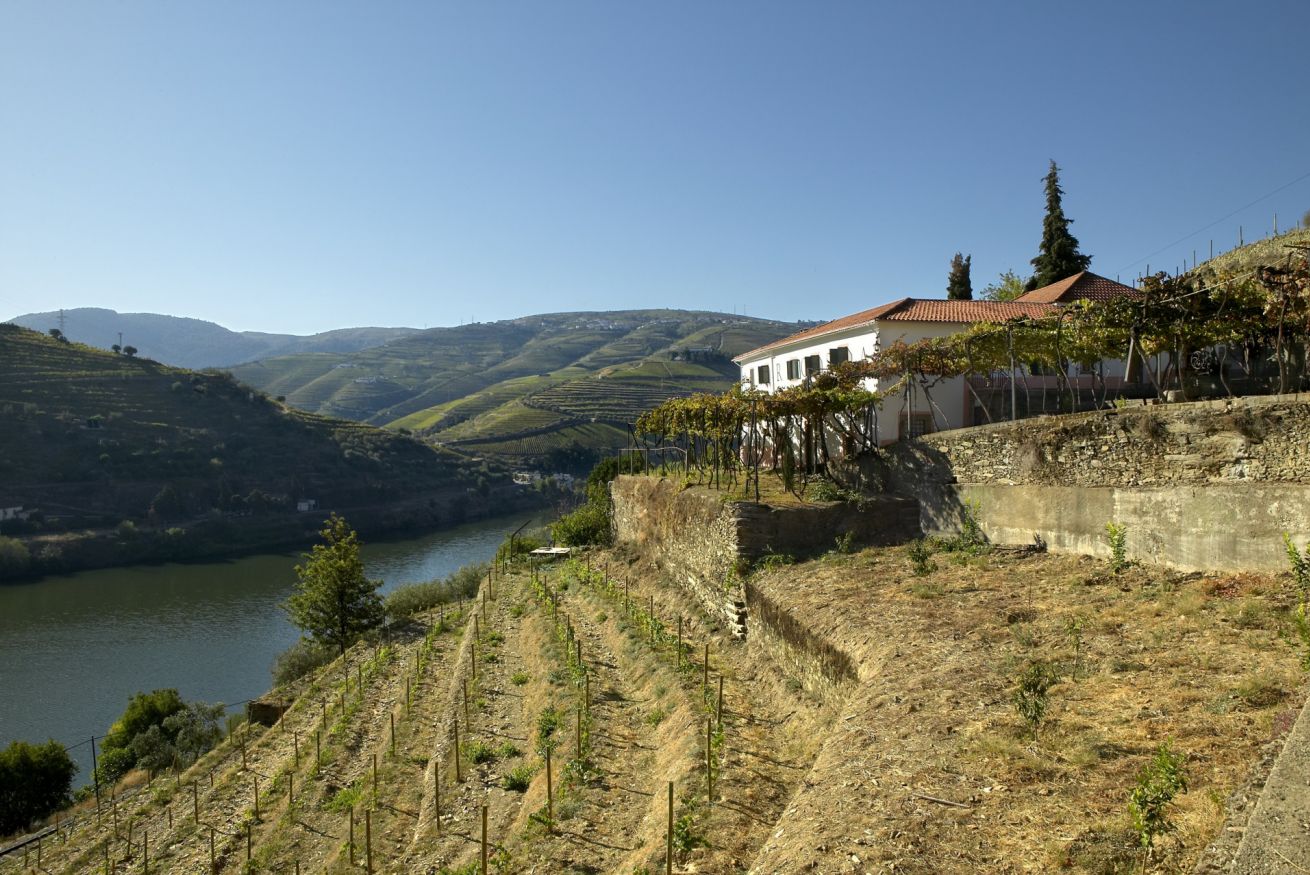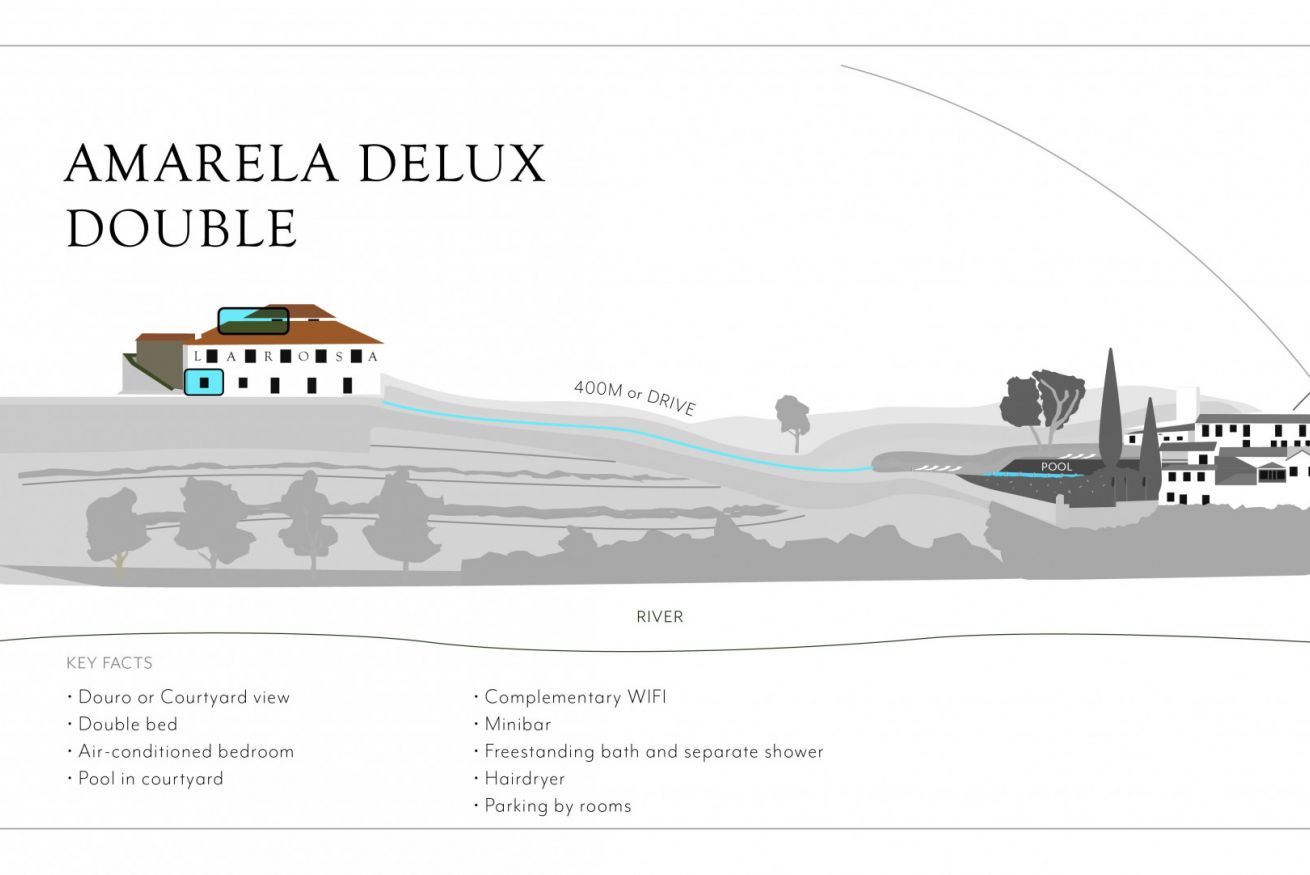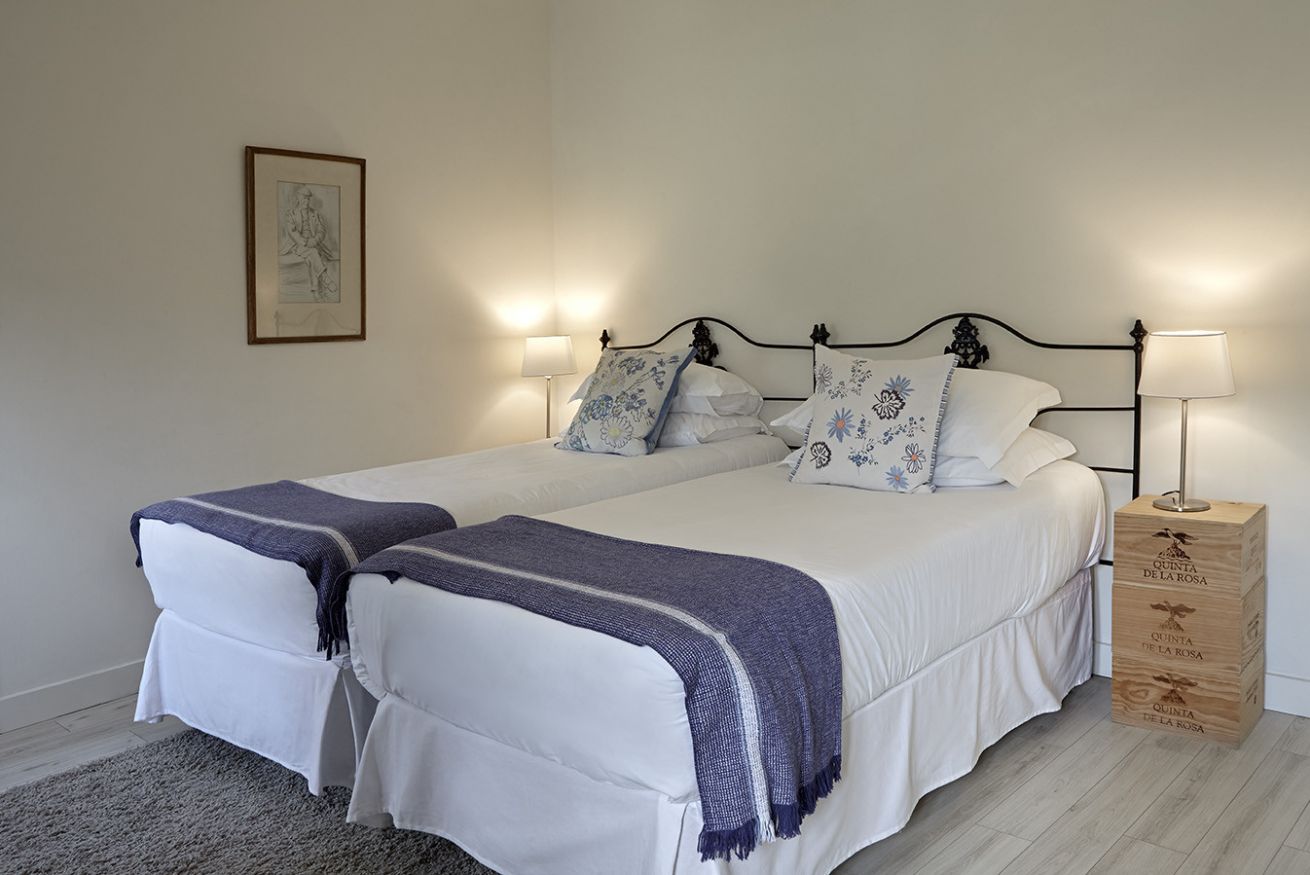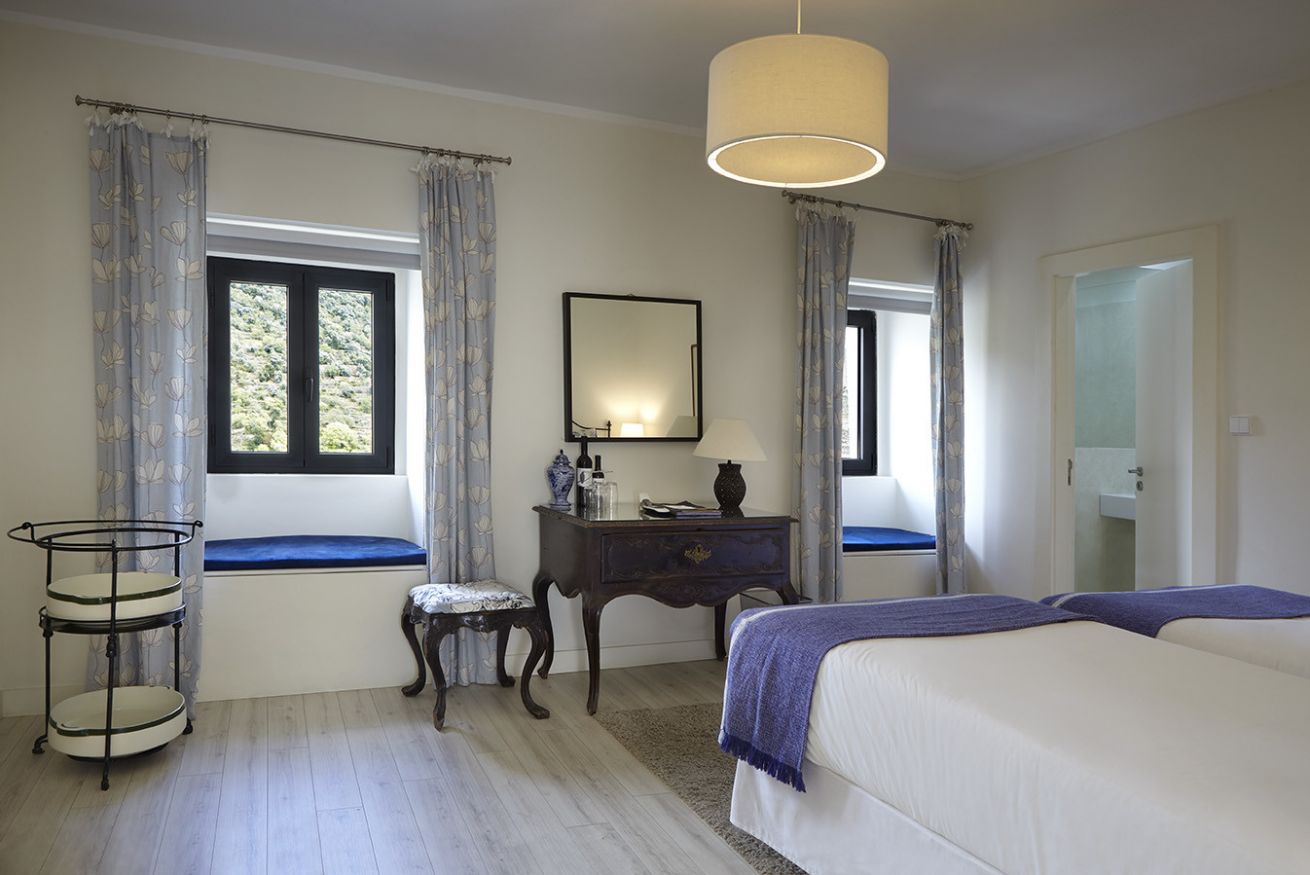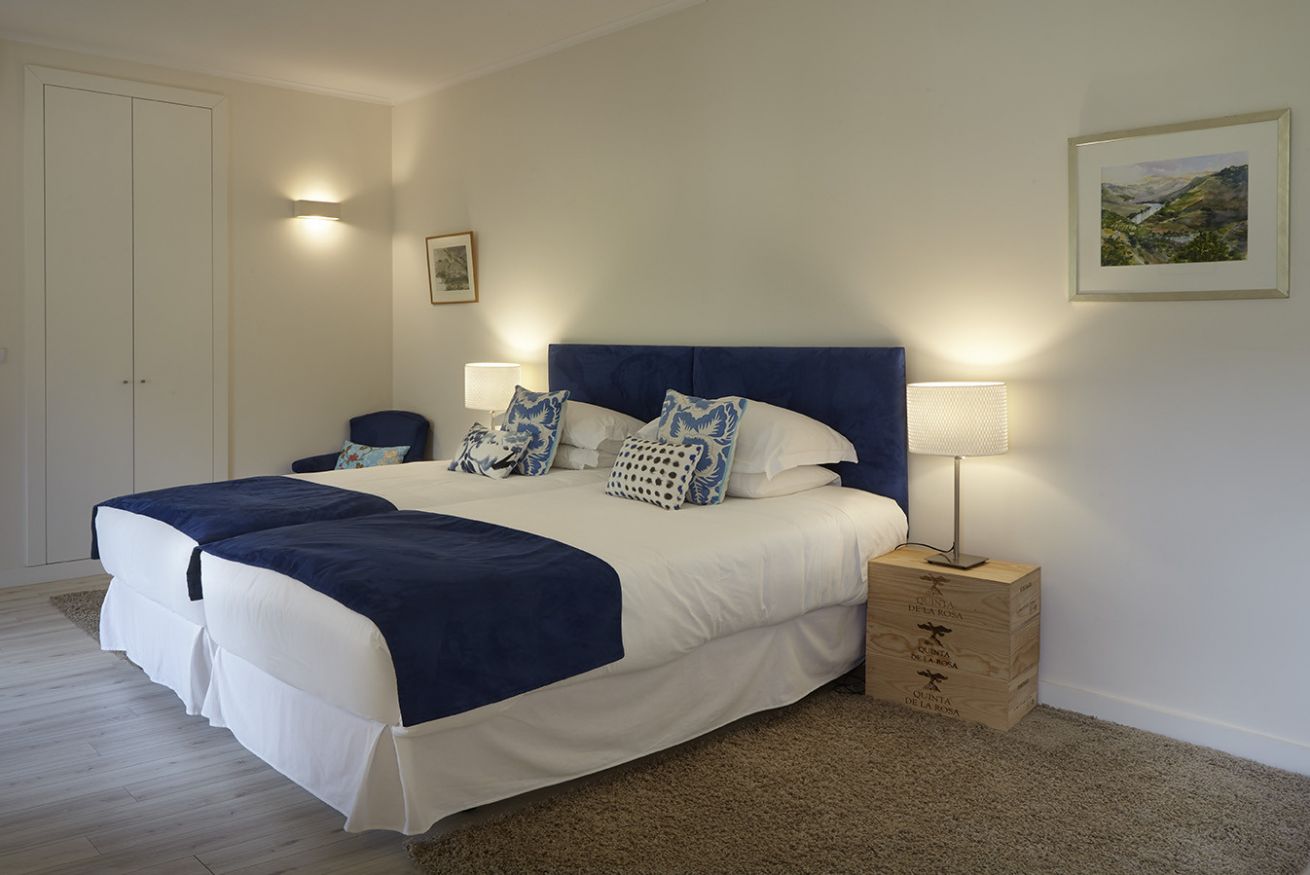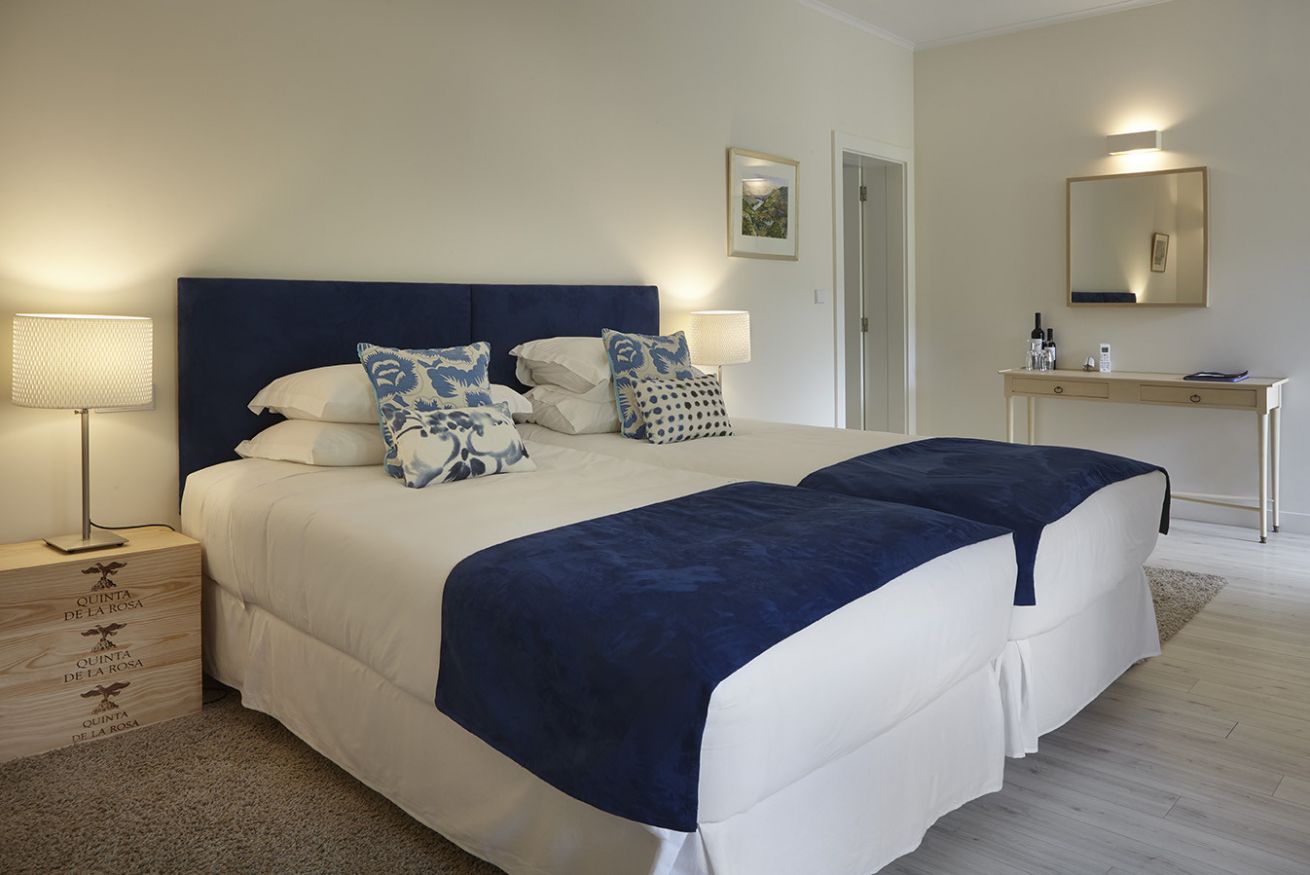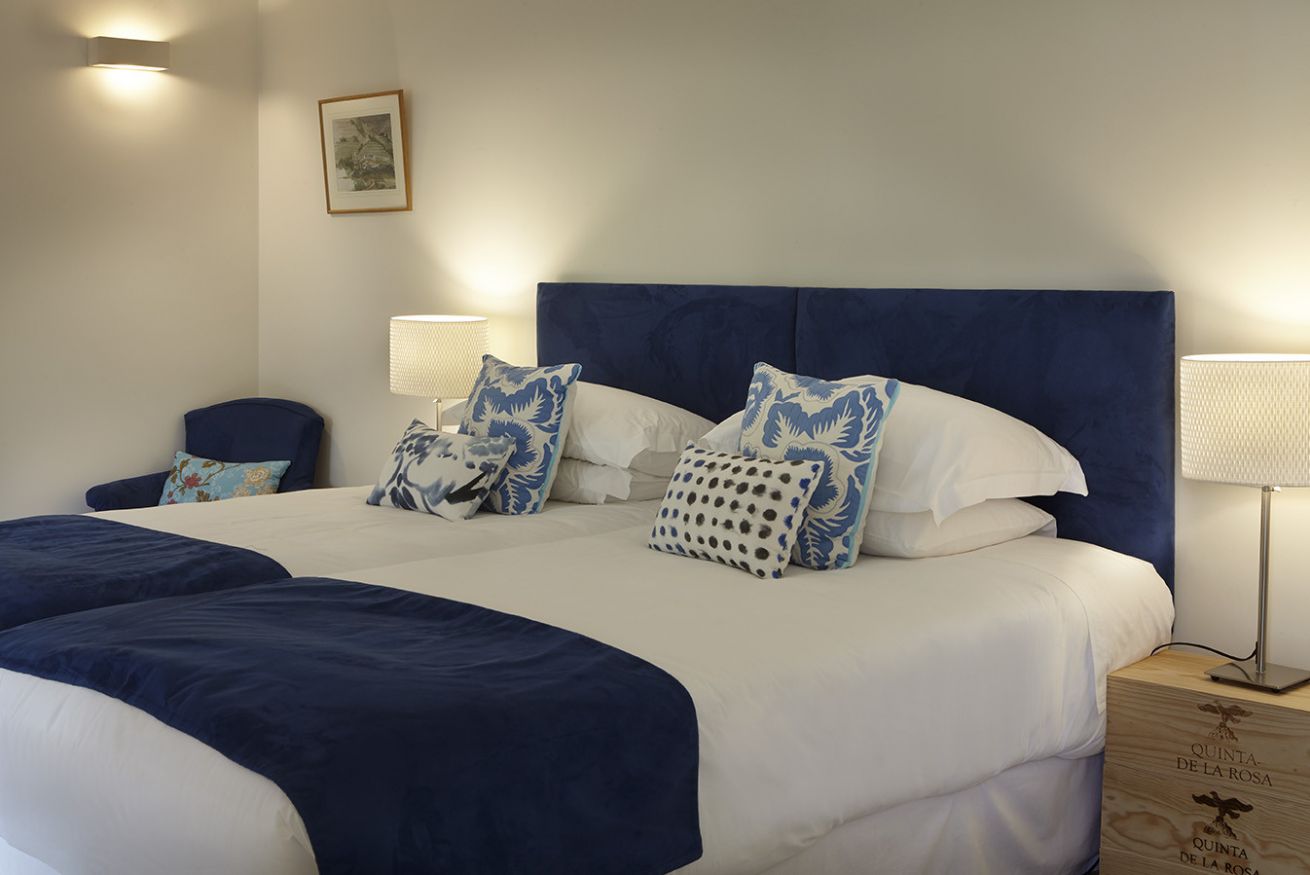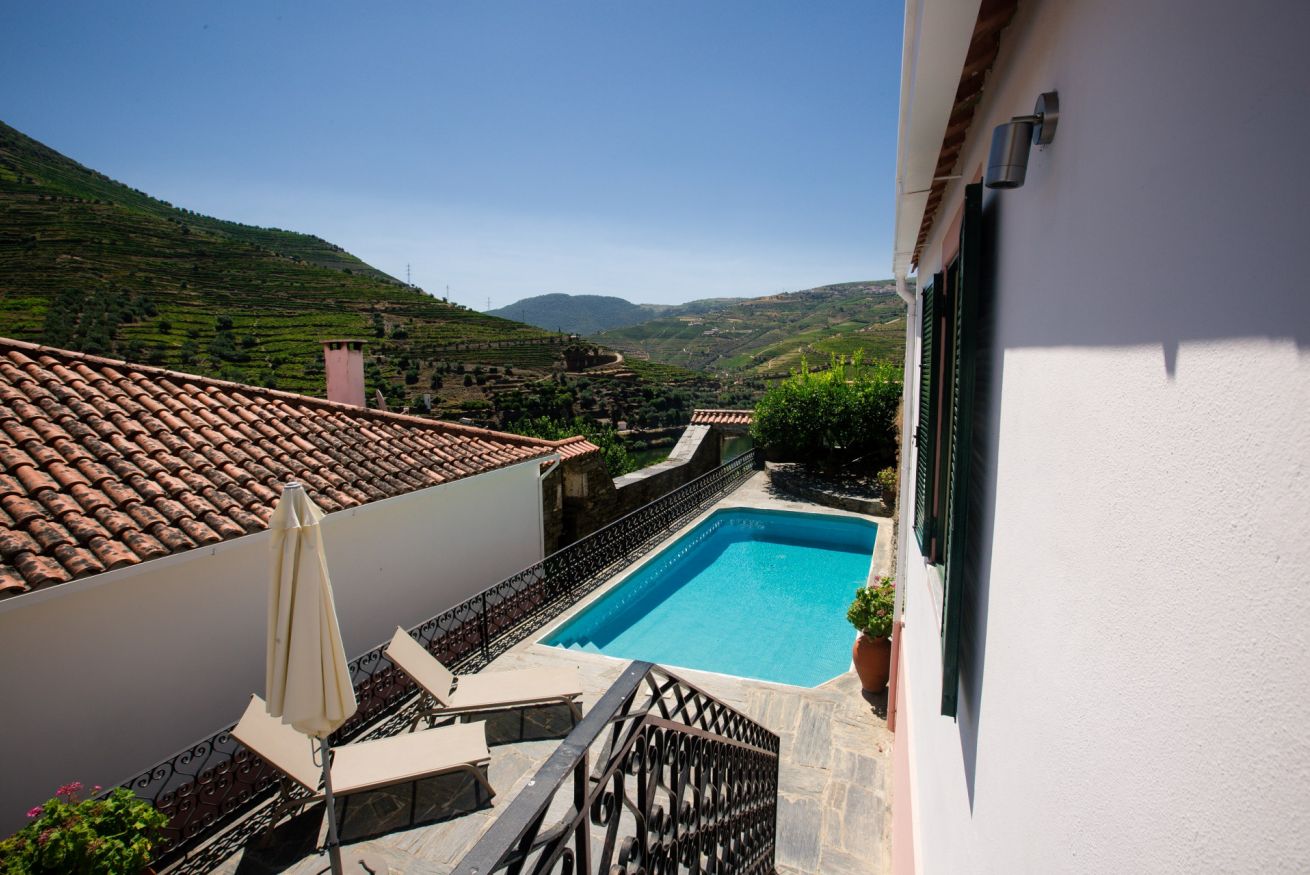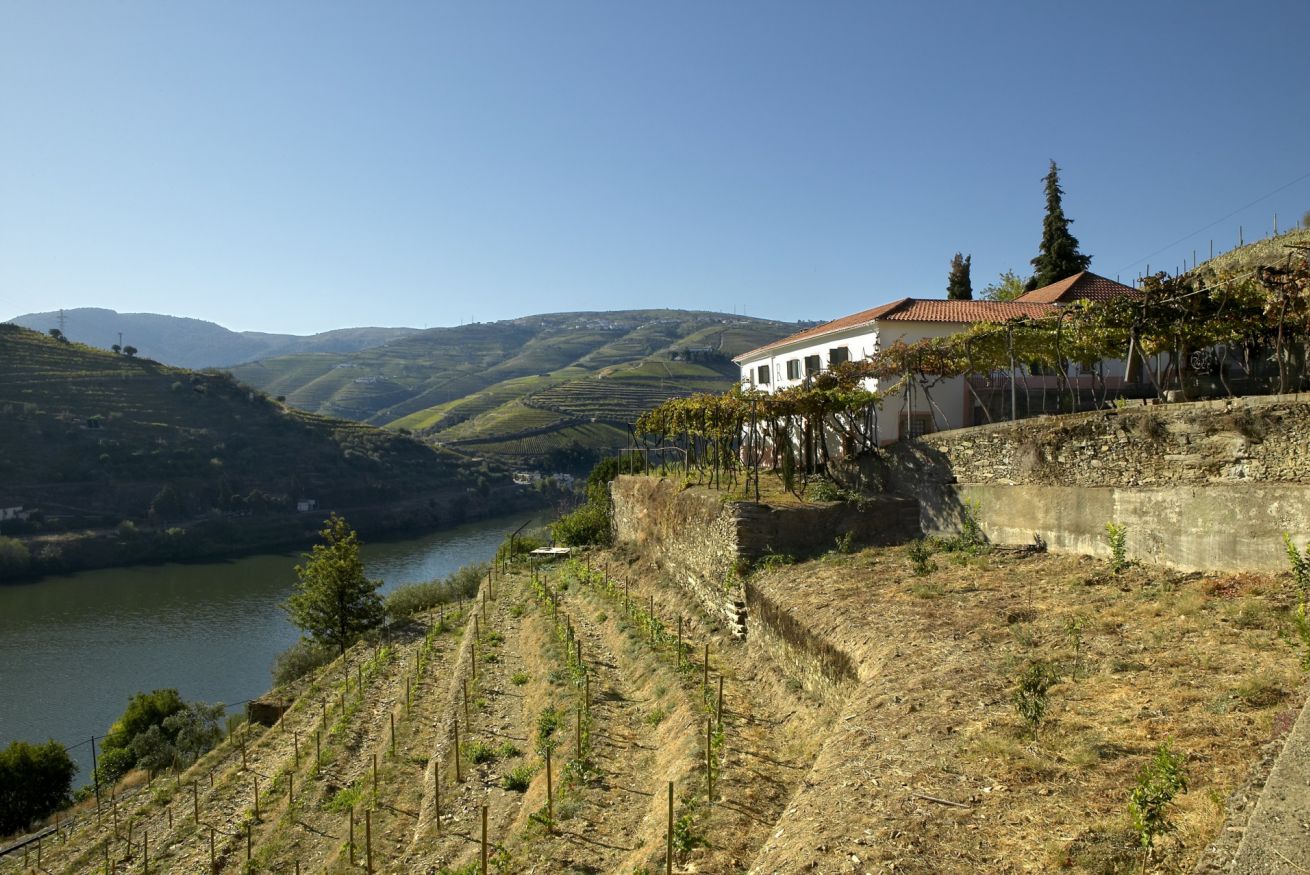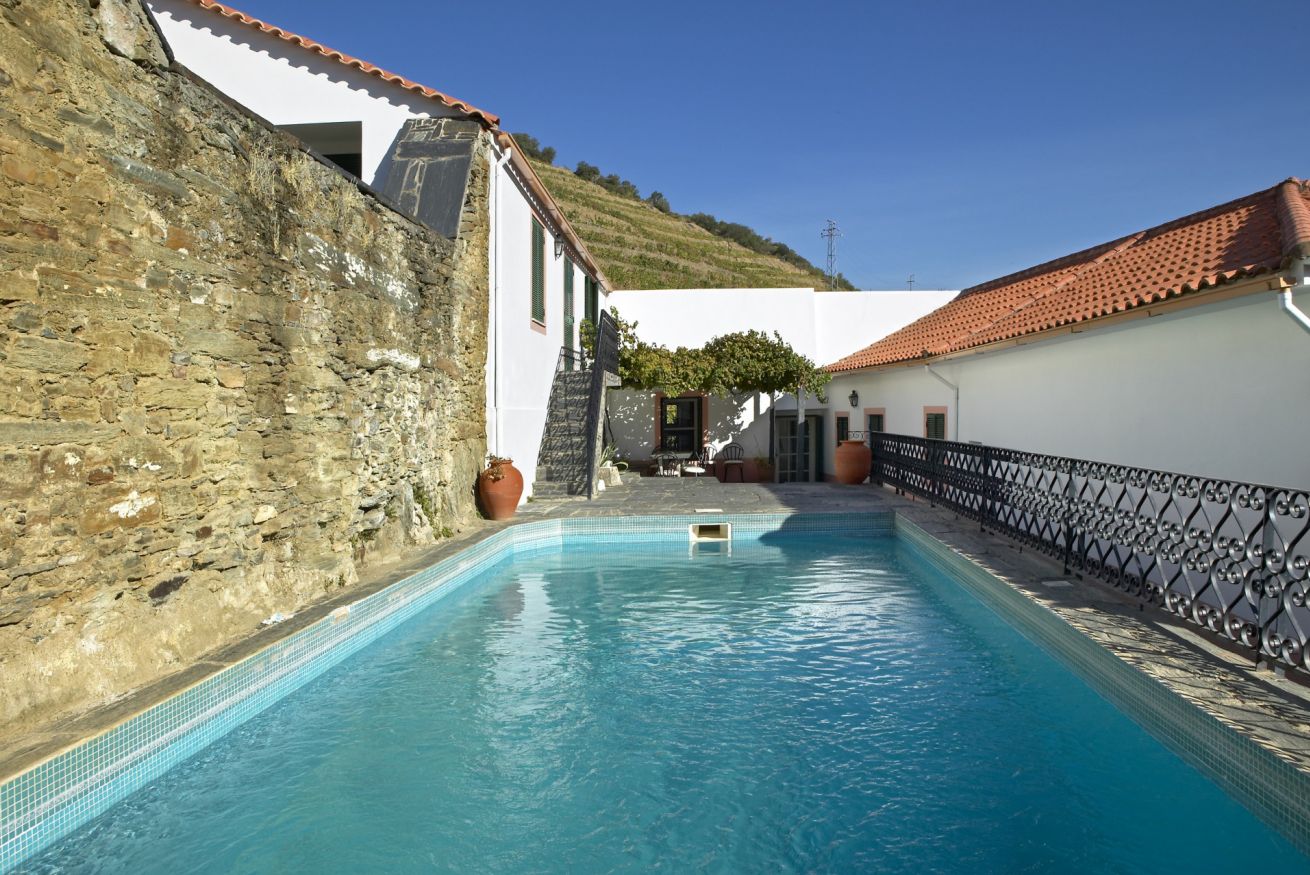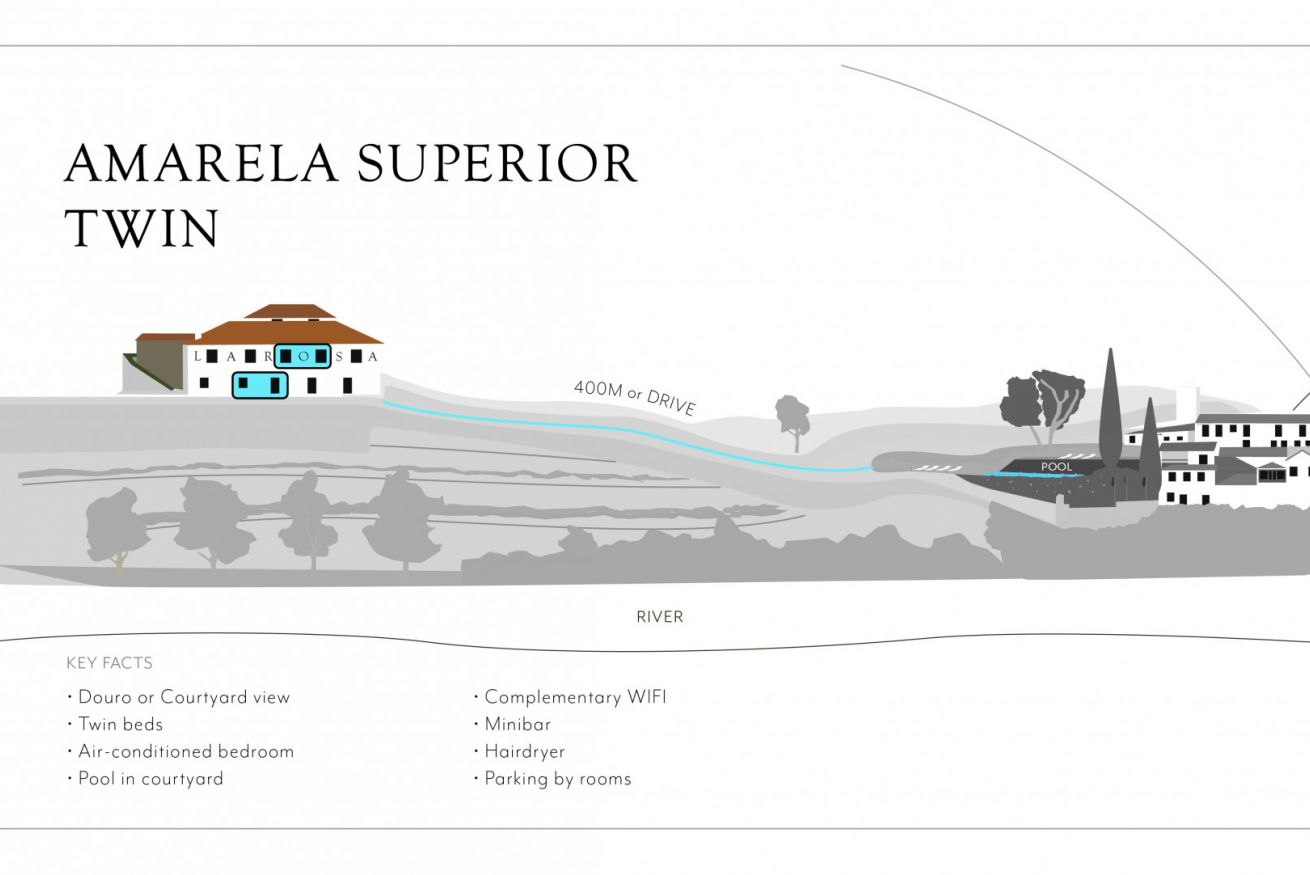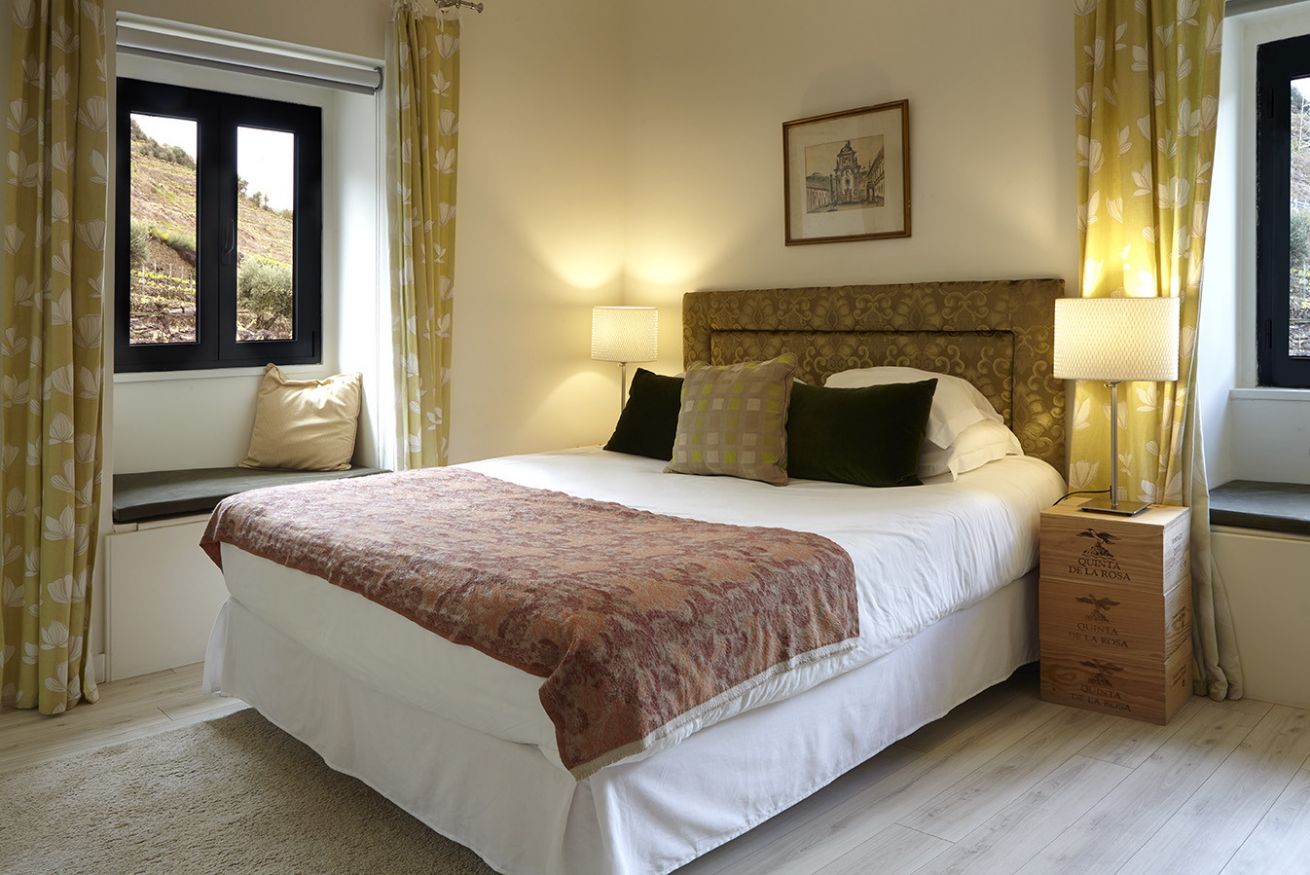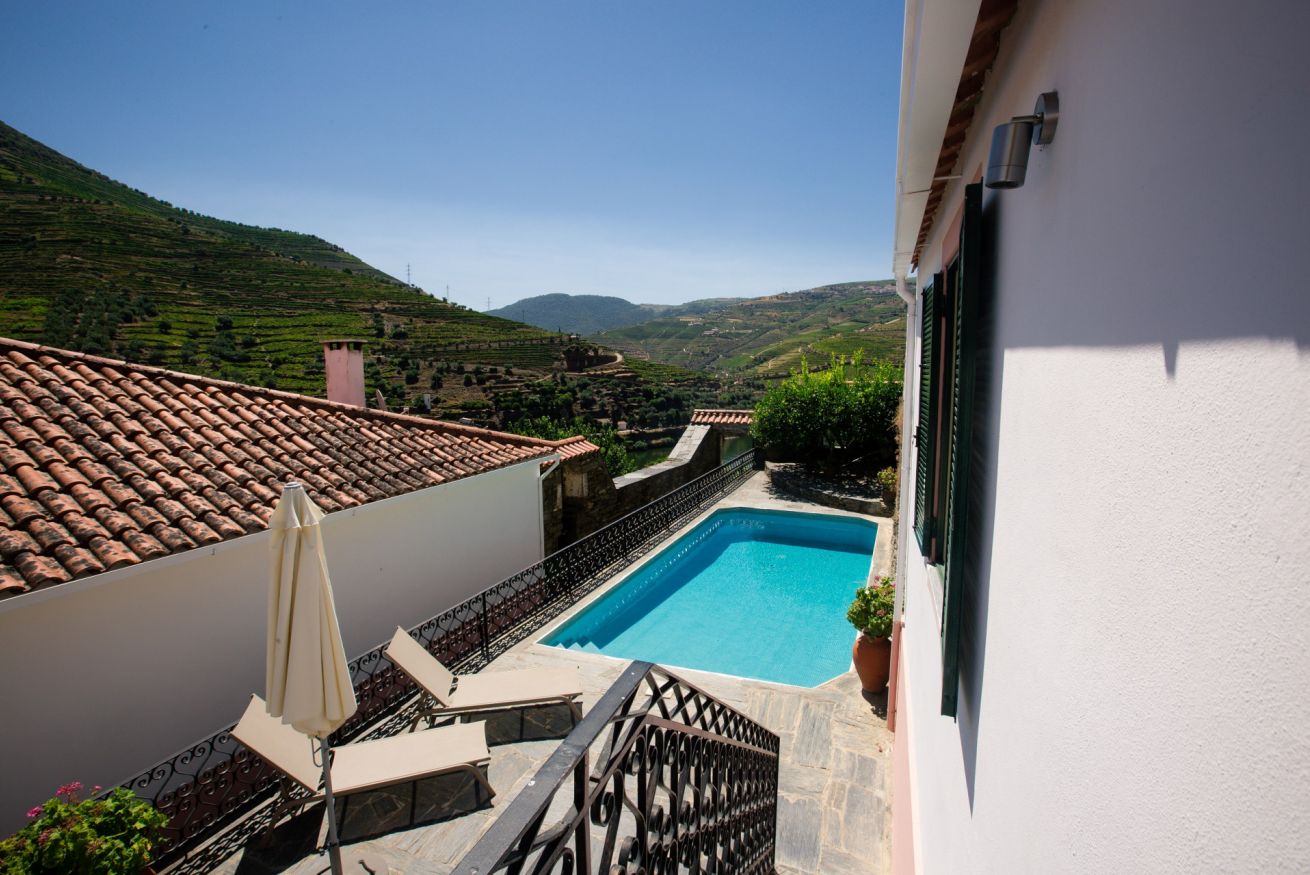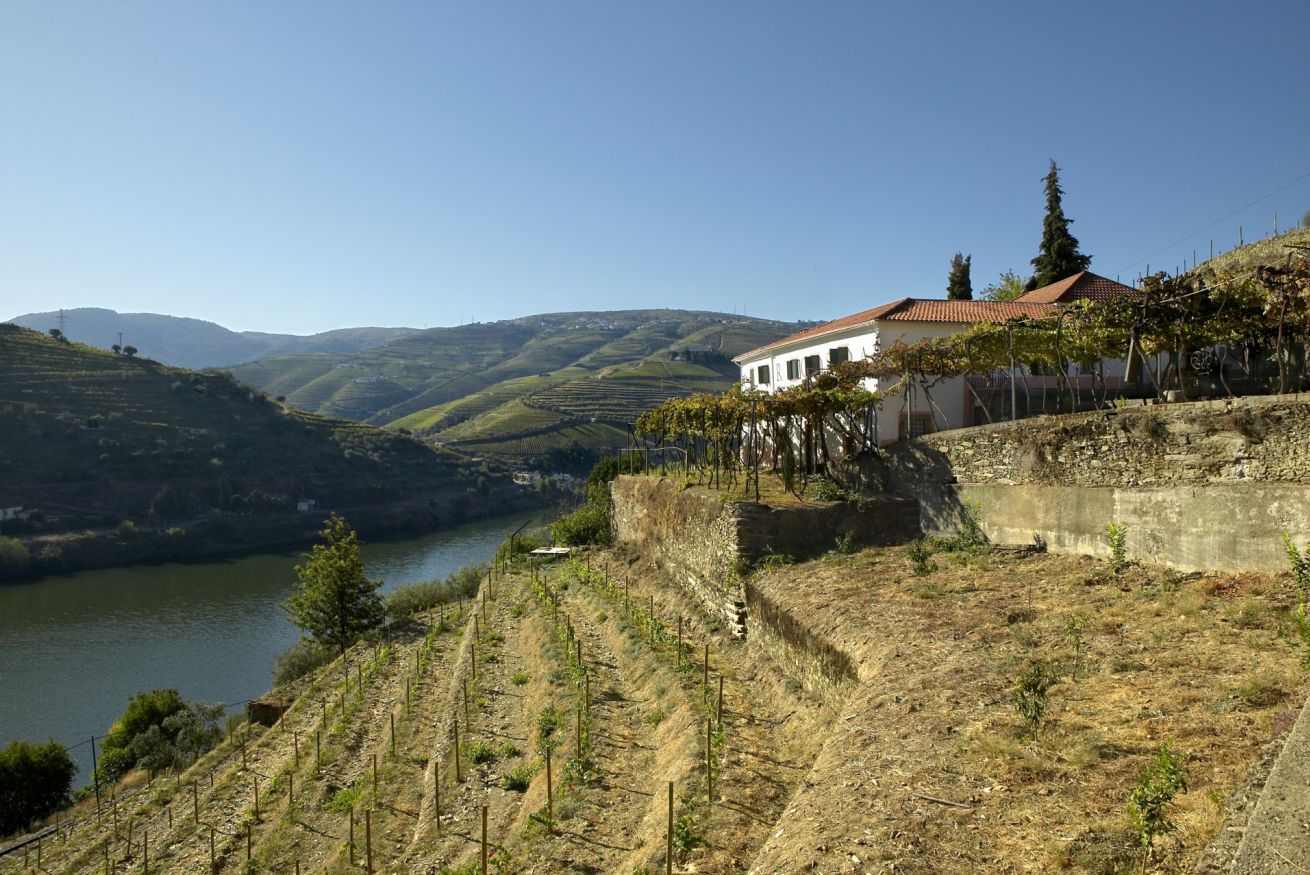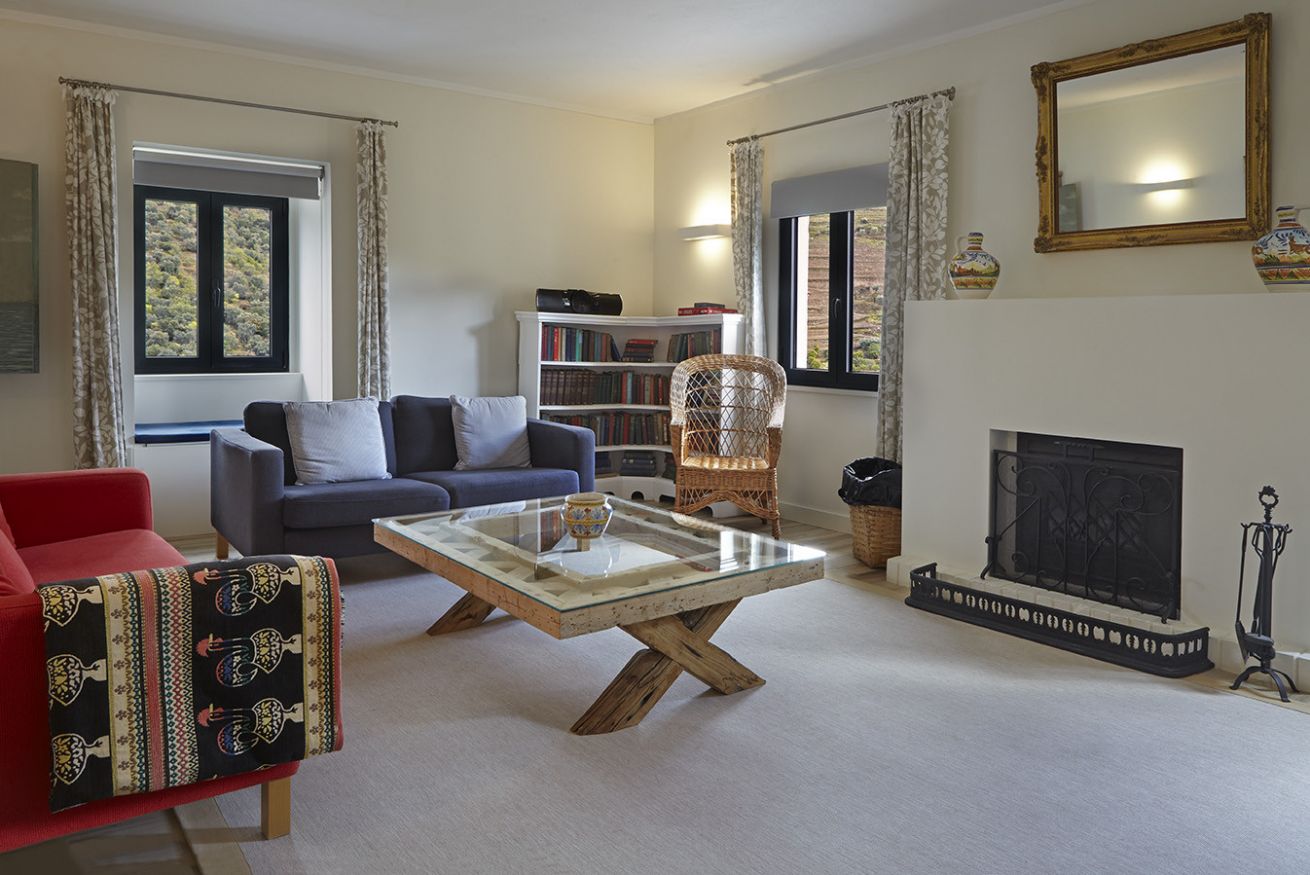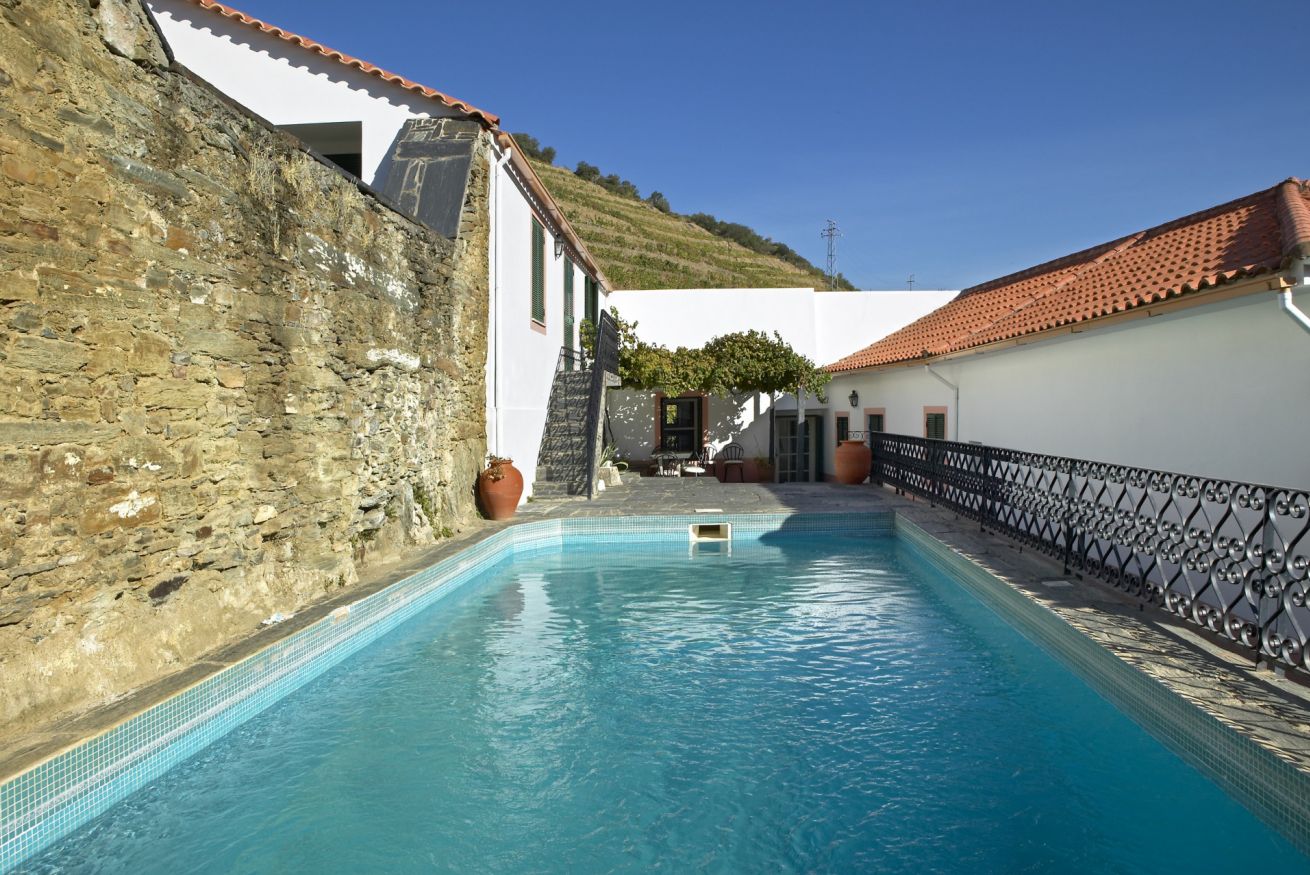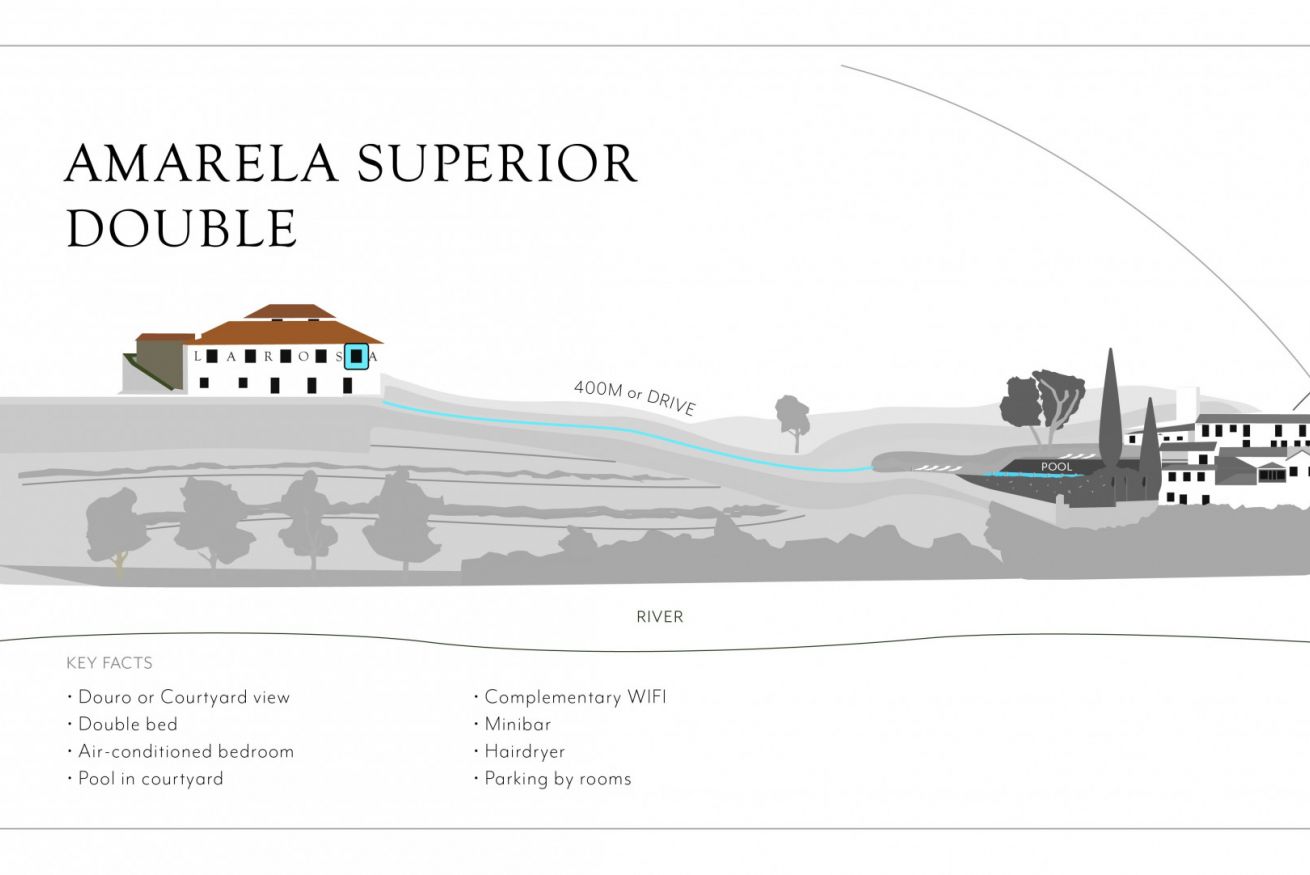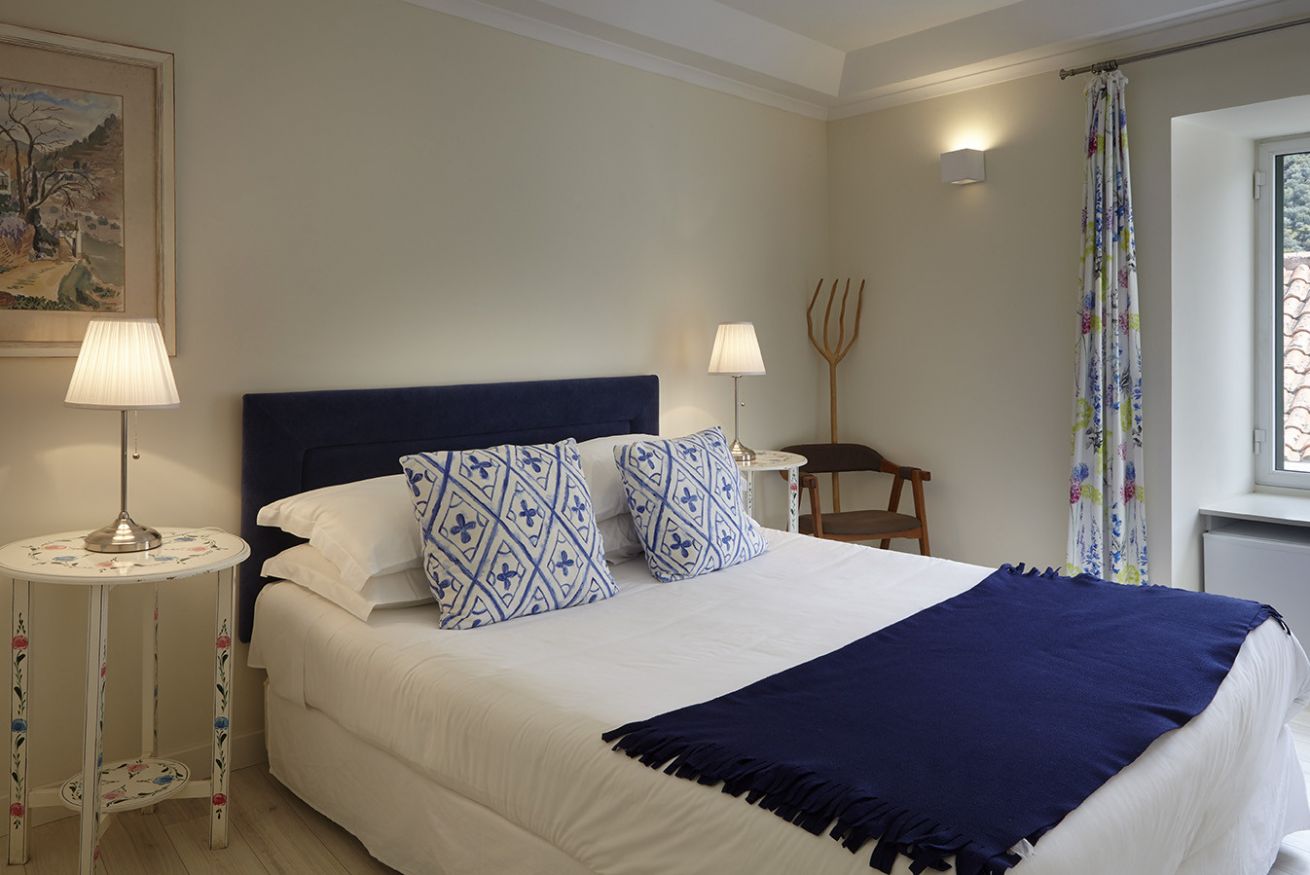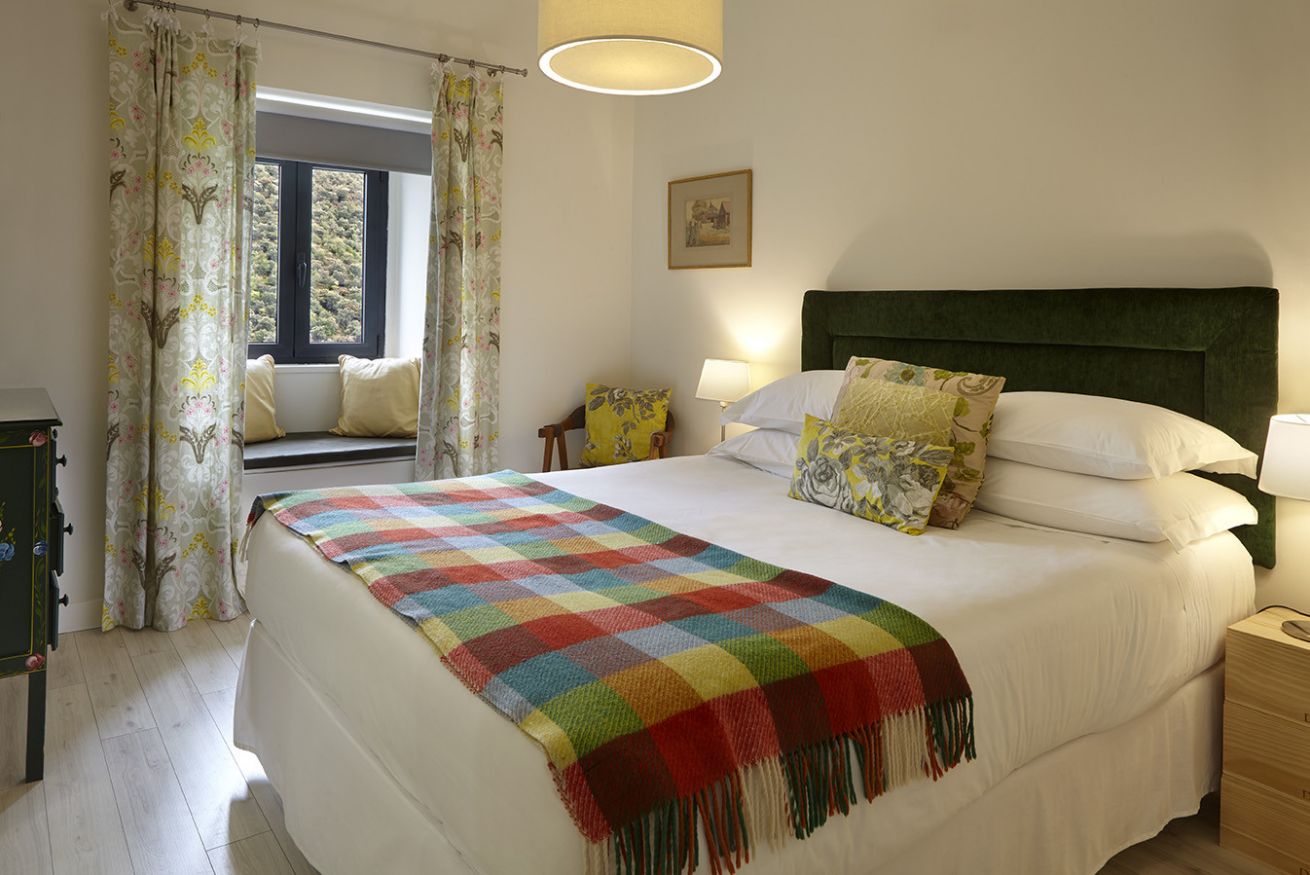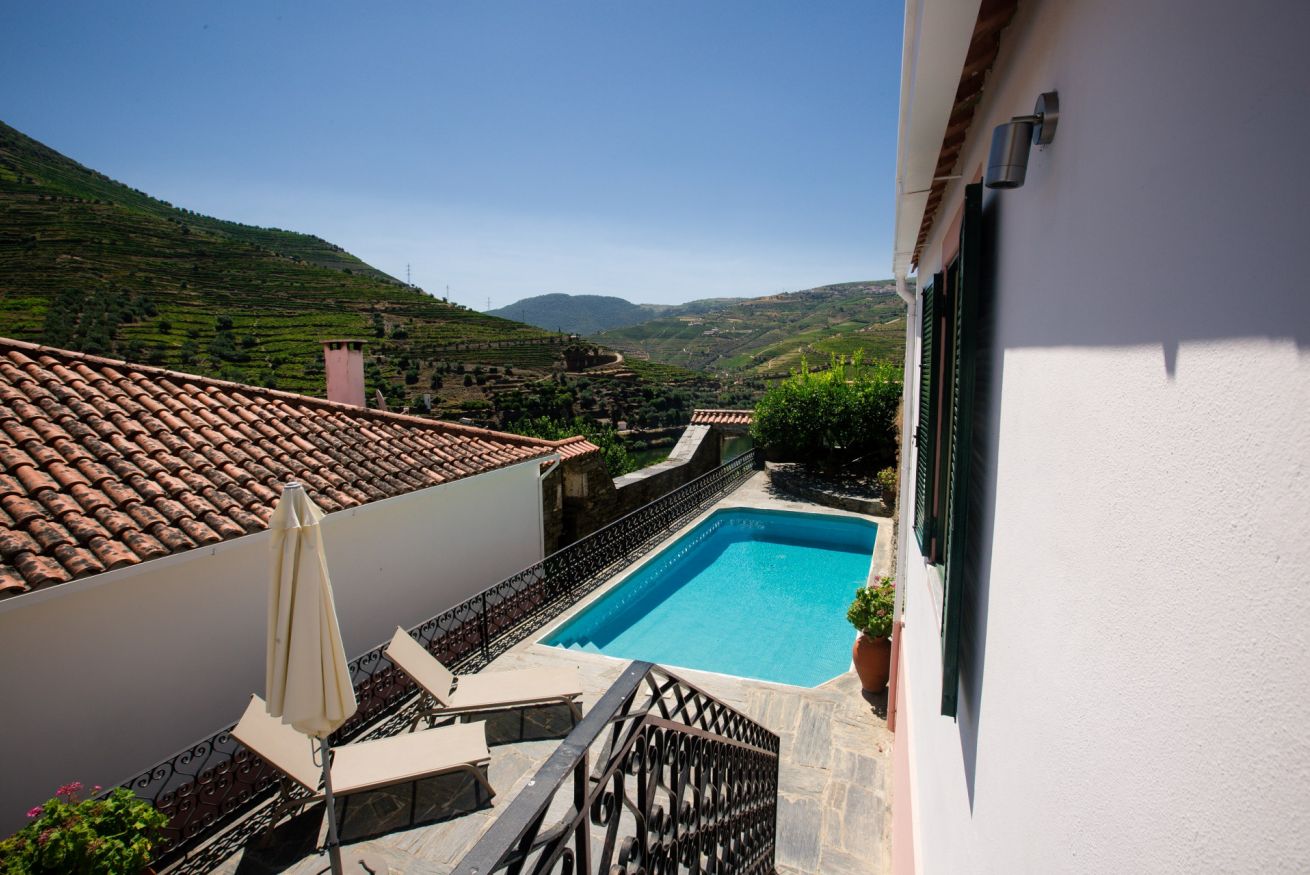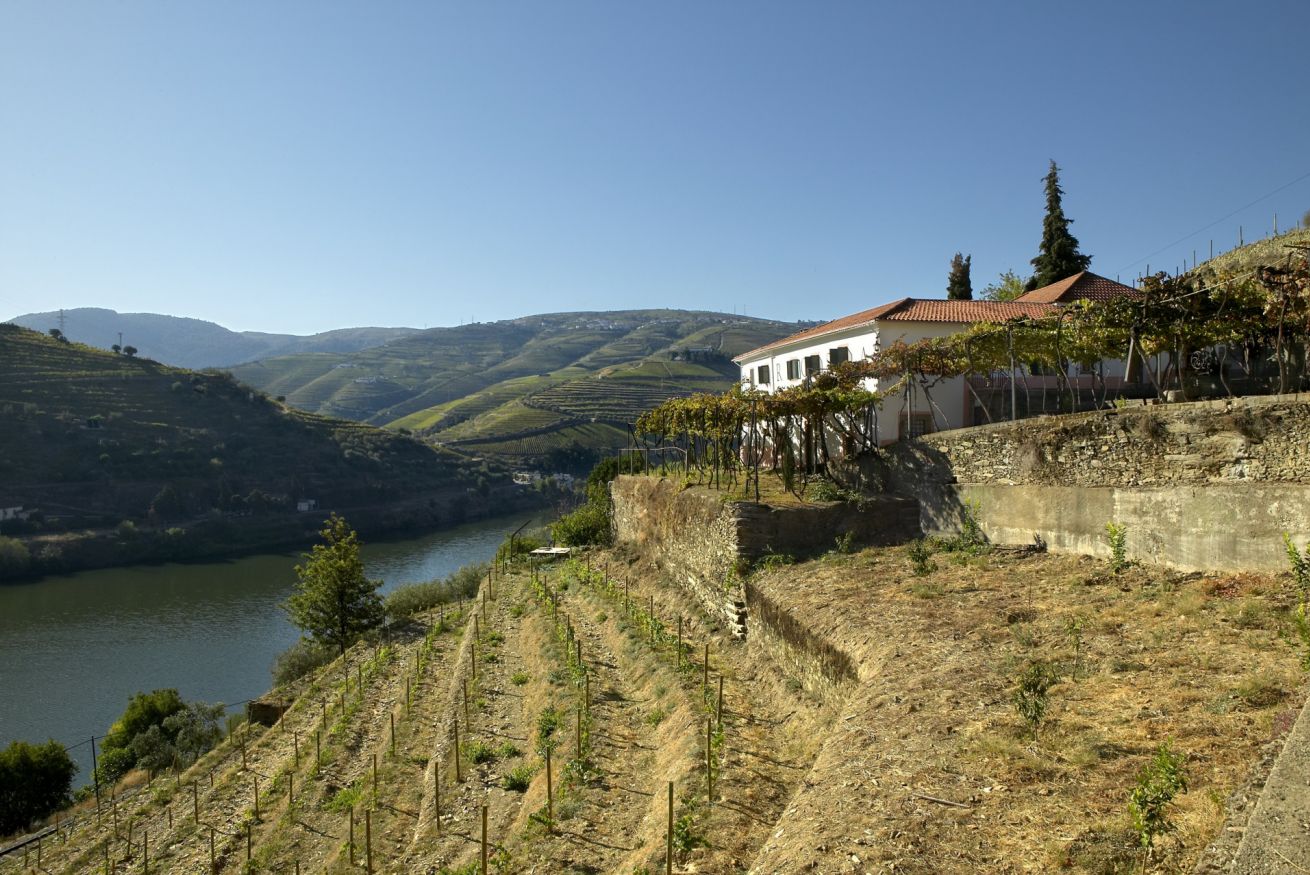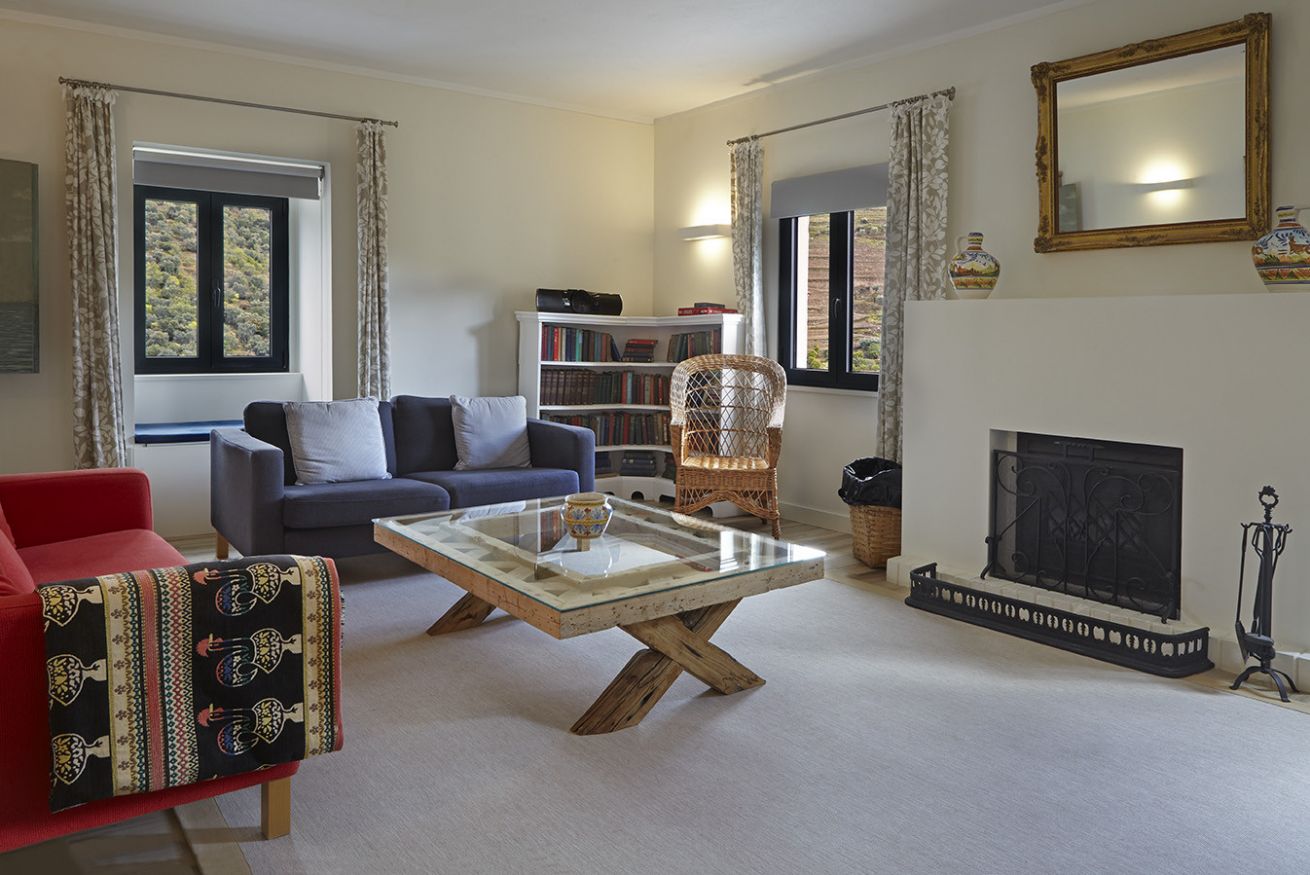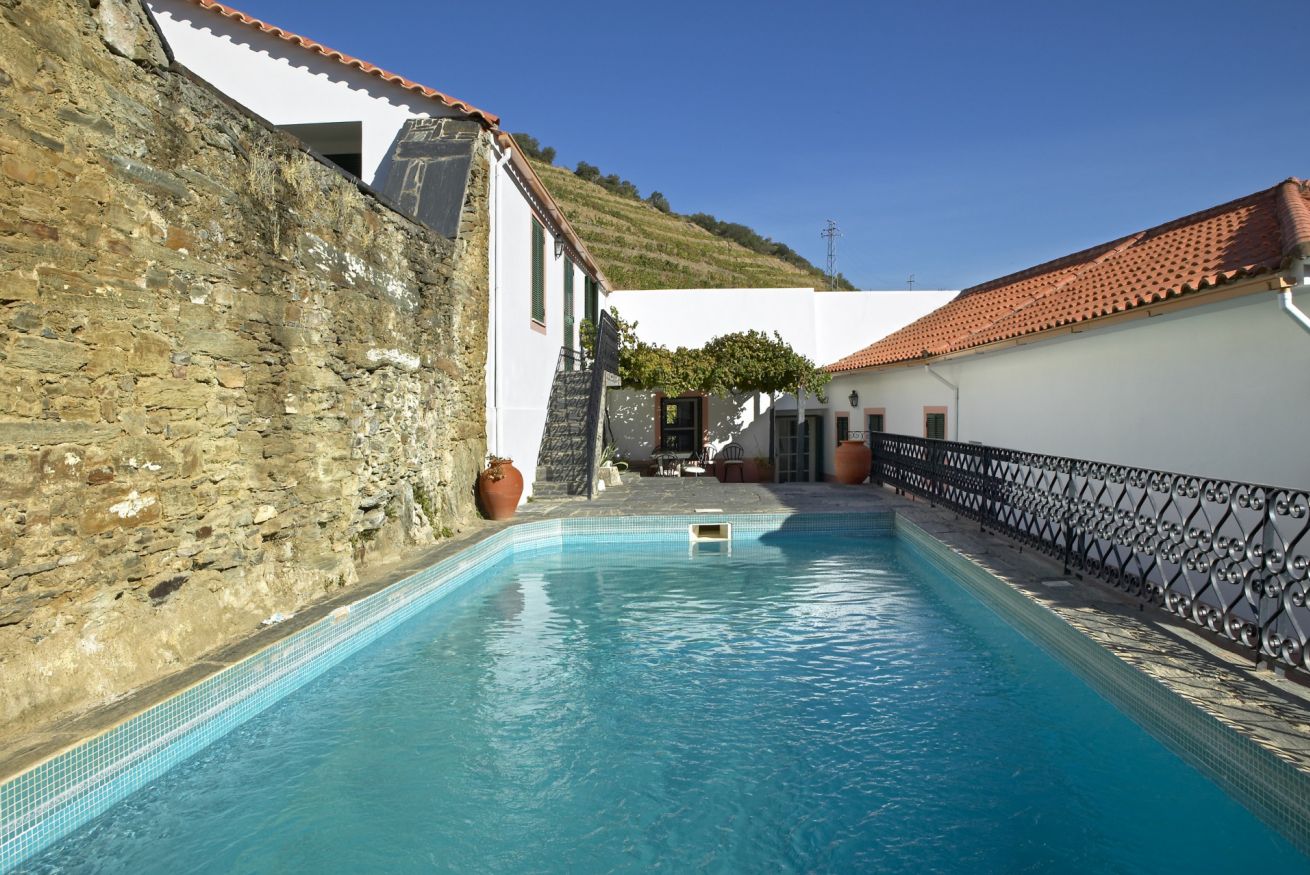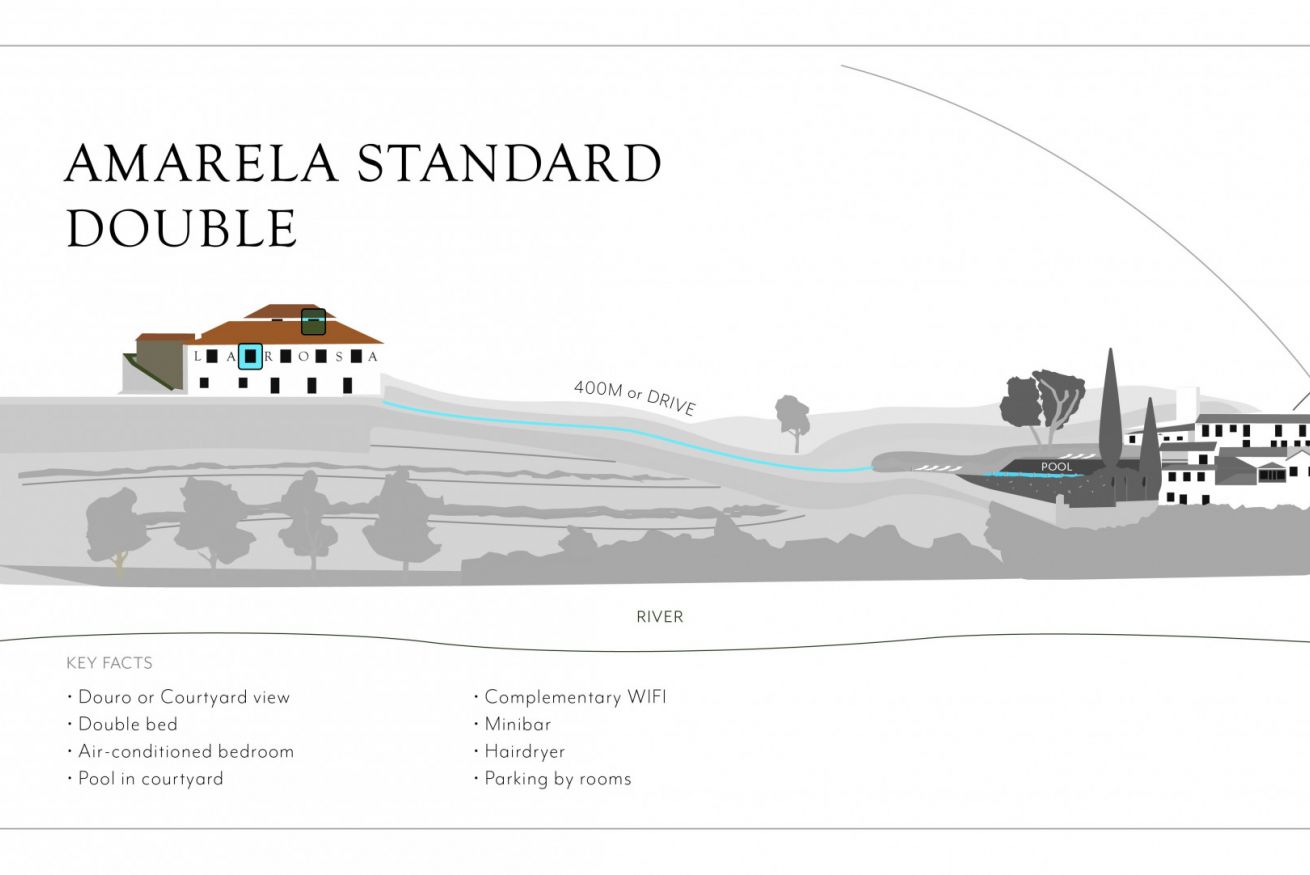 Quinta de la Rosa
Country house Quinta de La Rosa, 5085-215 Pinhão, Pinhão - Pinhão
Description
Quinta de la Rosa is a pioneering Single Quinta winery famed for its premium wines and ports. It is also know for its idyllic hotel and restaurant.

The estate offers the opportunity to stay at a family-owned winery. Our 23 rooms are scattered around the estate and provide the perfect opportunity to relax and overindulge.

ACTIVITIES
Near Pinhão, Quinta de la Rosa is the perfectly located base from which you can explore the Douro Valley. Whether it's a hike, a long lazy lunch, or even a stunning train ride there is plenty to see and do.

VINEYARDWALKS
With stunning views, there's no better way to connect with the Douro than on foot. There are many different routes, both on and off the estate. We've highlighted our favourites, please contact reception for alternative suggestions.
AT LA ROSA:
Vale do Inferno
Walk to Vale do Inferno to visit some of the highest and most dramatic dry-stone terrace walls in the Douro.
Lamelas
A challenging uphill walk through La Rosa's vineyards that lets you explore the vines and see some of the most incredible views.
NEARBY:
Pinhão River
Explore a different side of the Douro and enjoy the tranquillity of beautiful Pinhão River. It's the perfect place to take a picnic.
Provesende Trilho
For the more energetic, you can walk up to the historic templar village of Provisende and finish with a lunch at Papas Zaíde
Wine Tastings
In addition to our tastings, we are perfectly situated to visit many of the region's most famous wineries and port houses (many are within 15 minutes drive).

Restaurants:
Of course, we recommend you join us for a quick bite atTim's Terrace, or a celebration of local cuisine at Cozinha da Clara. However, the Douro has a thriving culinary scene, and La Rosa is the perfect base from which to explore. Whether you are after fine dining from some of Portugal's top chefs, or something more traditional, the options are endless.
Explore local towns and villages
The Douro and surrounding areas are steeped in local history and culture and one of our favourite things to do is to explore the small towns and villages.

OUR PICKS INCLUDE:
Provesende
An extremely pretty little village with beautiful old houses, a lovely square, café, 18th century church and old fountain.
Gouvães
worth seeking out for the views alone, not to mention the recently renovated church. Perched atop a hill with views over the whole Douro Valley.
Sabrosa
Visit the birthplace of Magalhães (Magellan),the first person to sail around the world. There's a lovely square where you can have a drink overlooking the beautiful church.
São Martinho de Anta
Renown for being the birthplace of one of Portugal's great literary figures, Miguel Torga who named Trás-os-Montes e Alto Douro the Reino Maravilhoso (Wonderful Kingdom). To honour the writer's life and work, in2015, the Espaço Miguel Torga was opened to the public.

EXPLORE SLIGHTLY FURTHER A FIELD
Visit the ancient castles
Northern Portugal is littered with incredible castles in various states of repair. We particularly appreciate Castelo Numão and Marialva. Both also have lovely walks surrounding them.
Guimarães
Spend a day getting lost in the birthplace of Portugal. There is so much to do from excellent museums and monuments, to some great bars and restaurants.
Foz Côa
Visit the world-famous prehistoric cave paintings at Villa Nova Foz Côa. It is an amazing experience with some drawings dating back as far a 22,000 B.C.

Boat trips
See the Douro as it was meant to be seen – on a boat, staring up at the Valley's incredible contours. Pinhão offers a variety of different boat trips, ranging from one-hour short trips on traditional Barco Rabelos, to sunset cruises on a beautiful wooden schooner.

Magical Train Ride
Soak in the glorious views as you meander up the river Douro. We highly recommend getting the train up to either Tua (for a short ride), or head to Pocinho at the end of the line, for lunch – it's well worth it. On Saturday there is the option of riding a replica steam train with historic carriages.

Location
Quinta de La Rosa, 5085-215 Pinhão, Pinhão - Pinhão