Put your home in
safe hands
We look after your property and maximise your rental income
Find out how much your property can make
Find out how much your property can make

Getting to know
Your property

Consultative Approach
Our first step is to understand your needs and expectations. We will then
talk you through our service, the local regulations and your interior
design needs, to determine whether our service is right for you.

Photography
Our professional interiors photographer will take stunning photographs
of your home to best present it across our online platforms. These
photographs will be yours to keep.

Marketing
We create bespoke listings with stunning photos and descriptions to
attract potential guests. We have strong relationships with the significant
global listing platforms, such as Homes & Villas by Marriott International,
Airbnb, The Plum Guide, Luxury Retreats, VRBO, Booking.com, Housing
Anywhere, Expedia, and many more. Your home will also proudly
be displayed on our website for guests to book directly.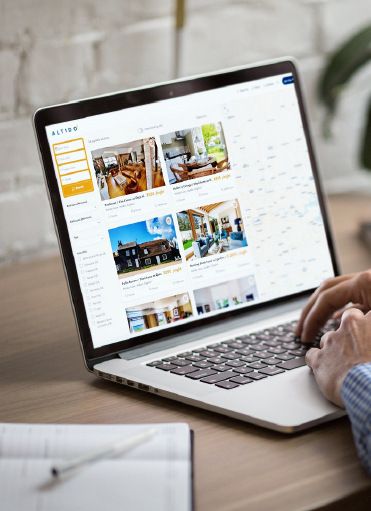 Giving you a
Better deal

Reservations & Pricing
We adopt a dynamic pricing strategy led by your requirements, market
data and seasonal demand. We use sophisticated software and tools to
manage your listing calendar and bookings.

Trust & Safety Guarantee
When you join the ALTIDO portfolio, you benefit from our Trust & Safety
Guarantee, which covers guest-related damages up to £1 million through
a combination of damage deposits and specialist short-term rental insurance.

Housekeeping
Our team of housekeepers clean & disinfect your home before and after
each booking to your exact requirements, following strict guidelines and
supervision.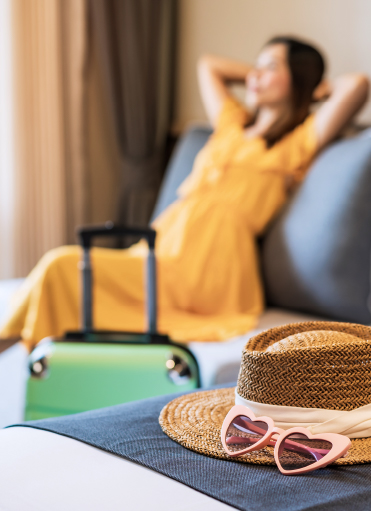 Going the
Extra Mile

Linens
Fluffy white towels, high-quality cotton linens and complimentary
eco-friendly toiletries for all of our guests.

Maintenance
Our full-time maintenance team is on hand to sort out any necessary
repairs or facilitate renovations and projects outside of booking periods.

World-Class 24/7 Customer Support
Our friendly team are on hand 24/7 for both Owners and
Guests and speak a range of European languages.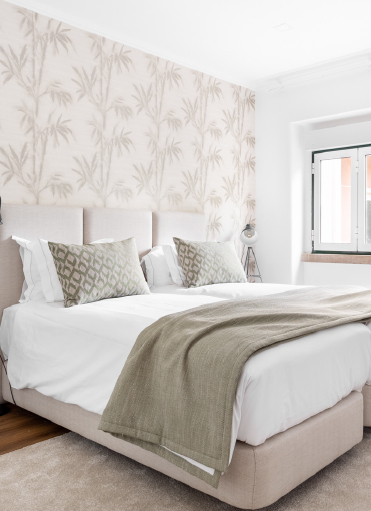 Ready to talk?
Talk to one of our team about your property – we'll
tell you how much you can expect to earn. Start the process now with ALTIDO.
Get Started
We offer a range of
services to best suit
you.

Full Management
From listings to housekeeping, revenue to reviews; we take care of everything.

Booking Generator
We manage your online presence, bookings, finance and guest communications. For hosts who hate admin.

Something Bigger
We manage hotels, multi-unit buildings, guest houses and even castles.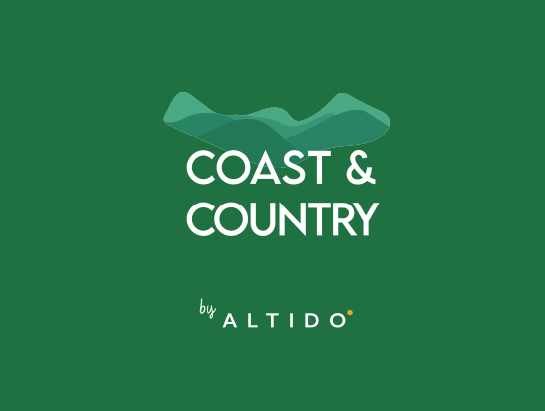 Coast & Country
We are property-agnostic, yet highly-selective. Our portfolio includes stately
homes, islands, loch-side cottages and luxury villas.
Joining this portfolio brings benefits including an expert partner for bookings,
operations, guest communications, website, PR & Marketing, and much more.
View More I'm here to help with any questions you may have about listing your property with ALTIDO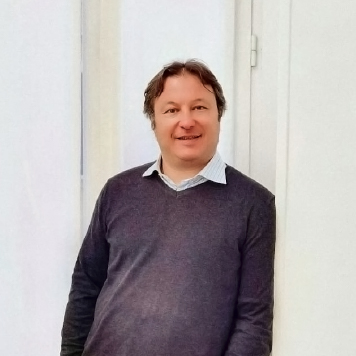 Frequently
Asked Questions
A highly personal guest and client service. We are here to meet the needs of you, our client, and every one of our guests. We treat your property as if it is our own and ensure our guests do the same.
We pride ourselves on market-leading customer service. Our customer service team is available to owners and guests 24/7/365.
Our pricing is clear and transparent. We charge a set % of rental income which is clearly itemised in your monthly remittance.
Flexibility! Our owners can stay in their own property at whatever time the property is not booked throughout the year; and can select their own guest criteria (no kids/pets/students etc.). We can adhere to any specific instructions on housekeeping and any other preparations.
You will have a dedicated client account manager.
Our 24/7 team is always on standby and provides reports back to HQ on anything that needs replacing, guest special requests, maintenance issues, and any concerns about the guests. We have a large team of operations and maintenance professionals ready to deal with these issues.
We have exclusive access to several high-end partners such as

Homes & Villas by Marriott International

, giving you access to over 150 million Marriott Bonvoy™ members.
We also maintain a large database of repeat guests - our ALTIDO ambassadors.
We use a combination of online and offline channels:
Direct bookings through this website - we love it when guests book directly because they save money by not paying platform fees and your slice of the income is higher.
We were one of the first partners of

Homes Villas by Marriott International

, giving you access to over 150 million Marriott Bonvoy™ members.

Airbnb

provides a high level of visibility on the "quality" of the guest and provides a high supply of travellers.
We also use channels such as Booking.com and HomeAway as they provide access to a global market through their primary and subsidiary platforms (such as Abritel, Owners Direct and VRBO)

The Plum Guide

is a Michelin guide to short-term rental properties. Properties have to fit strict criteria to make it onto their platform. The Plum Guide demands slightly premium prices and high-quality guests.
We also maintain a large database of repeat guests - our ALTIDO ambassadors.
We adopt our own proprietary vetting system using various criteria to determine whether they can stay at your home.
We will request a questionnaire to be answered before a booking, which asks each guest about the purpose of their stay and references from previous stays.
We will often ask for evidence to support their reason for travelling, particularly for longer stays.
We verify each guest's identity, taking a photograph of the main guest's ID prior to the check-in.
You can set your own criteria, e.g. the number of guests, no kids, no pets etc.
We only allow bookings of a minimum of 4 nights (but recommend a minimum of 5 where possible).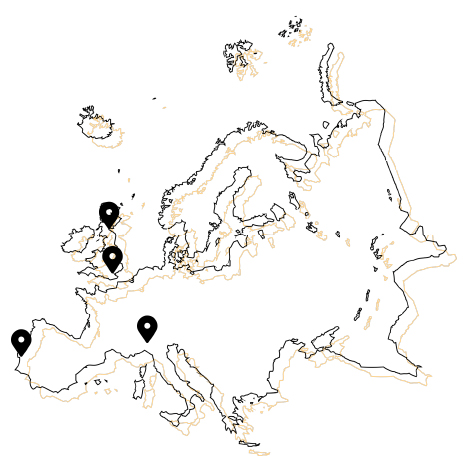 Pop into our
HQ in Milan



Pop by our HQ
Piazzale Luigi Cadorna, 9,
20123
Milano