Altido by Joivy hospitality experts
Exceptional experiences for

property owners

and guests

We are proud to manage Airbnbs, serviced apartments,
hotels, stately homes and private residences across Europe.
We adopt a hospitality-first approach with all property types.
At our core we believe in putting people first, being pioneering,
staying humble and, most importantly, building trust.

Our vision is to fulfill every traveller's dreams by providing
the best hospitality experience.

Our mission is re-imagining hospitality through world-class
customer service and local knowledge.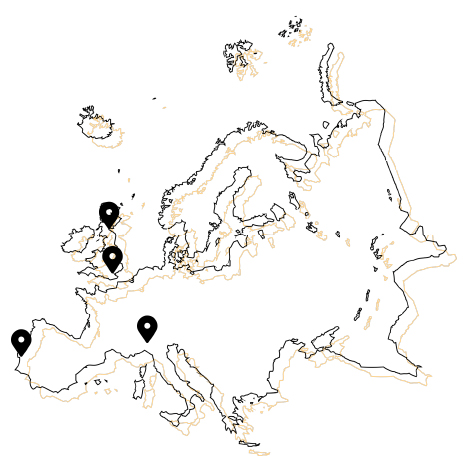 ALTIDO, part of the Joivy Group,
has grown
strongly

and

sustainably
1,199,978
Guests hosted to date
321,752
Bookings taken to date
885,907
Nights sold to date
10
Channel partnerships formed